La Joaqui is going through her best working moment, without a doubt. Recently, she released a song with Tini Stoessel and became one of the most listened to Argentine artists on Spotify. However, not everything is rosy in her life.
It is that the singer recently separated from her partner, Sandro Moral, and assured that she was not in a good situation. "She was having a hell of a time… and that he always argued with her before the shows and she didn't want to continue with this bond in these terms", they revealed in the Ángel de Brito program.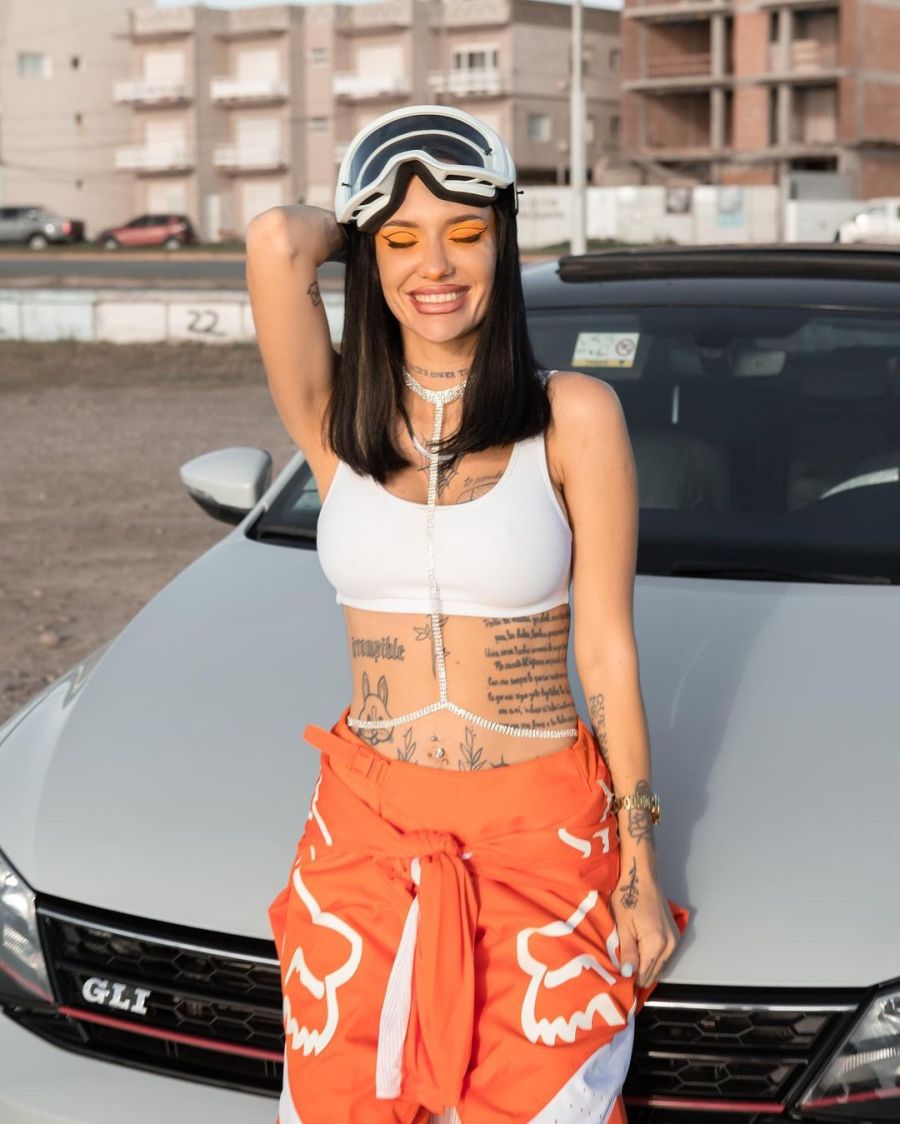 Now, single again, La Joaqui gambled and opted for a change of look, leaving her long hair behind and surprising everyone on social networks. The singer opted for a bob cut and dyed her hair two colors, in parts blonde, and in others she let her natural color show.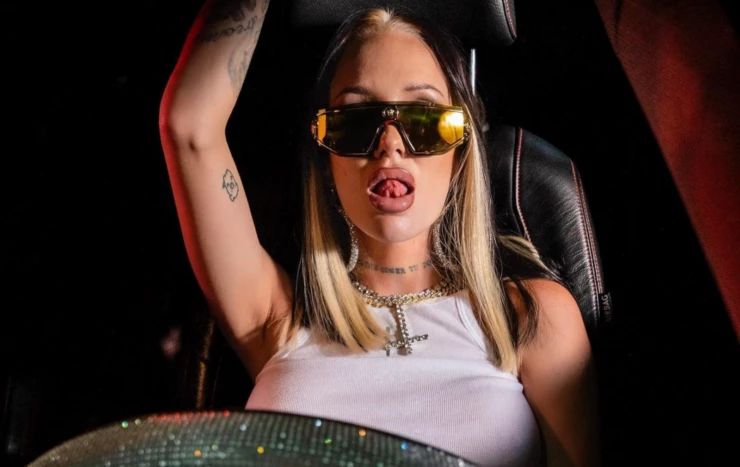 The ex of La Joaqui counterattacked in networks and dedicated a strong message to him
After the singer's strong statements in LAM, her ex-boyfriend, Sandro Moral, did not hesitate to respond to her in front of all her followers.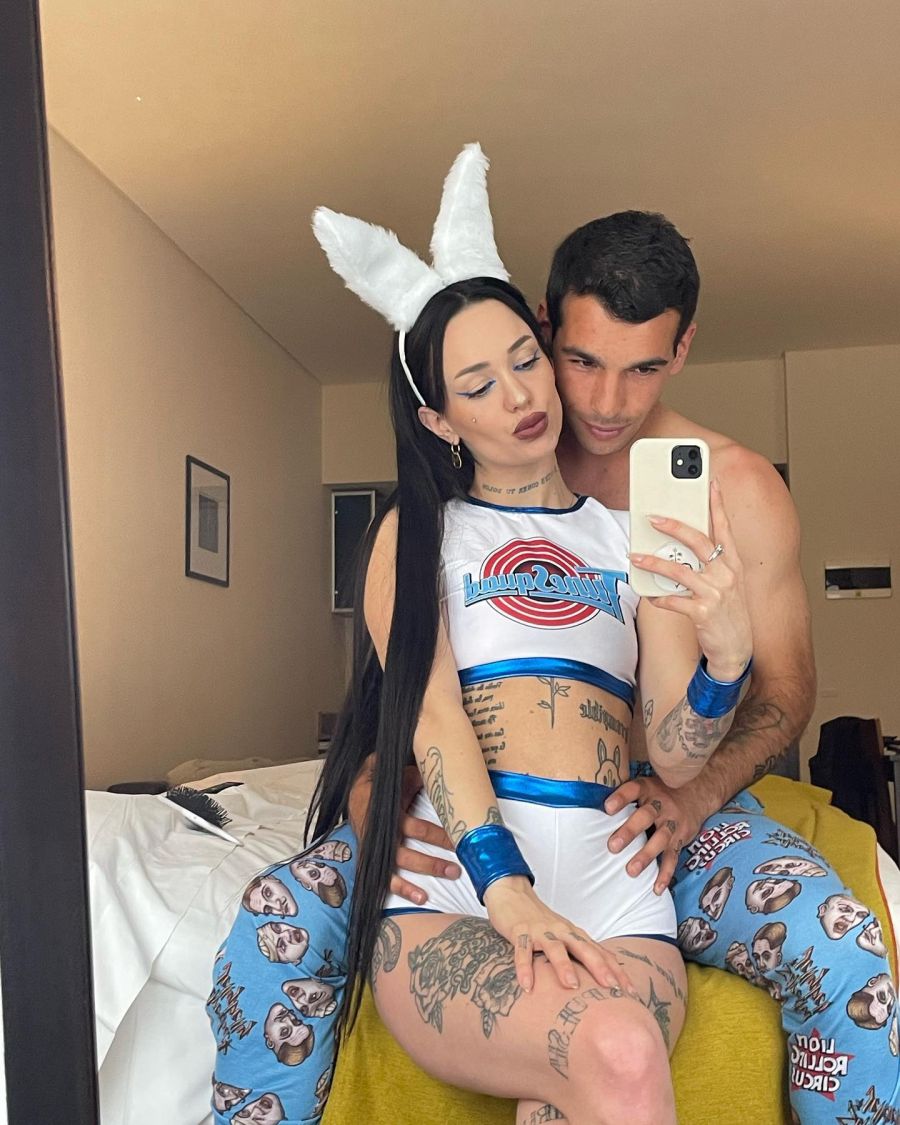 In an Instagram story, the pro skateboarder opined: "I left my heart in that family that I cared for, respected and always supported in everything. This makes it clear to me what kind of person you are. Sad for the girls and Tito".
HO