Sofia Fernandez, model and dancer, is known for having been a stewardess for Guido Kaczka and a partner for Fede Hoppe. In addition, Ángel De Brito showed some photos of her four years ago where she was seen with Nico Occhiato and assured that they were in a relationship.
The truth is that now, the influencer is in a relationship with the businessman Nicolás González and announced her pregnancy through a tender post on her social networks.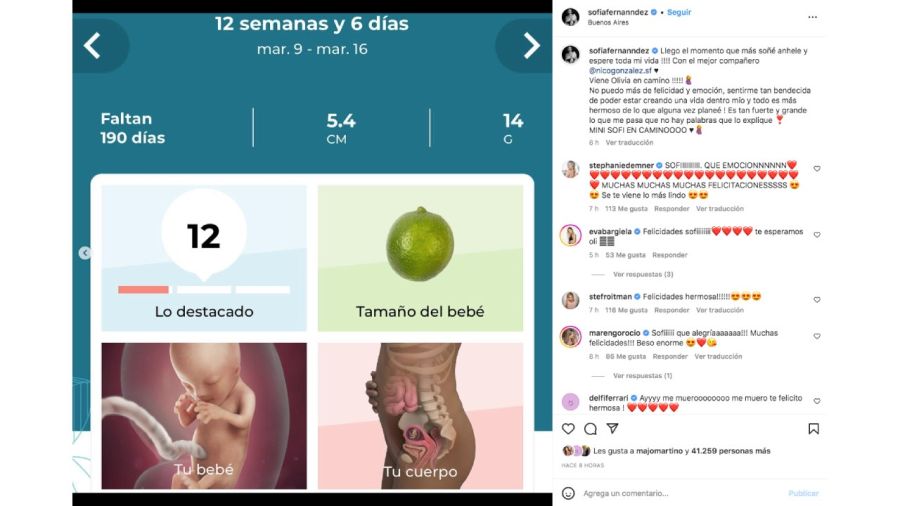 "The moment has arrived that I dreamed of the most, longed for and waited for all my life !!!! With the best partner. Olivia is coming on her way!!!!", she began writing Sofia Fernandez. And he added: "I can't take it anymore with happiness and excitement, feeling so blessed to be able to create a life inside of me and everything is more beautiful than I ever planned."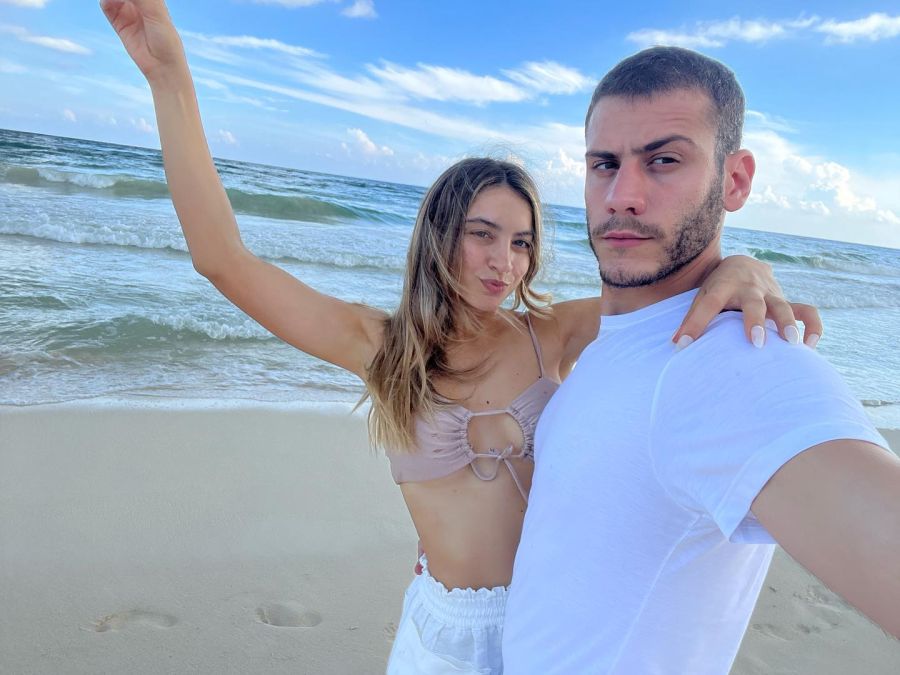 Finally, Fede Hoppe's ex pointed out: "What happens to me is so strong and great that there are no words to explain it. MINI SOFI ON THE WAY". In addition, the dancer shared a photo of her showing her belly.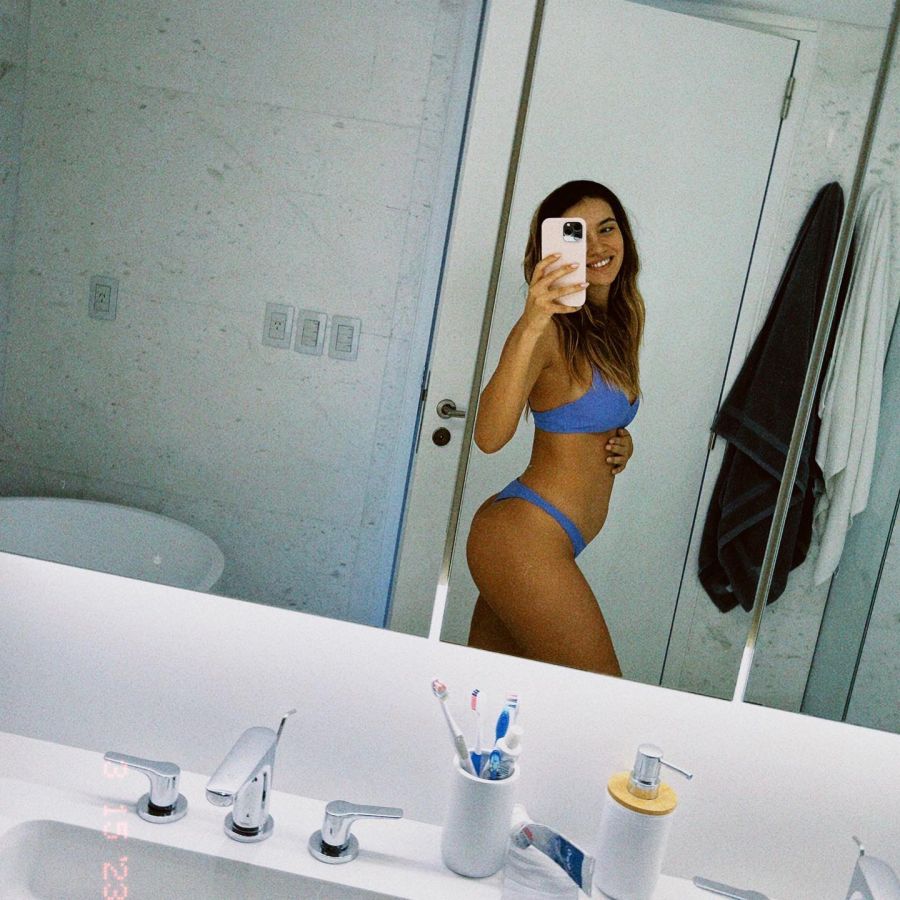 When Sofía Fernández was discovered with Nico Occhiato
In August 2019, Sofia Fernandez was discovered with Nico Occhiato in the Buenos Aires night "Nico Occhiato's conquest this week, a former stewardess of Guido, a former of Fede Hoppe," Ángel de Brito wrote on his Twitter account where he shared the images of the young people.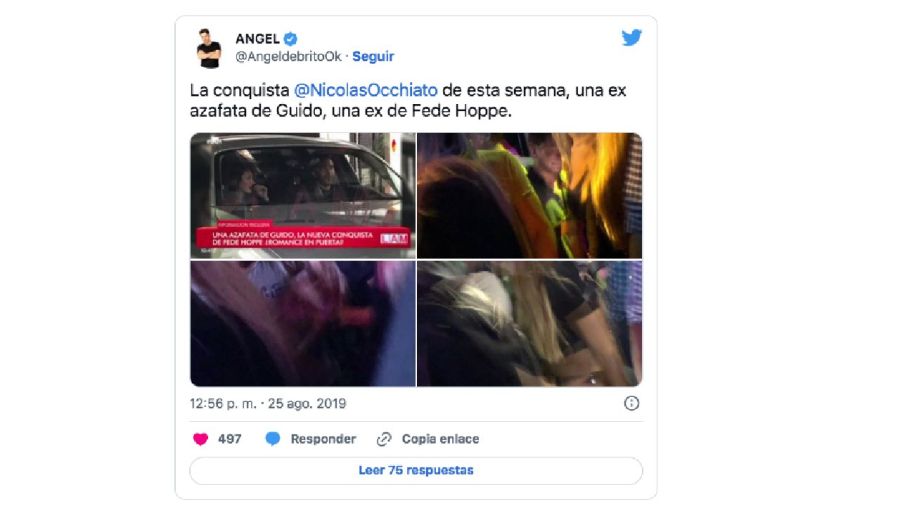 Sofia Fernandez is a model and participated in Another family night as a stewardess for Guido Kaczka. She was also linked to Fede Hoppe, after she ended her relationship with Laurita Fernandez, several years ago.