After the impact she had as a guest at the last Louis Vuitton show in Paris, Antonella Roccuzzo revealed what her favorite lipstick is through the stories of her personal Instagram account.
Lionel Messi's wife sets trends in each presentation and their looks are quickly imitated by the millions of followers they have on their social networks.
Antonela Roccuzzo's favorite lipstick
Antonela Roccuzzo always stands out both for her chosen outfits and for the style selected for each of the events she attends.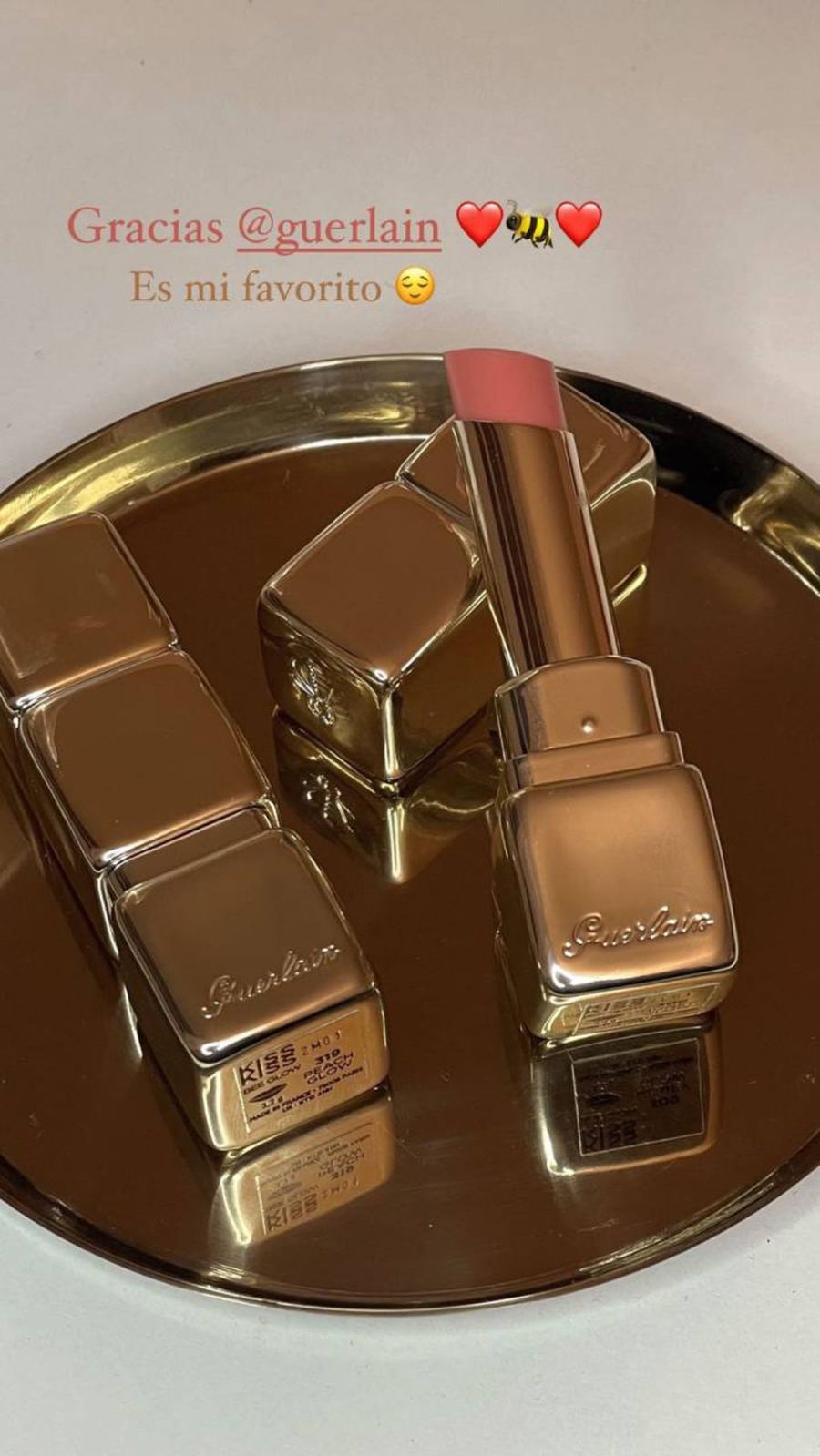 The businesswoman usually uses makeup in light tones and, although she sometimes dazzles with her mouth painted red, light tones are usually her favourites.
Indeed, a few hours ago, Antonela Roccuzzo revealed that her favorite lipstick belongs to the Guerlain firm and it is a bar model in a peach tone. Indeed, it is the KISSKISS BEE GLOW in Peach Balm 319.
cs.