Chano Charpentier He was urgently admitted to intensive care a few days ago due to a complication with his medication. He spent several days in the Otamendi Sanatorium, until he managed to stabilize. However, just hours after being discharged, the musician announced on social networks that he would be performing the scheduled shows normally. It seems that it is due to a million-dollar debt.
"I want to tell you that I am fully recovered thanks to the Otamendi sanatorium, and ready to continue enjoying life. I tell you that for my part I continue to do my treatment at UDIGENS to the letter and that I really want to see you on Friday and Saturday in La Plata, kisses", he wrote on his Instagram.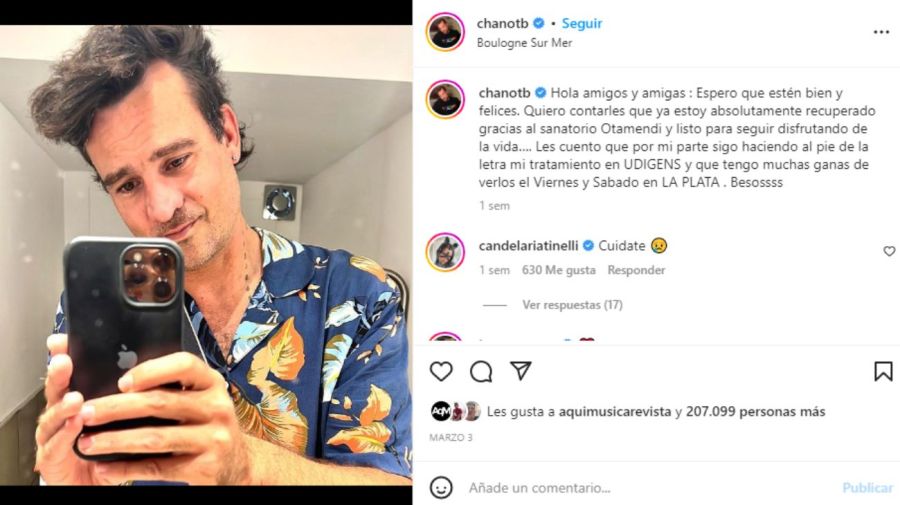 The singer's decision aroused controversy and many questioned the fact that he sings so quickly again. But in in the afternoonThey gave the real reasons why the artist had to return to the stage: a million-dollar debt. "Chano has to come back because he owes a lot of money. You have two companies that were very generous with Chano: Sony that gave him an advance of hundreds of thousands of dollars for royalties. Then you have Universal who gave him money as an advance for Tan Biónica at the time for the recordings he was going to make. When a company offers you money, you take it and run away. Chano did that"
The singer's family is concerned about his health. In privacy, the family says "Chano has to stop for 2 years and enter Switzerland", and question the management of the representative. "The manager has a complex position. He says that "Chano should play for you" and it's also convenient for him to play because he gets a percentage".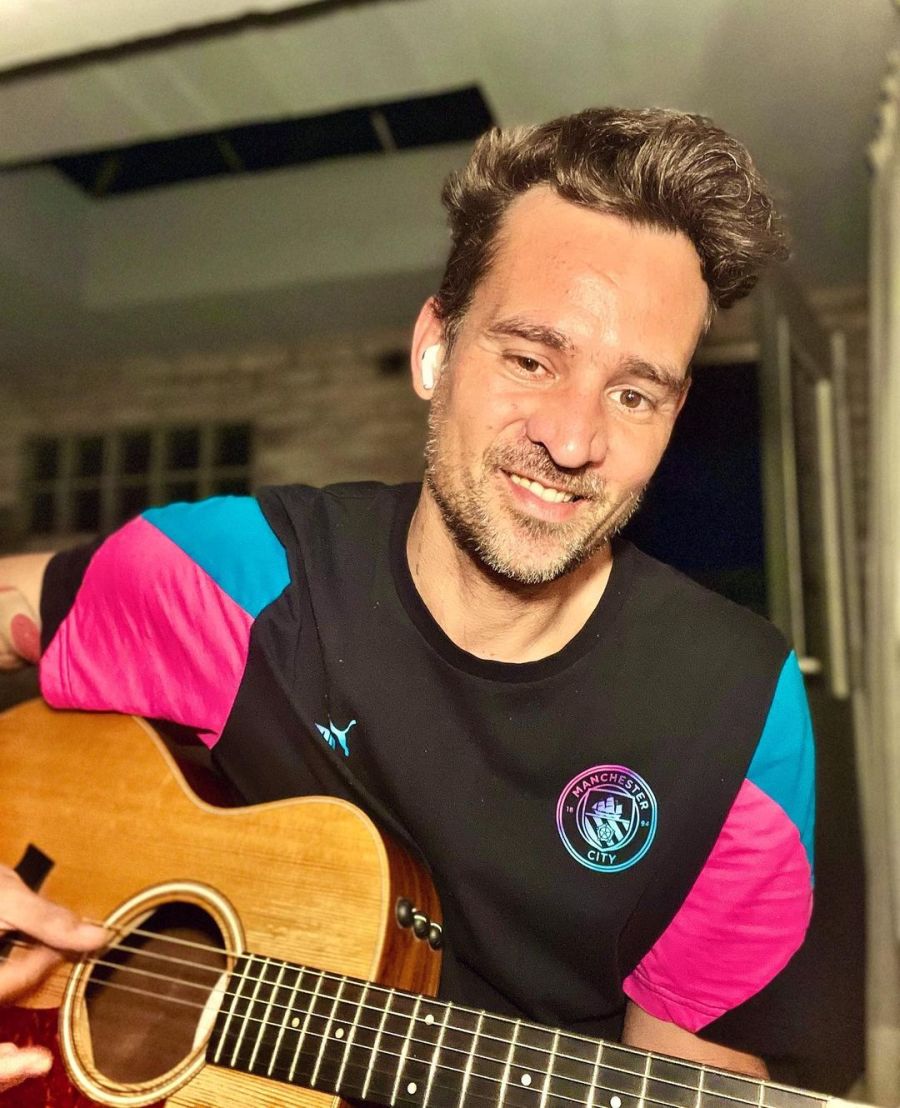 On Friday morning, Santiago Chano Moreno Charpentier He entered the Otamendi Sanatorium for a painting related to his addictions. In addition, they maintain that the family is concerned and dejected with the situation that has been the cause of conflict for years.
On the other hand, those close to the singer's environment and the clinic maintain that the musician's status is "reserved". As reported by La Nación through Maite Peñoñori, the singer's hospitalization is linked to his drug addictions, which unfortunately does not turn out to be a new problem in his life.
NL.