Juliet Poggio, alias Disney, is in the final stretch of the reality of the most famous house in the country. That is why Big Brother she decided to let her family come in to see her after 5 months of isolation. This Thursday, she received her mother, her father and her sister Lola Pogio. Now, the surprise did not end there. heThe dancer received her boyfriend Lucca.
The reunion took place first with his family in the SUM of the house, where he hugged his mother Patricia tightly and then his father and sister. Between talks, laughs and kisses, Santiago del Moro interrupted the moment to show that her boyfriend was in the study Lucca Bardelli.
In the last hours, and a few weeks after finishing the program, Julieta did not stop talking about her boyfriend and how romantic the reunion would be.
Lucca reunited with Juliet in Big Brother
Waiting with a bouquet of flowers on the other side of the door where his beloved was, Lucca was looking forward to the door opening to see each other again after being apart for 5 months.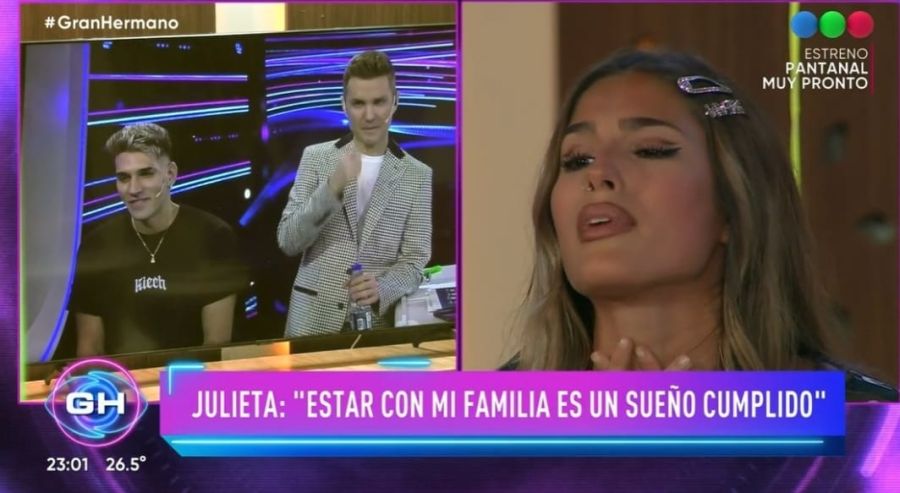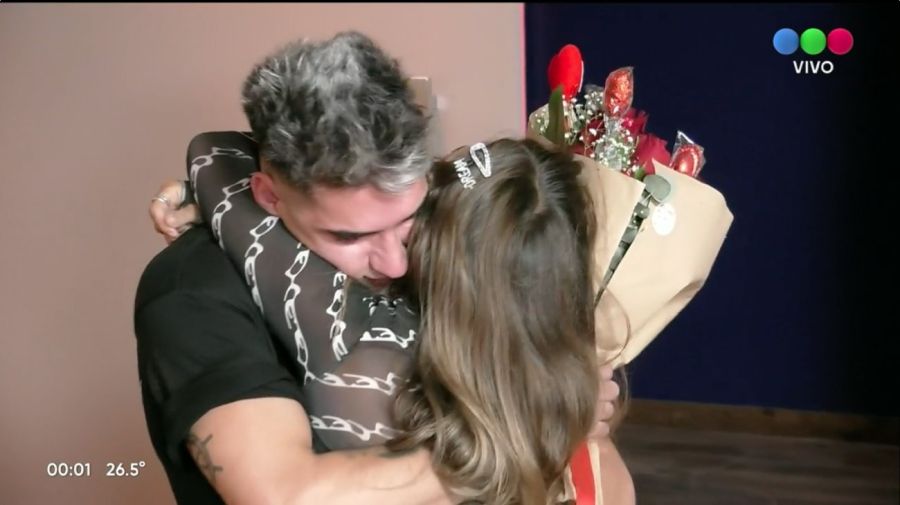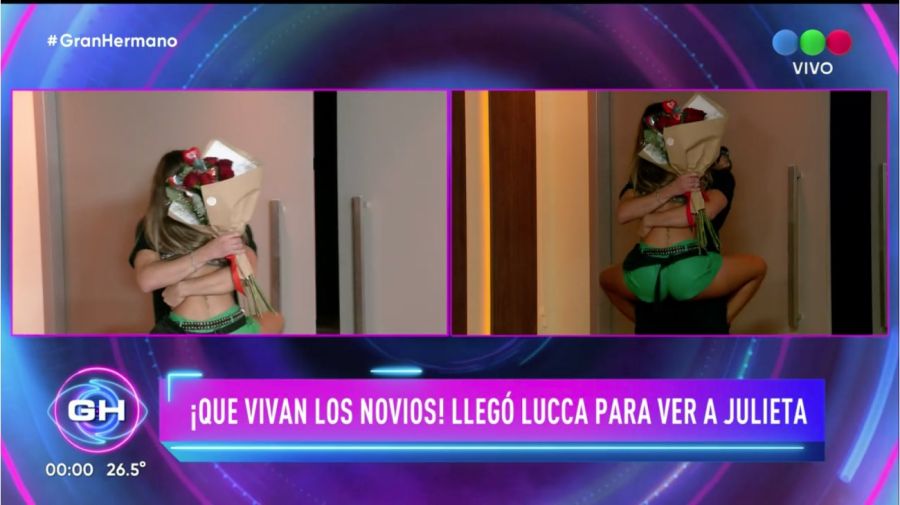 The moment was desired, Santiago asked the family to make room for Julieta Poggio to receive her boyfriend. The door opened and the dancer ran to her boyfriend, they kissed and cried with emotion.
JM