Zaira Nara returned from the United States after accompanying her boyfriend, Facundo Pieres, in a polo tournament, and quickly resumed her daily routine. For the model, there is no occasion that does not deserve to set style or show off the trends of the moment, so her visit to the gym was no exception for her.
In her Instagram stories, where she always shares her most luxurious daily looks and accessories, Zaira showed the outfit she used for a gym class. It was a biker shorts set in nude color and a matching top. She accessorized it with classic white sneakers and tights with colored horizontal straps, which added a fun touch to the look.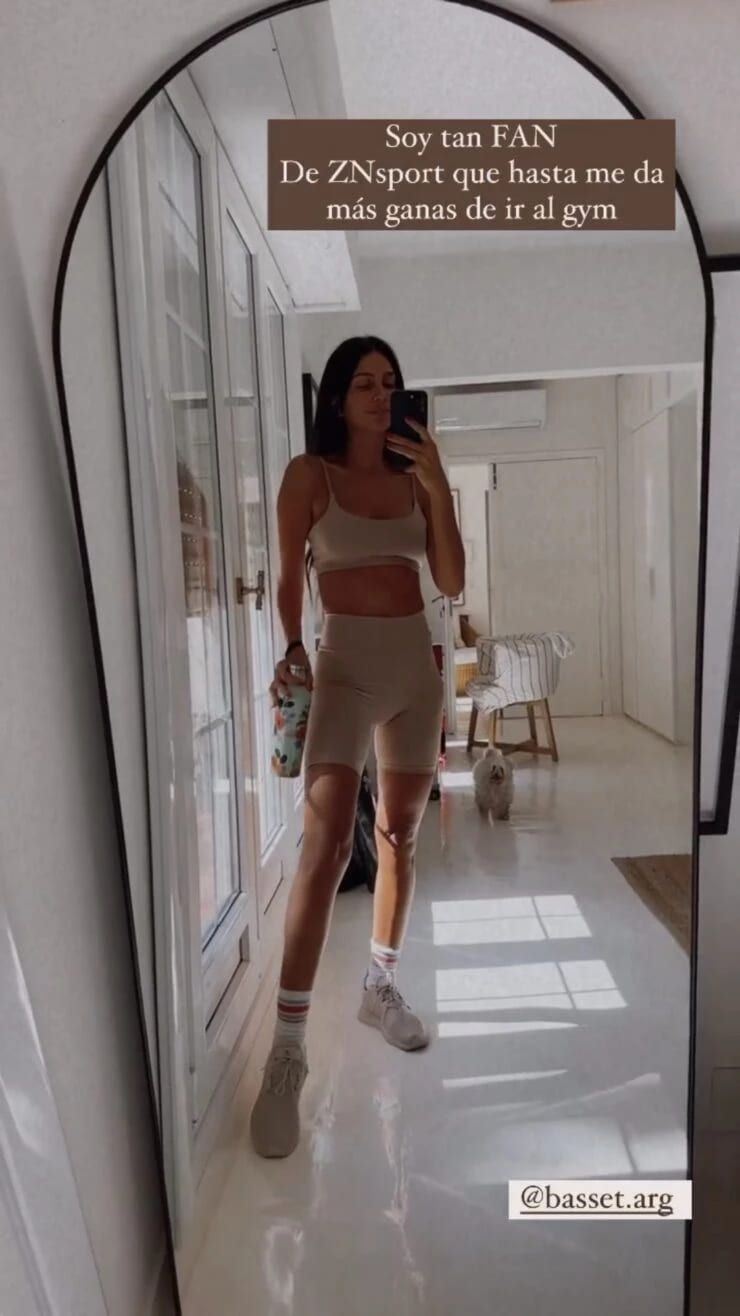 On the top, the model opted for a oversized light green t-shirt. With all these natural and neutral colors, Wanda Nara's sister chose to combine her makeup with the outfit and wear a very discreet option to slightly highlight her eyes.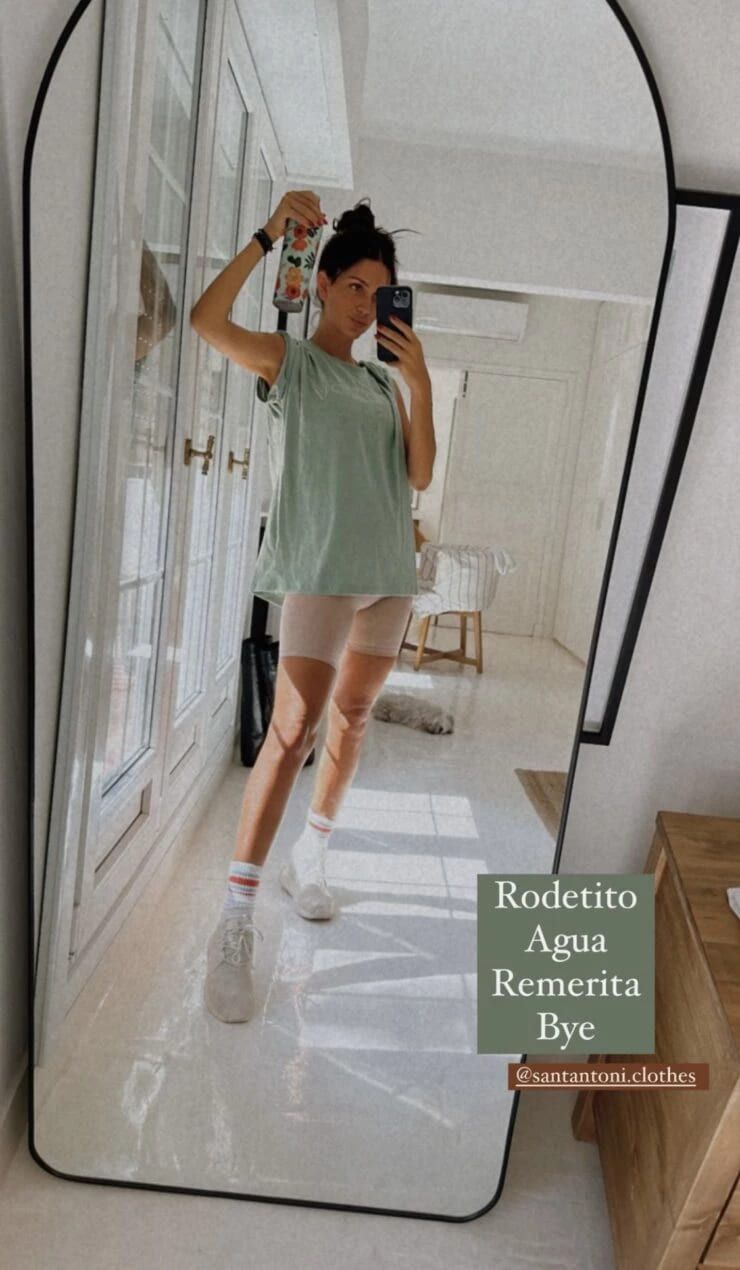 As for accessories, Zaira brought the essential item for these hot moments in Argentina: a bottle of water. She chose a model in pastel colors and delicate flowers, so as not to clash with his total look. Clearly, the model sets trends everywhere, no matter the occasion or the place.
HO