Chayanne He is one of the most beloved artists and with a huge fanatical public, the sensation he causes among his followers is no secret to anyone either, they shout out their love for him and show their fanaticism by stamping the singer's face on pillows, quilts or any object, always with Chayanne's face.
From his official Twitter account, the 54-year-old artist shared a retro image, in his early days, when in the 80s, the fashion of thick hair, volume-whipped hairstyle, colorful clothing and prints was fashionable. The leather and the striking thing was a trend.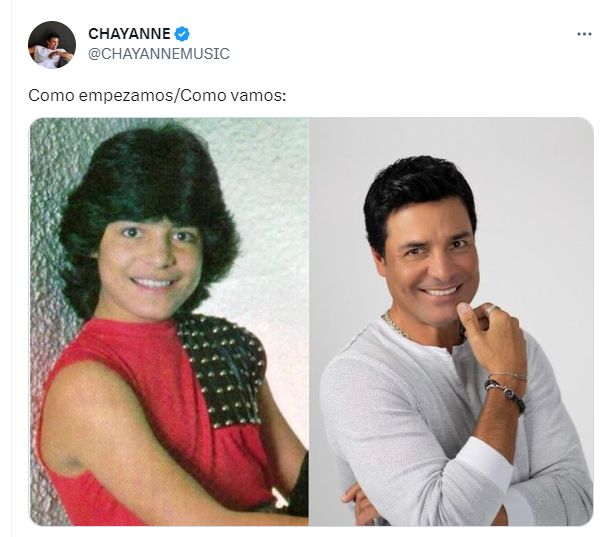 In the "collage", you can see Chayanne when he started in the music industry and in the second photo today. Comments like: "Like wine, much better over the years", "Pretty in all its forms", "More beautiful than when you started, not only physically but from the heart, I admire you"could be read from his fans, who went crazy to see his "before and after."
Isadora, Chayanne's daughter launched as a singer
Chayanne He has been married to Marilisa since 1992 and they have two children with her: Lorenzo and Isadora. On this occasion, what is news is his youngest daughter, as he announced his musical launch with the presentation of his single "HBD".
Isadora is the name of this dynamic, passionate, and contemporary 22-year-old artist. Born in Miami Beach, surrounded by love, culture, and lots of music, at the age of 6 he began to write and express himself through his songs.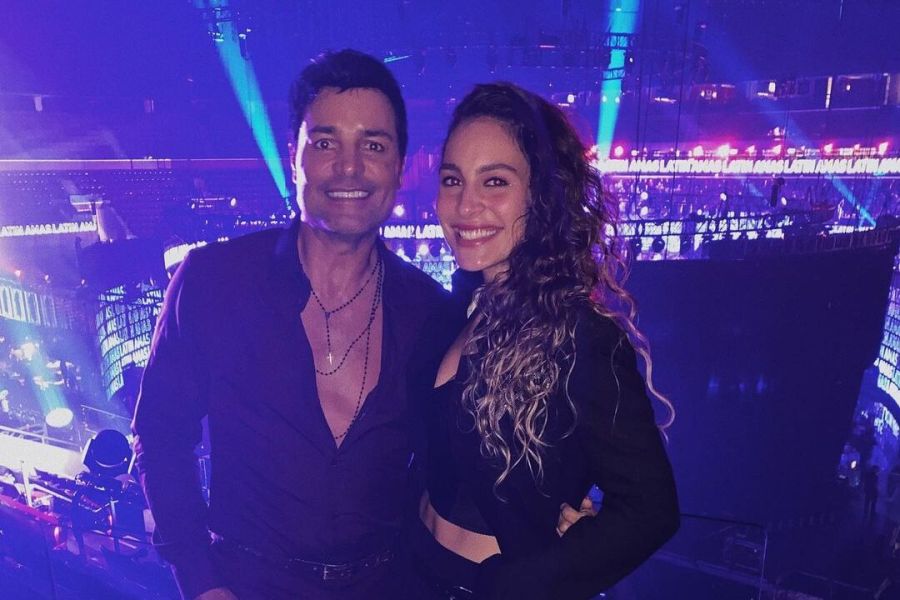 It was since then that he began to develop a passion for everything that had to do with creativity, to communicate through sound and his first letters. The release "HBD" was made on the same day as his birthday taking the opportunity to hold a mini release party with her loved ones, where everyone lived the premiere with her and it was a success on the networks.
Isadora has the support of Chayanne and all his family in this new artistic path. It was her parents who accompanied her from the beginning in her formation, which is why they encouraged her to study at the School of Music in Miami.
DMS