It was a turbulent start to the year for Camila Mayan, the ex-partner of the national team player, Alexis MacAllister. It is that the soccer player decided to end the relationship days after being crowned world champion and quickly found love again in one of his best friends, Ailen Cova.
Since then, Camila left her home in England and returned to Argentina to rebuild her life, far from the Brighton player. The influencer, who managed to build a large fan base that follows her everywhere, has been sharing her daily routine to cope with her breakup.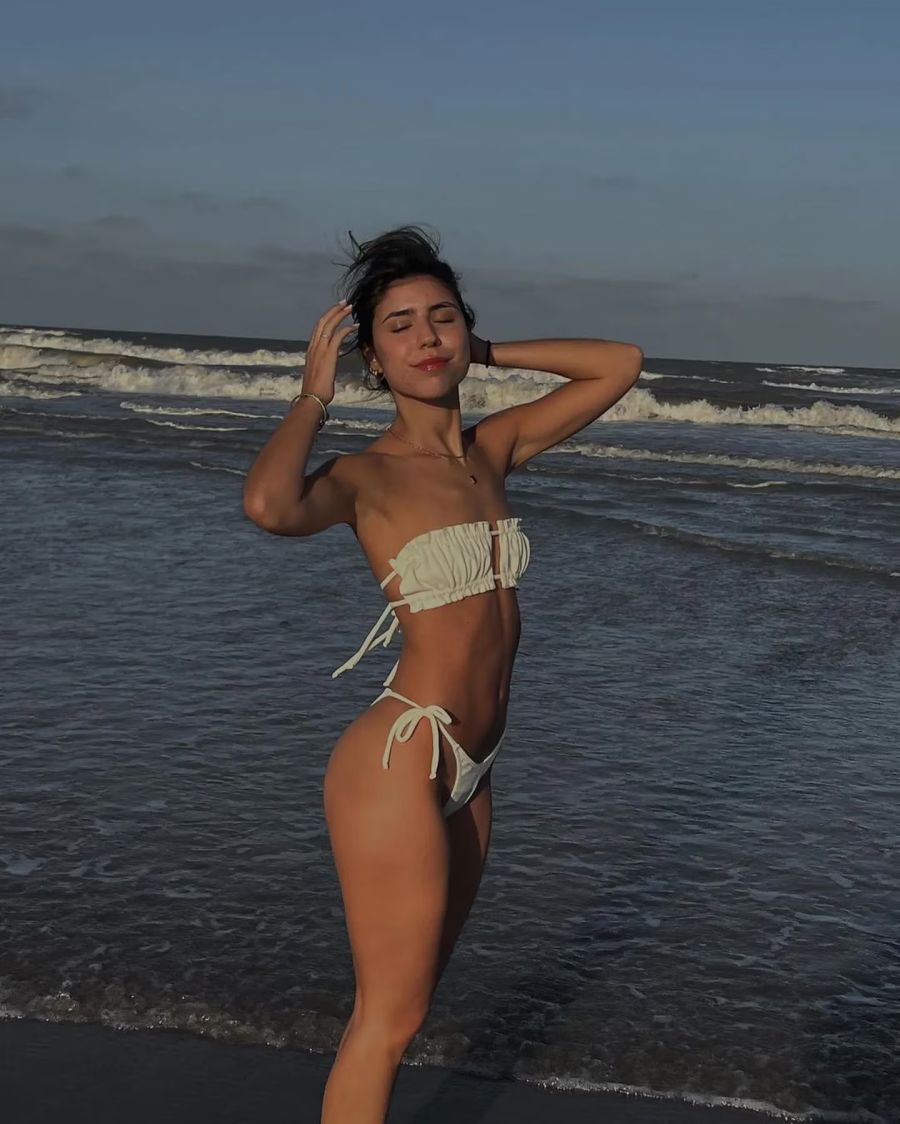 After a few days on the coast, Mayan returned to Buenos Aires and surprised everyone by revealing that she is undergoing cosmetic treatment on a part of her body that she did not feel comfortable with. Assisted by specialists, the influencer gave all the details.
"We start with powerful lipolytics for localized adiposity. Basically it is to treat that accumulated fat there", he wrote in an Instagram story, accompanied by a photograph of the procedure and indicating that it was the area that is commonly known as riding pants.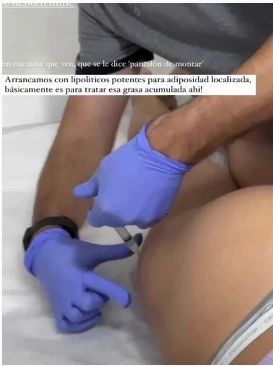 The influencer later expanded on this, revealing: "I have to come back every 15 days. The idea is to do a treatment for a few months. It hurts a little, it's like burning, but I think it's good".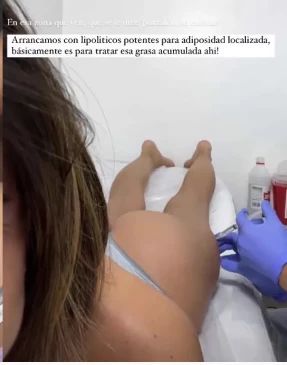 Clearly, Camila Mayan is completely focused on herself and her well-being. Whether it's with friends on a trip, or going to the gym, the influencer is prioritizing her mental health over love relationships, in order to overcome the bad moment and move on.
HO