After the song that Shakira made with Bizarrap in which she strongly criticizes her ex came to light, the reactions of Gerard Piquéfrom getting to work on a Twingo, to joking that he now had a trade with Casio.
However, it was only now that the ex-soccer player took the situation seriously and in dialogue with El Món a Rac1 spoke about it. When asked if he heard that song, Gerard Piqué answered: "People have a responsibility, especially those of us who are parents, to try to protect our children".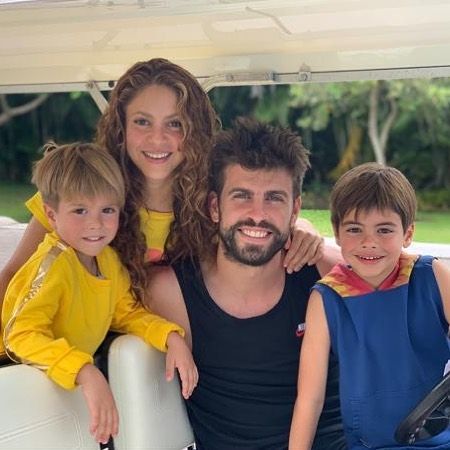 "Everyone makes the decisions they think are appropriate. And I don't feel like talking about it. The only thing I want is for my children to be well"added the businessman, making it clear that currently, the only thing that matters to him is the well-being of Milan and Sasha.
As if that were not enough, Pique He also referred to paternity: "My son asked me to participate in the program and I did. The way he participated, I felt very proud of him. I do things in a way that I try to be the best possible. In class you do not receive a lesson on how you can be better or worse father".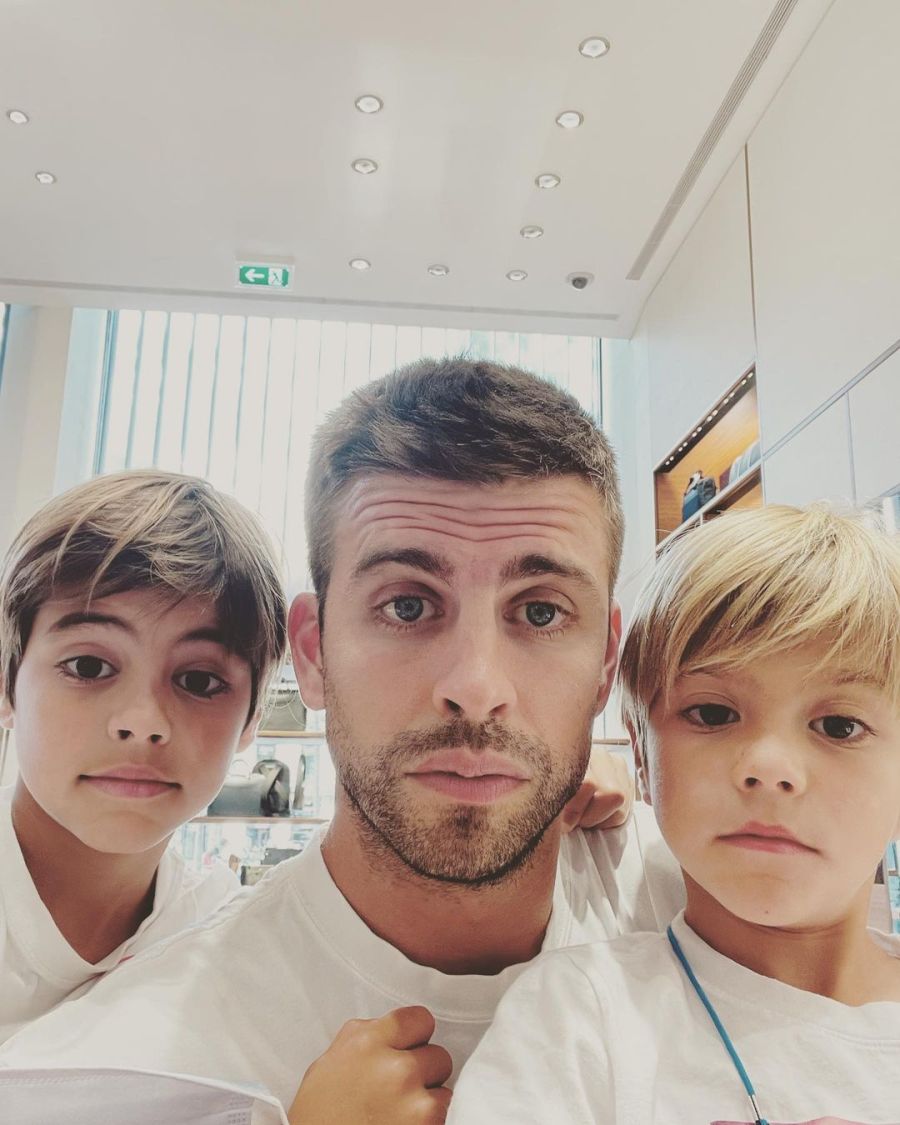 How much Shakira billed for her four songs dedicated to Gerard Piqué
In recent years, the singer has composed and recorded several songs dedicated to Pique, which aroused the interest of his fans and the media. According to sources close to the artist, these songs have generated significant income for Shakira.
"I congratulate you", "Monotonía", the "BZRP Music Session #53" with bizarreand now "TQG" next to Carol G. are his songs written for the footballer. According to the magazine readingsthe interpreter charged around a few €30 million only in copyright and with reproductions of the songs on all platforms, among which stand out Spotify and Youtubewhere he broke all kinds of records.