Bizarrap is experiencing its best professional moment. After launching her new song with Shakira, "BZRP Music Sessions Vol. 53", and after having gone through the program of Jimmy Fallon in New York, the musician made the big announcement that all his fans were waiting for: his live performance.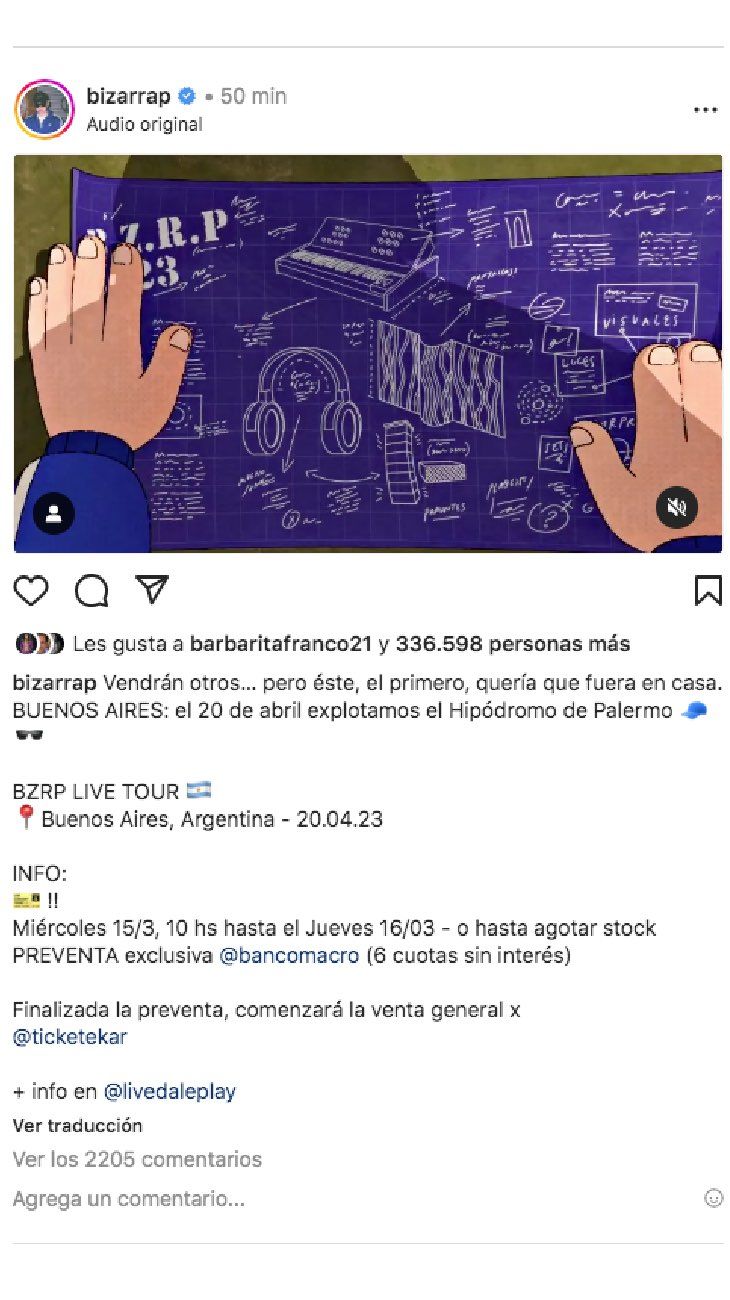 When and where will the Bizarrap show be?
"Others will come… but this one, the first, I wanted it to be at home. BUENOS AIRES: On April 20 we exploited the Palermo Hippodrome", he began by writing Bizarrap on his Instagram. He added: "BZRP LIVE TOUR". In this way, he made it clear that it will not be his only presentation. So his fans will surely be happy.
In addition, the musician said that the pre-sale of tickets will begin on Wednesday 3/15 at 10 a.m. and will be until Thursday 16 or until stocks last.
Why "BZRP Music Sessions Vol. 53" by Shakira and Bizarrap with a world record
"BZRP Music Sessions Vol. 53" broke 4 Guinness Records: "The song set the record for the most viewed Latin track on YouTube in 24 hours with 63,000,000 and later became the fastest Latin track to reach 100 million views on YouTube"states Guinness World Records.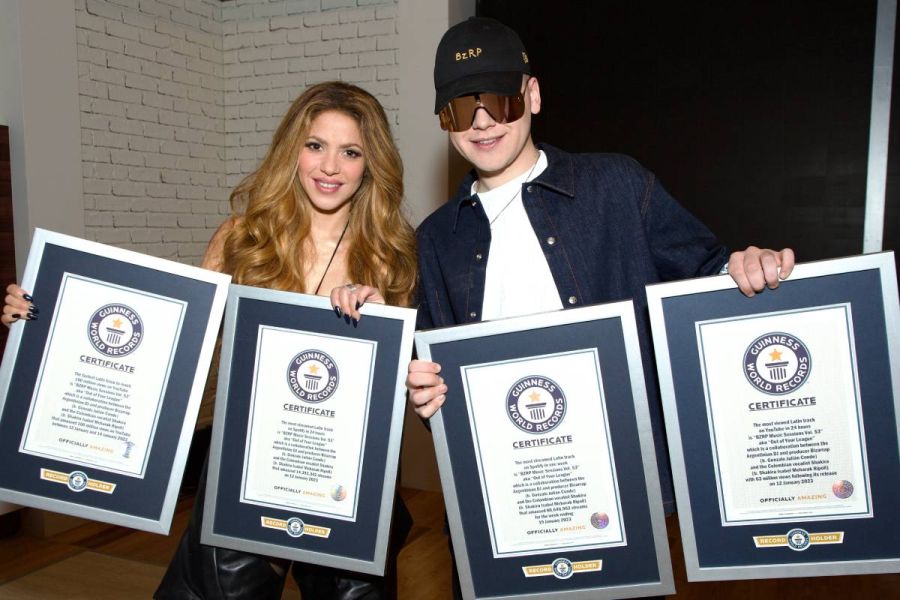 Guinness World Records recognized as an achievement of Shakira and Bizarrap, that the song is the most popular Latin theme "played on Spotify in 24 hours with 14,393,342 plays by fans".
"By the end of the first week, that number had grown to 80,646,962, which also made the song the most streamed Latin song on Spotify in a week," the source remarked.