14 years ago today, Agustina Cherri became Muna's mother, along with Gaston Pauls. Although the actress later became a mother three more times, she will always keep a very special place for the daughter who gave her the title of mother for the first time.
That's why Cherri decided to give Muna Pauls, who recently returned from a trip to the United States to learn musical theater, a special birthday greeting. On her Instagram, the actress shared a video and a series of photos of the teenager.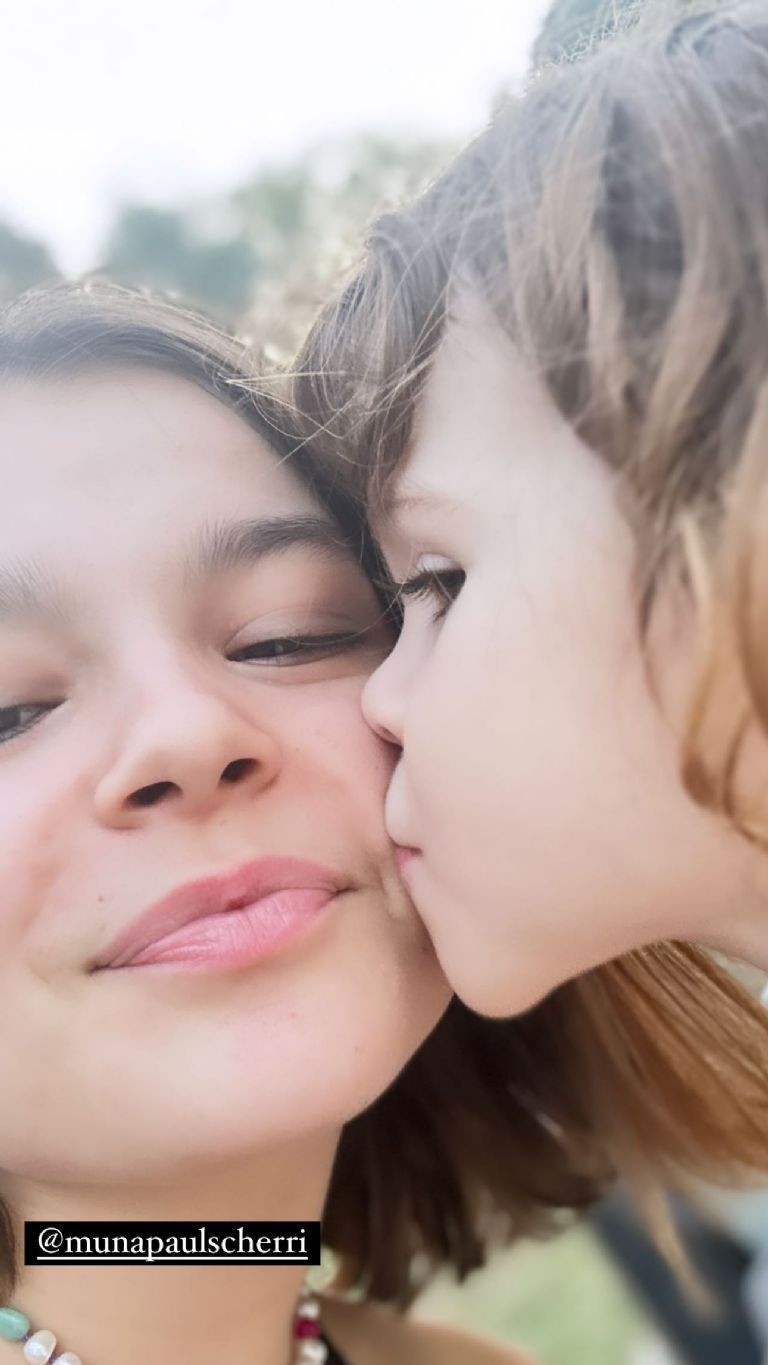 "Thank you for everything you teach me, sorry for sometimes not being up to it, you are everything to me, my baby, my partner, my pride, my love. I love you", he wrote on his Instagram, accompanying him with a memory of his daughter as a child, blowing out the candles.
Then, the actress surprised with a preview of what is coming in the life of Muna Pauls. "Happy 14 years even though we are already organizing the 15 ha!", revealed.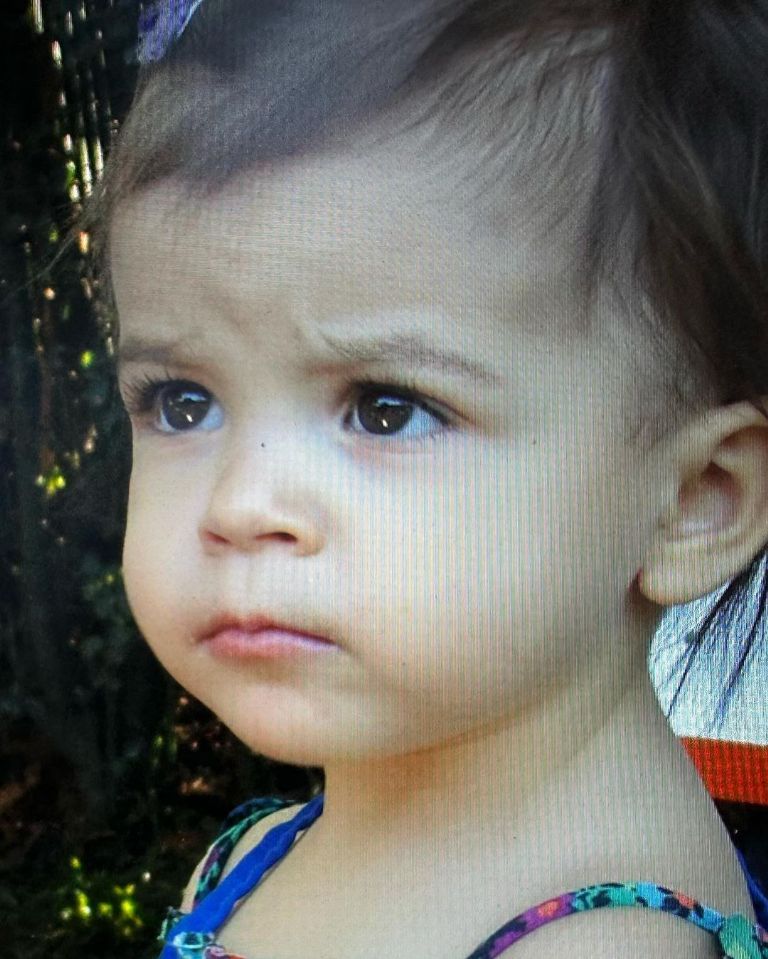 Agustina Cherri showed the relationship between Bono Vera and Muna
Agustina Cherri gave birth to Bono just a few months ago and, although the eldest of her daughters, Muna, had to travel to New York days after the birth of the little one, the sibling relationship is evident and the actress showed her tender bond networking.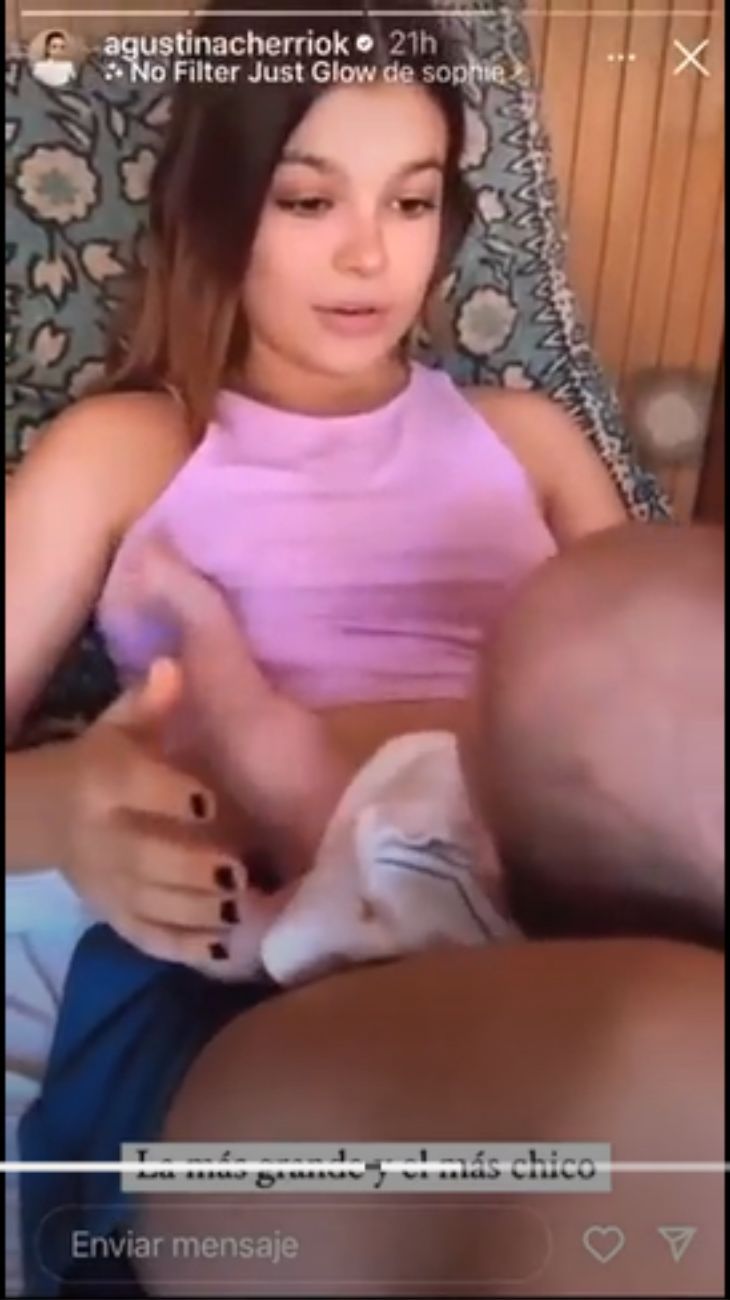 On her Instagram, Cherri shared a story in which Gastón Pauls' daughter was half lying down, while Bono was propped up on his legs in front of her. "The biggest and the smallest", wrote the actress about the video.
HO