Eugenia Quibel, who sentimentally accompanied Gerardo Rozin Until the last of his days, he remembered his partner with an emotional message that he shared with his followers. The first anniversary of his departure generates new sensations in those who loved him.
"One year: missing you, processing, seeing you in dreams, accepting and moving on. At times it seems fiction. Reality crossed us unfairly and suddenly, and it tore you up and took you to I don't know where. I accompanied you as you chose, and it was in peace, leaving a deep void in view of all, and in me a quantity of learning and certainties that I did not want to receive, not now, much less in this way."said Eugenia Quibel.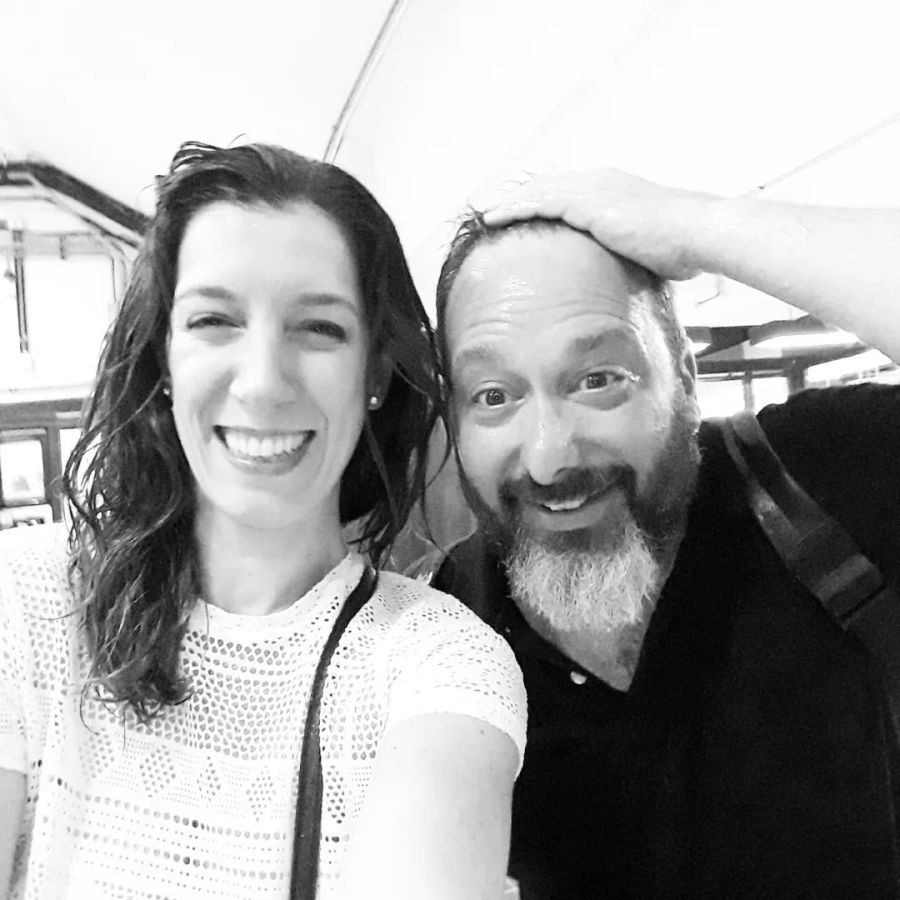 "Today I feel whole and serene. The anguish that at first appeared in the most absurd moments, was located in a less uncomfortable and more digestible place.. In the end the mind is wise and selective. The thousands of memories of all our years together appear clearer today and bring me many more smiles than tears. That's how I choose it. that's how you asked me. Because in the end, you were always doing comedy", added who was the last couple of Gerardo Rozin.
To close, the presenter confessed: "I keep with me the most valuable legacy, a group of friendly people, in whom I trust and at times I meet you, with whom we can laugh and remember you just as you would like it to happen. THANK YOU for us. Gera in me forever".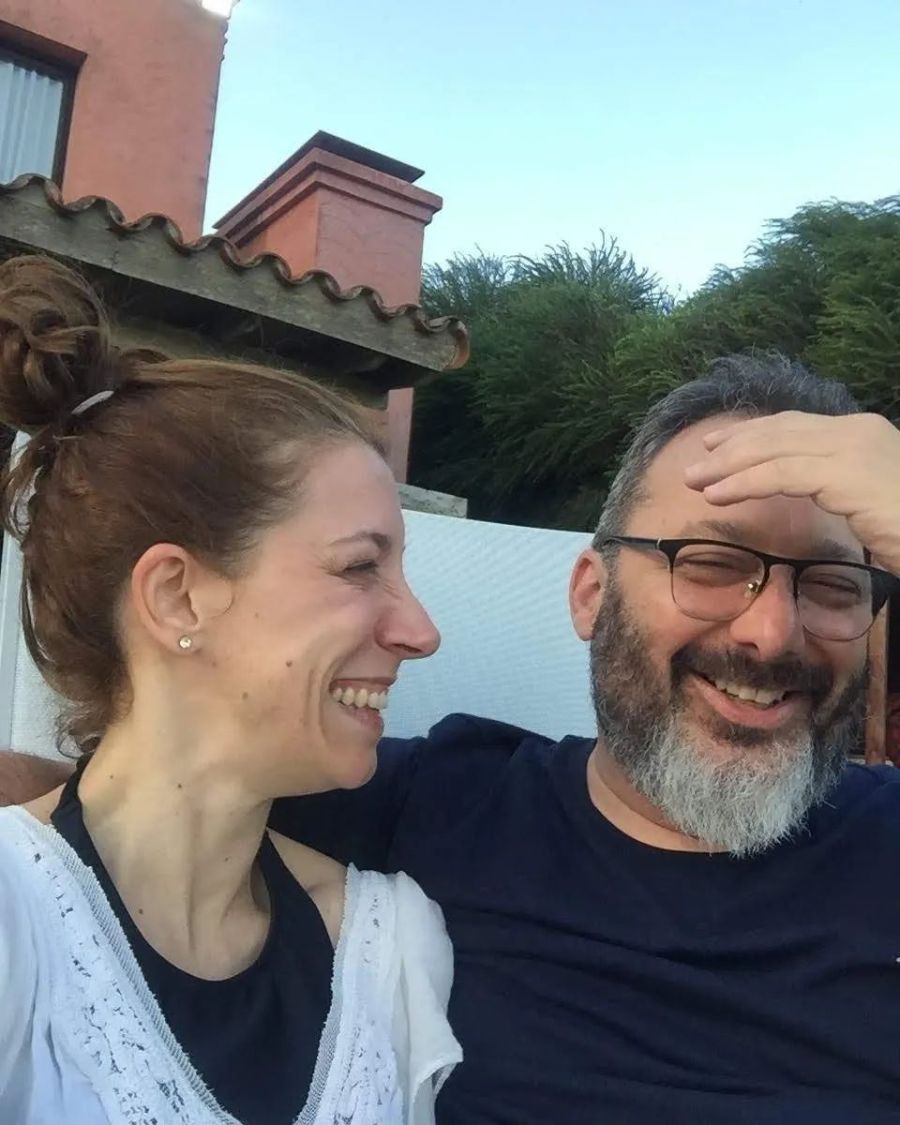 Gerardo Rozín's letter
"I'm going to say that I'm happy. That I have a ten-year-old daughter and a twenty-year-old son, and I am about to die knowing that I leave you the assurance that you were loved. much loved. They have values ​​to embrace and to discuss, but they don't start without ideas. It's a lot. We have been people to laugh a lot, we enjoy irony and not sarcasm. Thank you very much for doing together, but it is known that these goodbyes leave empty spaces.
I'm smiling. I always cried, but in the face of the inevitable, what will come in a short time, I don't feel entitled to complain.
It's not that I don't recognize my defects, but that everyone makes mistakes and I feel like I was more in the good team than in the others.
I am somewhat proud: on commercial television I was able to do cycles related to human rights without anyone asking me, looking for those spaces in the entertainment cloud. And I think I produced some exciting and funny moments.
I really loved the couples I had. And I had the gift of making my friends laugh a lot. I'm not a believer, I don't take anything with me, but I leave you with the laughter that I got from you. I am one of the people who has made them laugh the most. It is another of my great pride.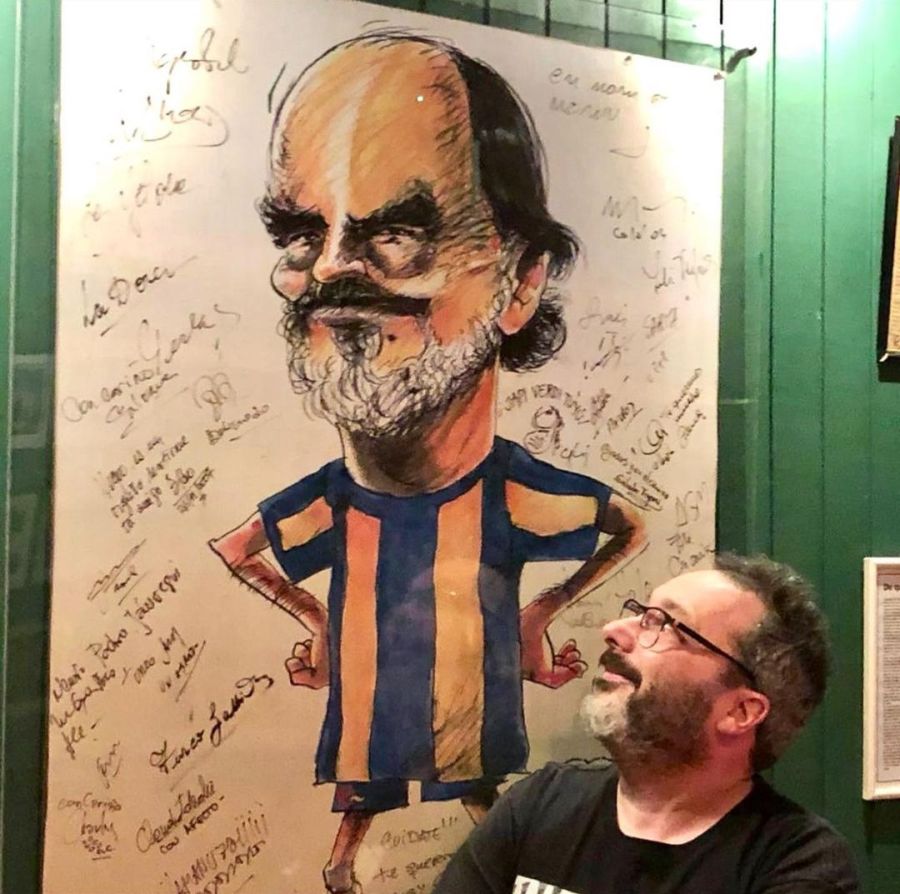 I can add some jokes about it but I'm certainly not in the mood. Losing them and losing them hurts me as much as they know.
If someone misses me in any Rosario or Uruguayan song, in Charles Lloyd's sax, in Bowie or in the faith that Montaner sings, they will find me. Always.
I grew up in the eighties and I feel compelled to express some principles, a behavior that was very fashionable in those years: I am a Jew, a social democrat and a centralist. oh in "Qué Bello es Vivir" I am always waiting for you to share a movie together. Anyway, if you see that I don't show up, you start to see it.
Little to add, more due to lack of time than ideas. Let's just say we've shared three very decent seasons and I'm happy to leave knowing that the ones you produce will be even better.. Gerardo".