The actor Fernando Carrillo He was named again by the media after his participation in "The Hotel of the Famous 2"Although in reality he has every chance of winning, in his personal life he is not going through his best moment. The Venezuelan recently announced his divorce with Maria Gabriela Rodriguez, with whom do you have a child in common Milo. In the last few hours He came out to explain the reasons for the couple's drastic decision.
In the program "Meddlers"which is broadcast by the Net signal, Carrillo told about the bond that his son's mother has and how they will approach the upbringing of his son. "María Gabriela is the great love of my life, without a doubt. He had never been this faithful, loyal. I love her dearly and she loves me dearly, but we have made the decision to separate. I'm not getting divorced yet," the actor began.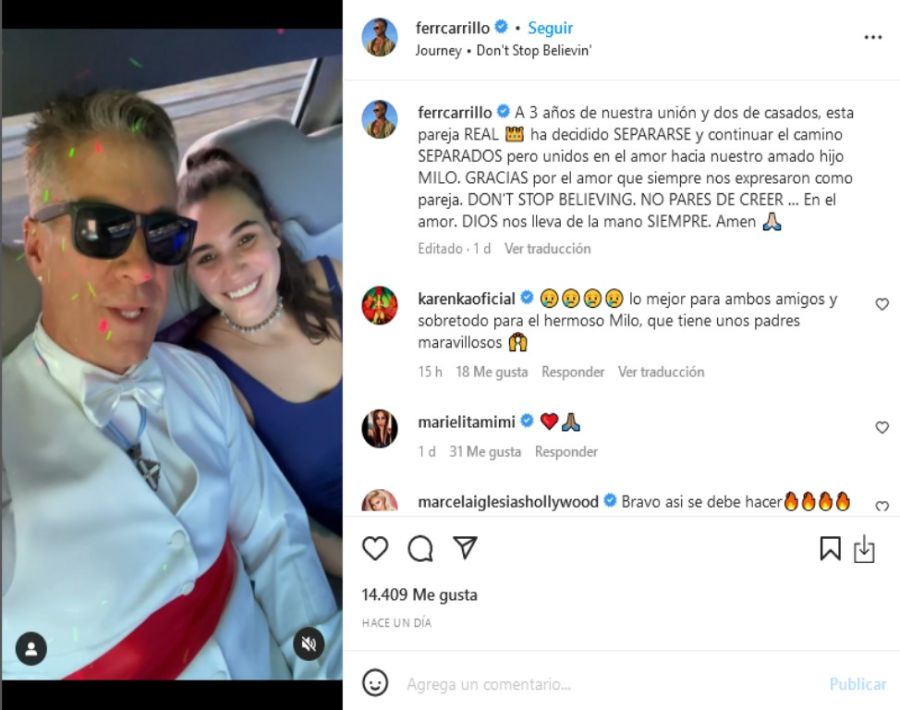 What did Fernando Carrillo say about his ex-wife?
During the interview, he talked about his ex-partner and what his future wishes are for her: "I want her to grow up and I will always be her number one fan to push her, push her and I want to see her totally successful, as she is. Let's stick together for the love of Milo. I love her, she loves me, and we hope that things that need to get better will get better."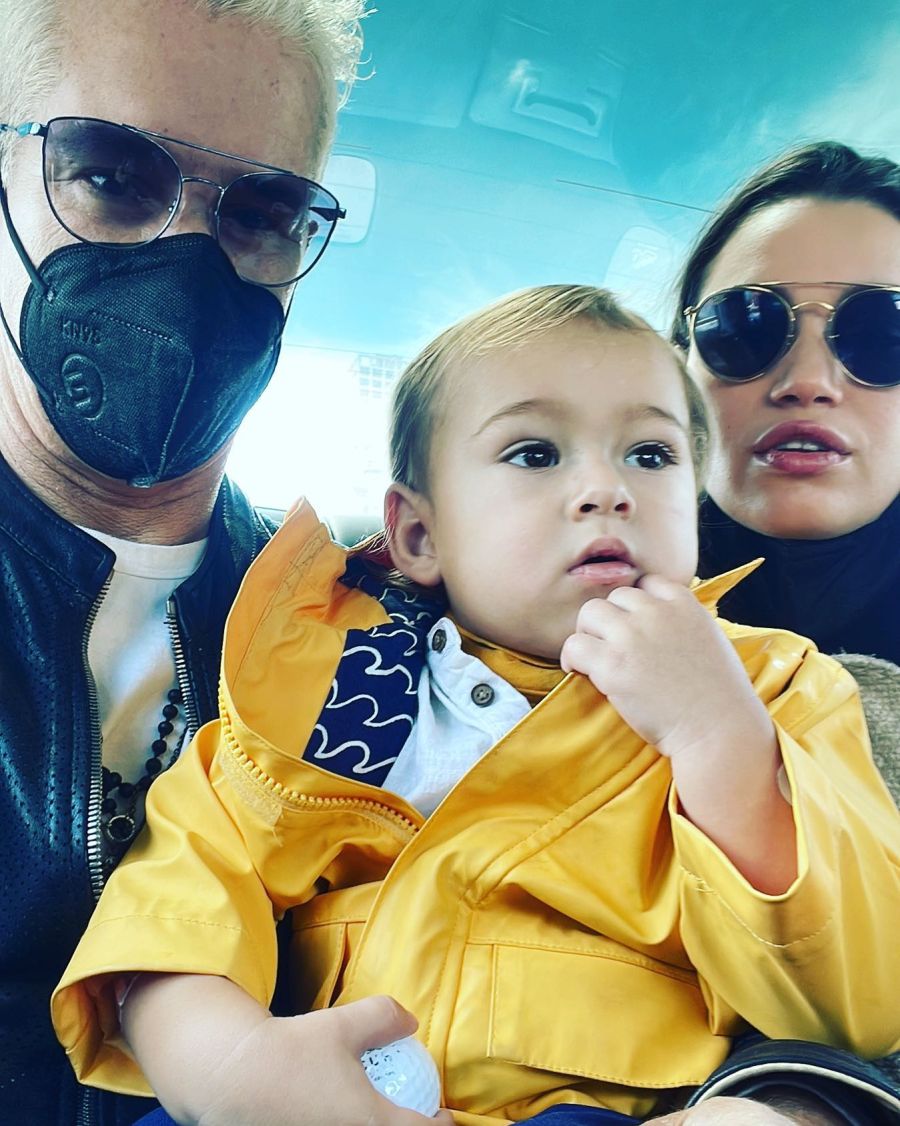 In closing, he added: "It is not about infidelity, there is no one in my life, nor in yours. She is a great mom and I trust that in time things will straighten out. We are still in love together, we talk to each other daily and if I'm not with Milo, he's going to put it on me. I think there is nothing to heal."
JM