The actor Fernando Carrillo and the actress Catherine Fulop they had a relationship several years ago, where things did not end well. In fact, The actress recalled some time ago the bad moment that she lived with the Venezuelan actor. "It was when we returned from civilian life. We got married and each one went home, at that time each one lived with their parents," he began by recounting.
Furthermore, he added: "He told me on the wedding night to make a clean slate since we got married by Church. She told me that she went with a neighbor in the elevator, when she was coming back to her house. He supposed that it happened to me like him, that every two steps they gave him free ".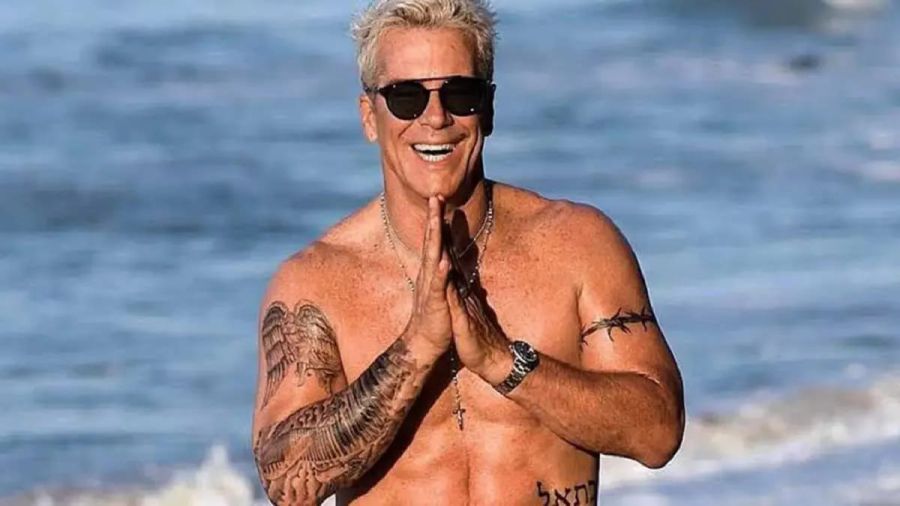 The mother of Oriana Sabatinirecounted this episode that his ex had confessed to him so that there are no lies in the relationship while Fernando Carrillo, for his part, recalled: "I was 19 years old and I was returning home after my civil marriage, we each lived in their house And I saw a neighbor and we bumped into each other in the elevator. Children's things, asshole things."
The past returns to haunt Carrillo
The Venezuelan actor is in Argentina participating in the reality show "The Hotel of the Famous 2", and it was that his unfaithful past with Cathy Fulop came to light again and was Federico Barón who was in charge of remembering it.
It all started when Fernando Carrillo mocked the brother of "La Cobra" for the loss of hair, to which the no-nonsense replied: "I know, I know. That's why he sent me to hell…. He told me: 'You're getting out of here, bastard. Here the king is Ova."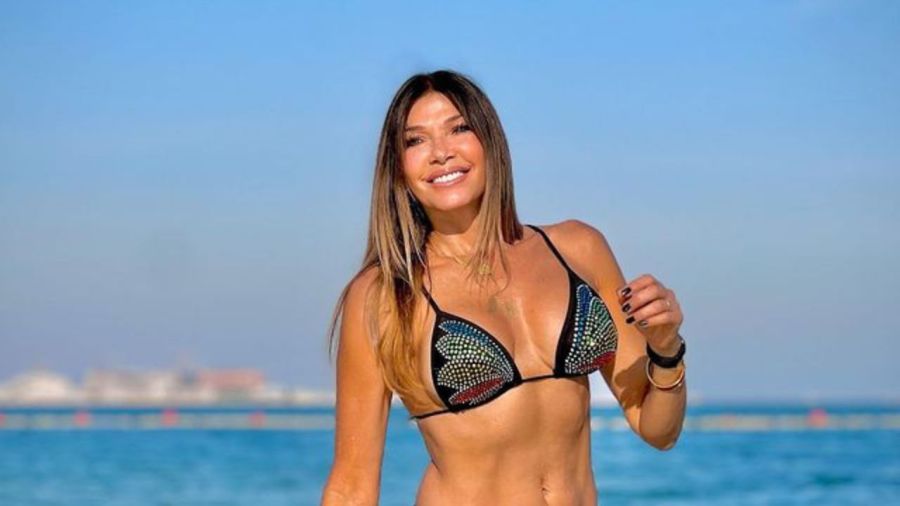 The years passed and the Venezuelans Fernando Carrillo and Catherine Fulop after separating made their lives, Fulop married and formed a beautiful family with Ova Sabatini, while Carrillo took the same path, got married, had a family but things did not go quite well and he is currently separating from his ex-wife.
JM