Camila Lattanzio is involved in an affair with Alpha and it is suspected if it can be part of your strategy in the game inside the house. The truth is that the blonde from the west zone she broke down in tears inside the confessional, where she unloaded on Big Brother after having an intense encounter with the girls of the house, Julieta, Daniela, Romina and La Tora.
Distraught, Camila expressed: "I don't like how they treat me in here. They make me feel bad all the time in the morning, in the afternoon, that they speak ill of me, that they answer me badly". Then, he talked about the criticism that was made of his relationship with Alfa and the recent loss of his father.: "I don't know if I'm ready for that because I keep going through what happened to my dad and here I don't feel free even to give anyone a hug."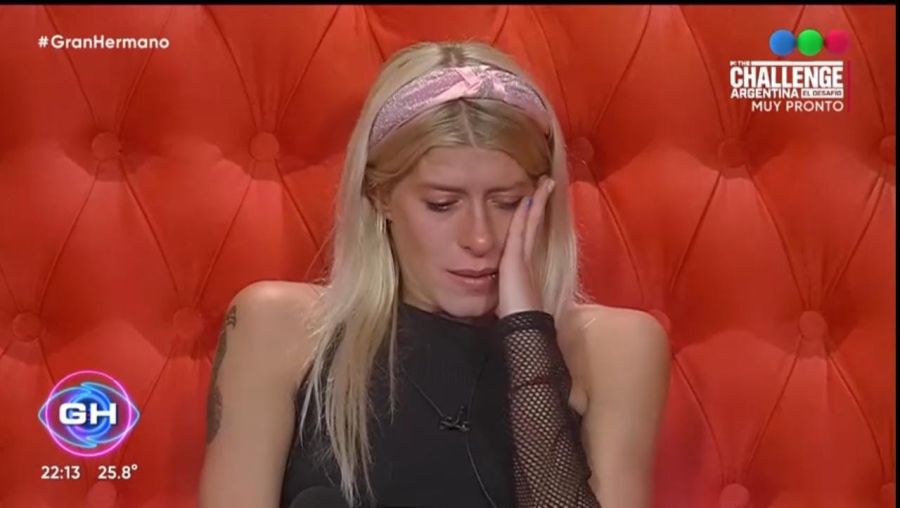 Opening her feelings and with her eyes full of tears, Camila ended by saying: "I feel like I'm being turned off completely. I'm having a bad time and I don't want to show it because they're going to say one thing or another."
Camila's twin sister spoke about her relationship with Alfa
Florencia Lattanzio is Camila's twin sister, and in a cell phone that she had for the LAM program, the young woman spoke about the relationship that her sister has with Alfa, which is generating a lot of revolution in the networks and the media." What they have is friendship, I don't think it's more than that, at least not on Camila's part.. I know her and I know I don't. She has an affinity with Alfa and since he is an older person she also listens to him, they get along quite well and talk about cars.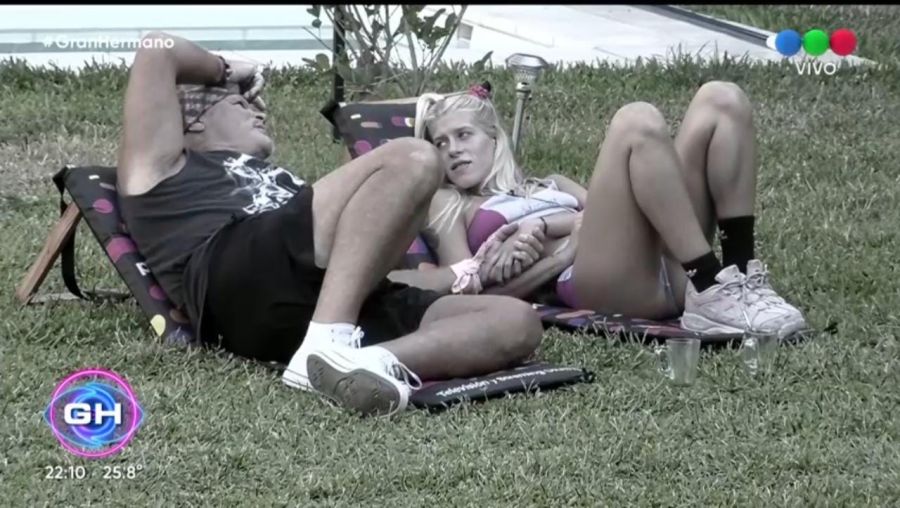 Then he remarked that the way Camila handles herself is part of her personality, which is not a strategy or a game: "Cami isn't doing this for play, I don't think she's playing with Alpha. They get along well and she's like that."
Before finishing with the mobile, Camila's twin said: "Also, no one gave her the opportunity to be like that with another person. Alpha was the first to treat her well from moment one. I know that Camila doesn't feel anything, she doesn't feel more than friendship. I know because I'm his twin."
JM