paris hilton he is living one of the happiest moments of his life becoming a mom for the first time, along with her husband Carter Reum.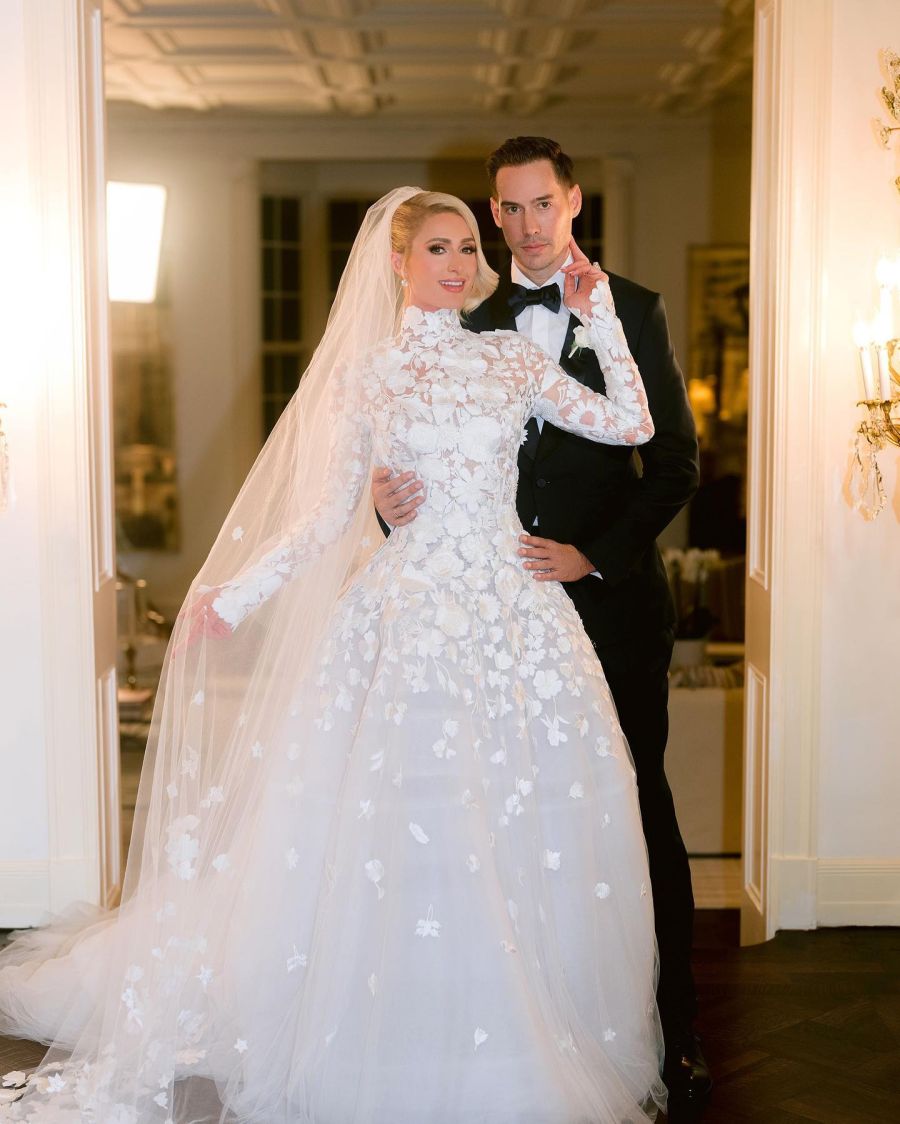 The model, singer and businesswoman shared her happiness through social networks where shared the first image of her baby.
It was a photo of the newborn's hand holding his. As a text for this tender publication, the hotel heiress wrote: "We love you beyond words."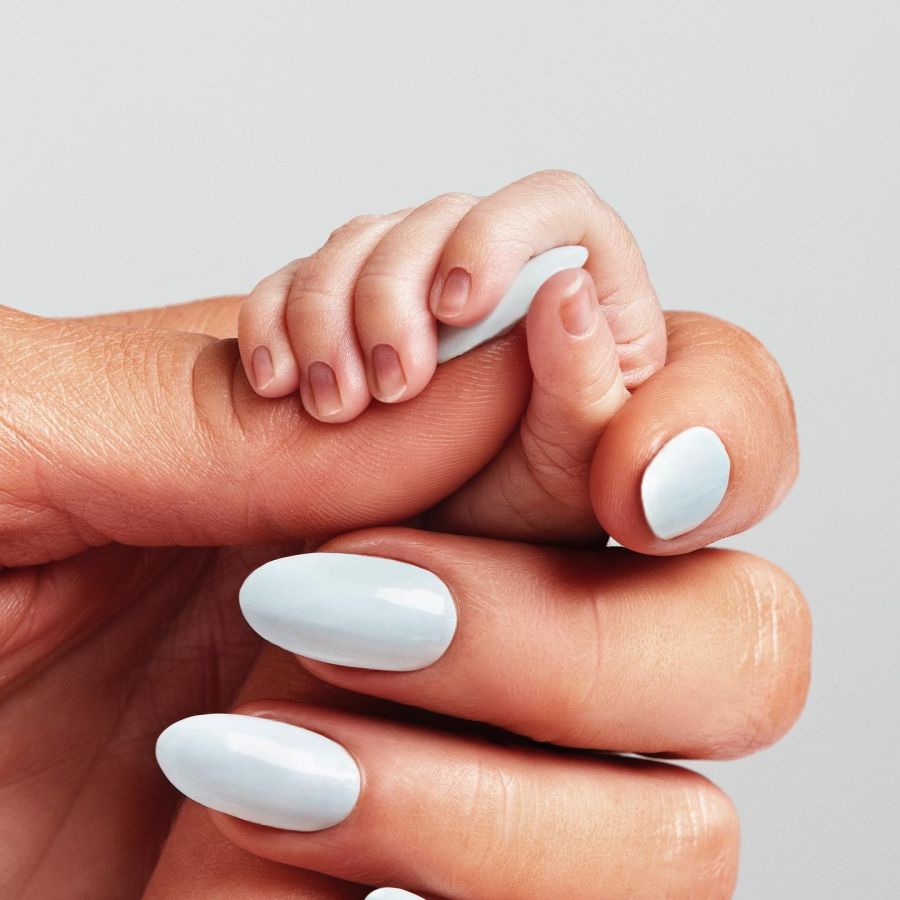 According to reports from sources linked to the Paris family, the little one is a male whose name is not yet known. The baby was conceived through a surrogate mother due to certain difficulties that the businesswoman had in getting pregnant.
According to this source, Paris herself admitted that "it is a dream to be a mother."
The unexpected good vibes between Mauro Icardi and Paris Hilton: likes and comments that drew attention
The athlete is doing his job at Galatasaray and having some nights out. But far from being seen with someone else, the interaction that Mauro began to have with nothing more and nothing less than Paris Hilton was surprising.
The hotel heiress and the soccer player follow each other on Instagram and not only that, they exchange messages. This was demonstrated by Juariu on Instagram, sharing screenshots of the cool interaction of both.
"They follow each other and like each other. She also follows Wanda"clarified the expert in social networks.