Matilda It came to the cinema in 1996 and quickly became a success. There is no child from the 90s who does not remember the acclaimed tape and the terrifying "Director Tronchatoro", which was played by Pam Ferris, a German actress who is 74 years old today.
The film was based on the Roald Dahl novel of the same name. and, although it presents certain differences, today it continues to be a literary and cinematographic success. Indeed, the Matilda musical premiered on December 25 on the Netflix platform and its version theatrical comes to Corrientes street in Buenos Aires in 2023.
What happened to the life of Pam Ferris, "Tronchatoro" in the Matilda movie
Pam Ferris is a Welsh actress born in Germany on May 11, 1948, who consolidated her career by giving life to Agatha Trunchbull (Tronchatoro).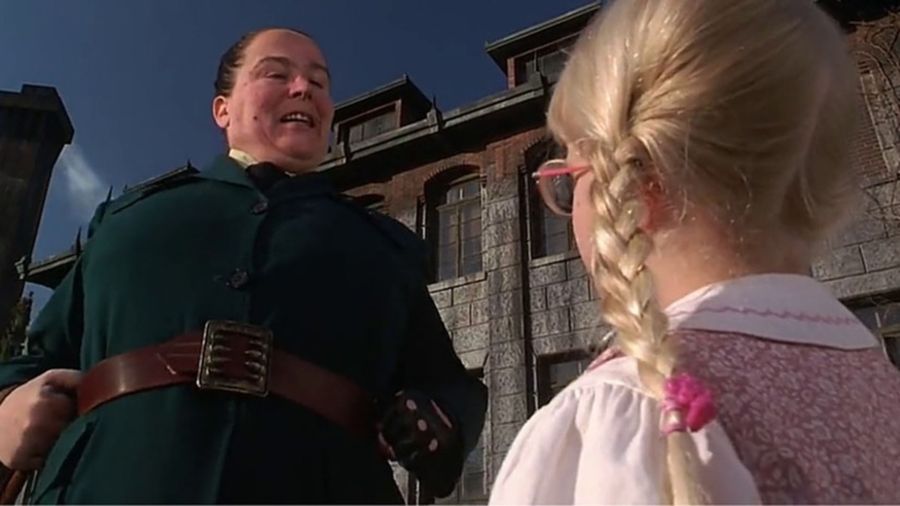 Among the most remembered scenes of the film are two that are an icon. In the first, tronchatoro he forces Bruce Bolaños, a student at the school, to eat a giant chocolate cake. In the second, the villain grabs little Amanda Tripp by the braids, for not complying with the school rules and wearing a different hairstyle from the other girls.
In addition to acting on "Matilda", she brought different characters to life on numerous soap operas including Connie, Hardwicke House, Oranges Are Not the Only Fruit, Where the Heart Is and Paradise Heights. From 2003 to 2006 she played garden-loving detective Laura Thyme on Rosemary & Thyme.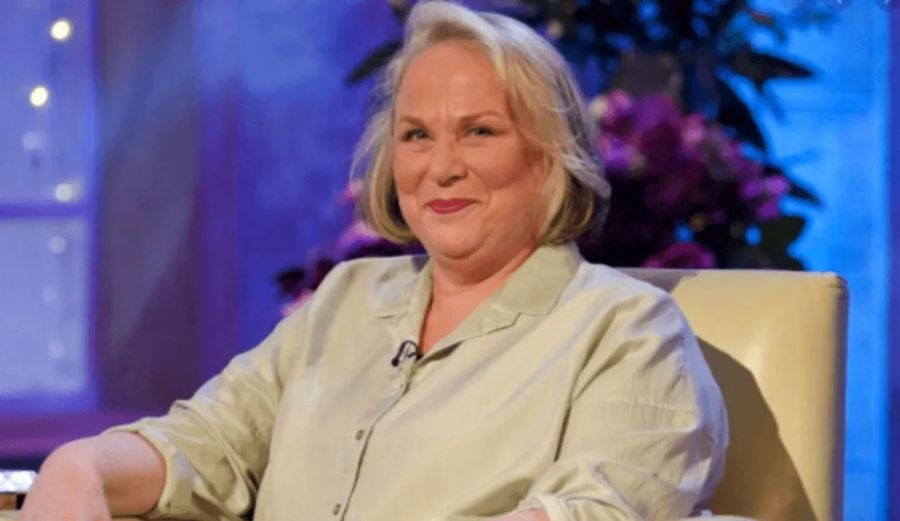 His period film performances include roles in television adaptations of: Middlemarch, The Tenant of Wildfell Hall, Our Mutual Friend, The Turn of the Screw, Pollyanna, and Jane Eyre.
In the world of cinema, Ferris also played the Aunt Marge in Harry Potter and the Prisoner of Azkaban.
Pam Ferris has been married to actor Roger Frost since 1986 and has no children.. Currently, she takes advantage of his free time reading and enjoys the affection of his two dogs. "I consume books as I used to consume cigarettes," the actress was able to say in an interview that she is already retired.