Today, January 25, Valentino, Wanda Nara's eldest son with her ex-husband, Maxi López, is turning 14 years old. For that reason, Mauro Icardi He decided to dedicate some tender words to him on the networks to make public the love he feels for the child he raised as a son.
"Happy birthday Bomber from my heart. There are millions of photos that I could choose, but this is the one that gives me the most pride, a human being with a heart that does not fit in your chest"expressed Mauro Icardi next to a postcard in which he is tying Valentino's booties.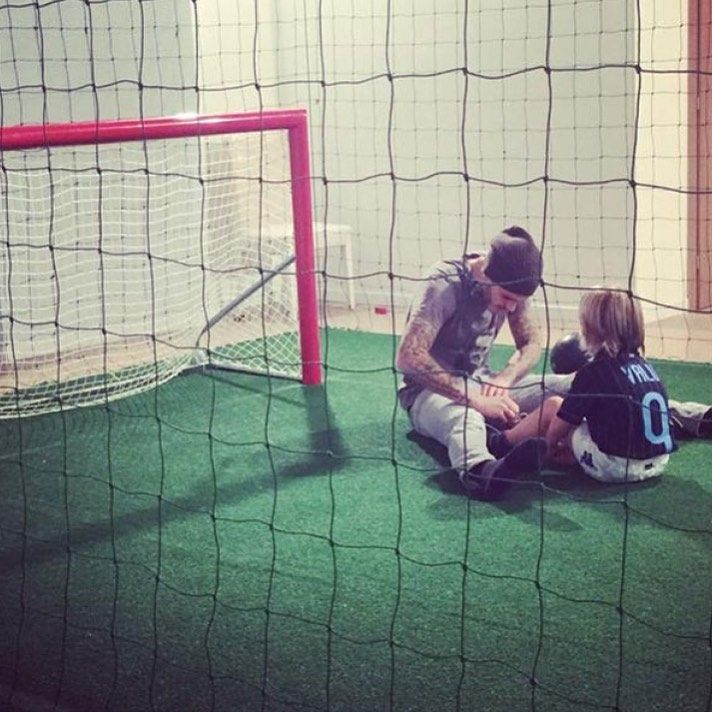 "As good and as responsible as you were already from those times for your dream of playing ball and in everyday life. How many hours we spent kicking on this little field. Today you are already a 14-year-old teenager but for me, you will continue to be that little boy who walks all day with a ball on his feet all over the house"Added the athlete, obviously excited to see how the boy has grown since he met him.
To finish, Mauro wrote: "I wish that life continues to fill you with good things and that all your goals and dreams can be fulfilled. I will always be present at every step to accompany you to achieve everything that you set your mind to. I love you Bomber". In this way he made it clear that Valentino has him unconditionally.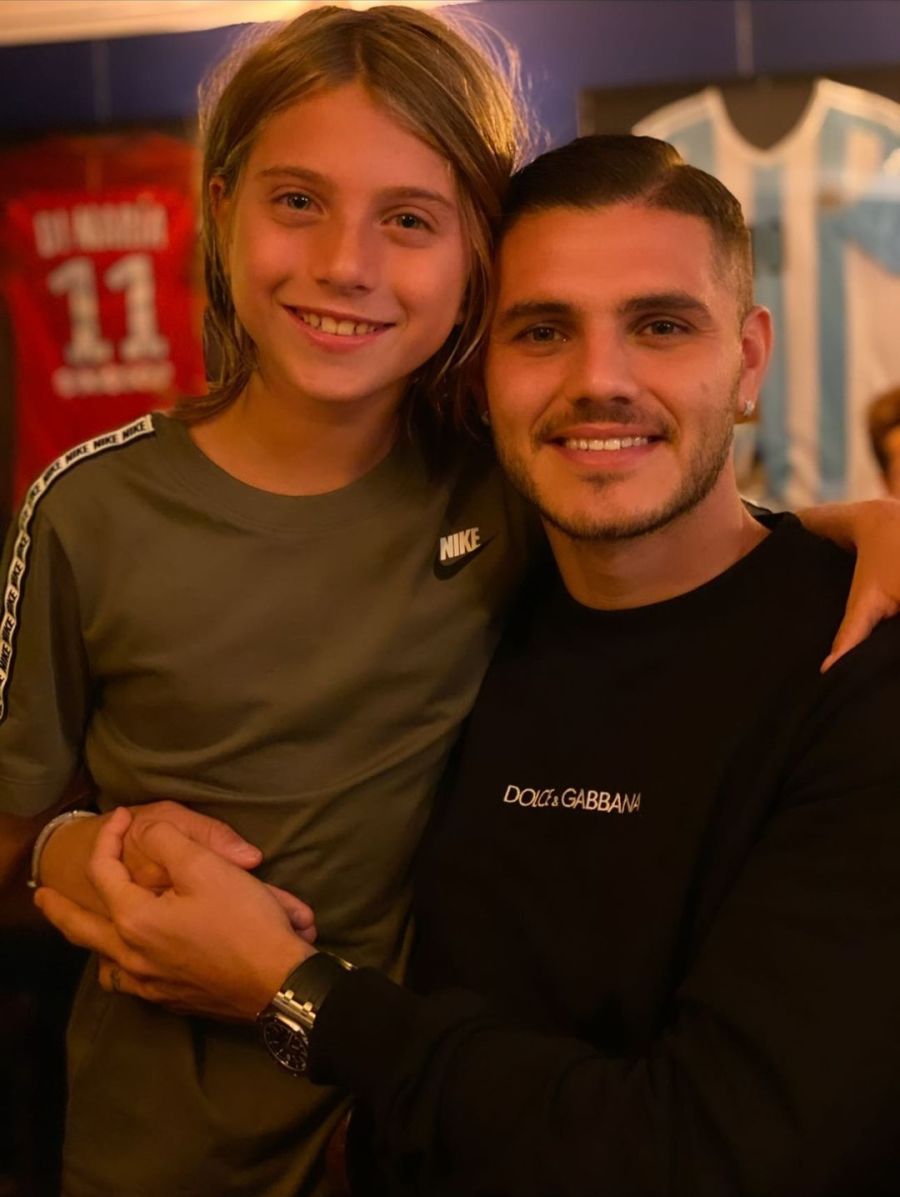 Valentino López's reaction to seeing Mauro Icardi's publication
As expected, the teenager echoed the publication he made Mauro Icardifor which he responded from his personal Instagram account: "Thanks".
But that's not all, in the stories, the footballer also shared a postcard with Valentino when he was younger. "Your 5 years old Bomber, today they are 14"Icardi mentioned revealing what was the first birthday they shared together.