Shortly after re-entering "The Hotel of the Famous 2" Mimi Alvarado already had a strong crossing, this time with Marian Farjat they said everything. The strong crossover began when Marian Farjat gave the Dominican a vote: My reasons for voting for Mimi are because these days, since she arrived, all she did was slander me. First there is my peace of mind and I do not agree with many of her attitudes.
At these words, the journalist replied: "I am very impressed by how people project what they are onto the other. And I feel like a very loved person because I am very frontal and very direct, and I don't lie. If I advise you, it is for your own good, because we are talking today."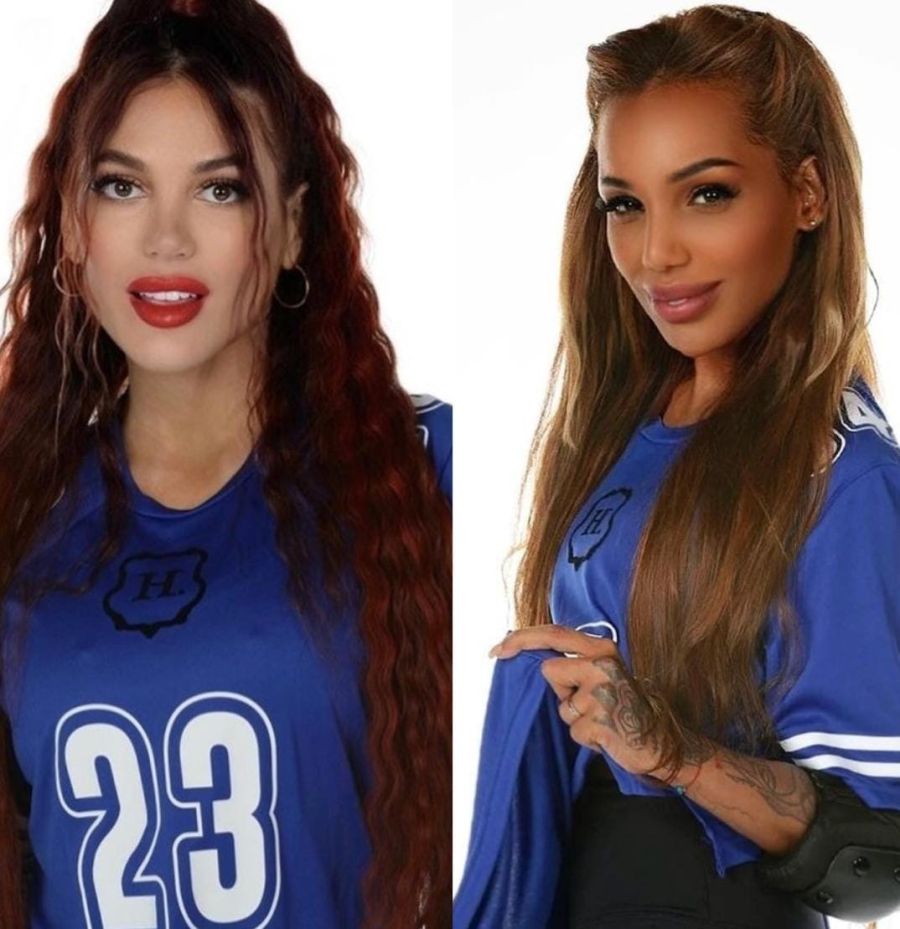 the endless war
The face to face became more spicy and both the former Big Brother and the Dominican did not remain silent. "You are a liar and you do not have good intentions. That is not advice! You give bad vibes," Marian Farjat told her, to which the Dominican replied: "That's not what my entire inner circle thinks, that you'll never be there."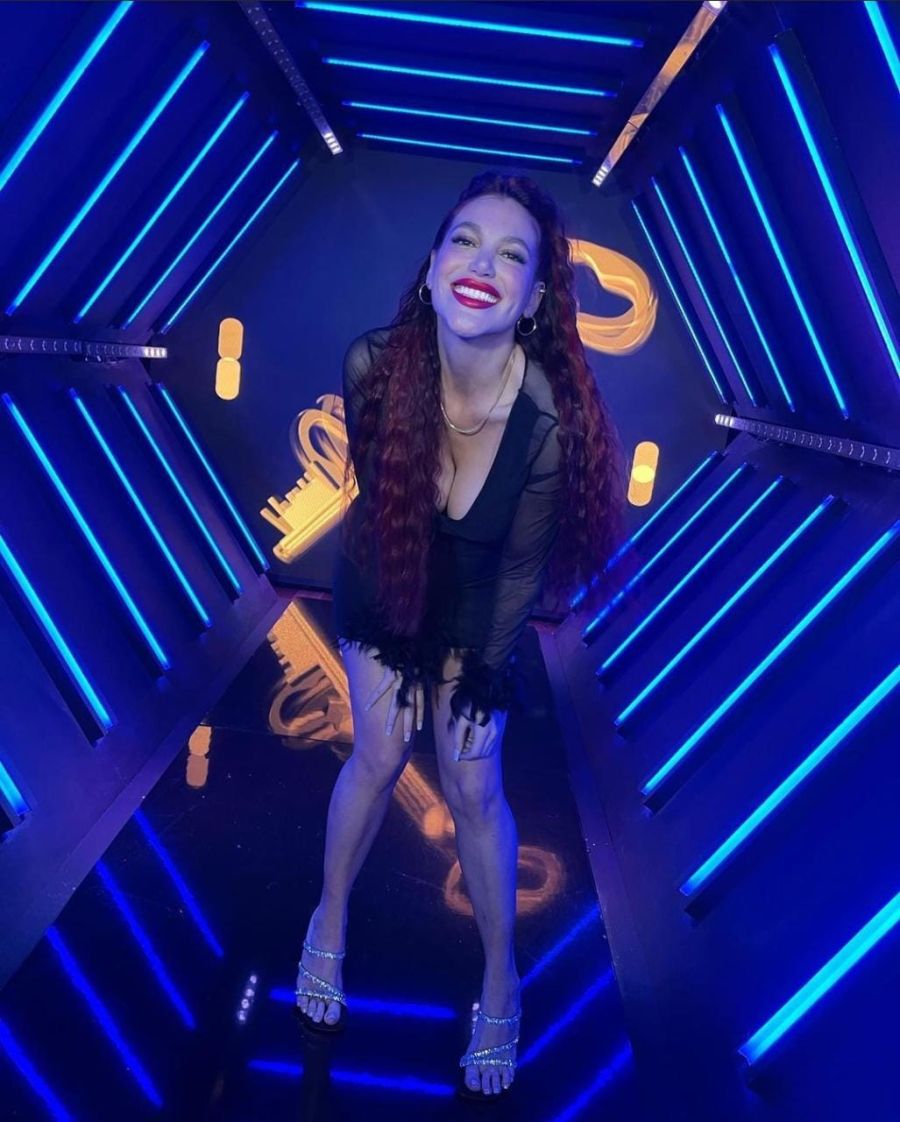 Farjat ended the fight (at least for now), when he said some very strong and lapidary words to the face of the Dominican who returned to reality for a rematch: "Everything was against you, that's why you left! You came back with a strategy, you used me That's it! Take charge, Mimi. You're playing and it's perfect, but don't make me feel more bad. I don't allow disrespect! Point".