Lola Latorre is enjoying one of her favorite cities to travel to: Miami. From there, the model shares her day-to-day on social networks and shows most of her outfits that are always in fashion.
On this occasion, Yanina Latorre's daughter uploaded an Instagram Story with a photo of her look before leaving. Of course, once again, it set a trend.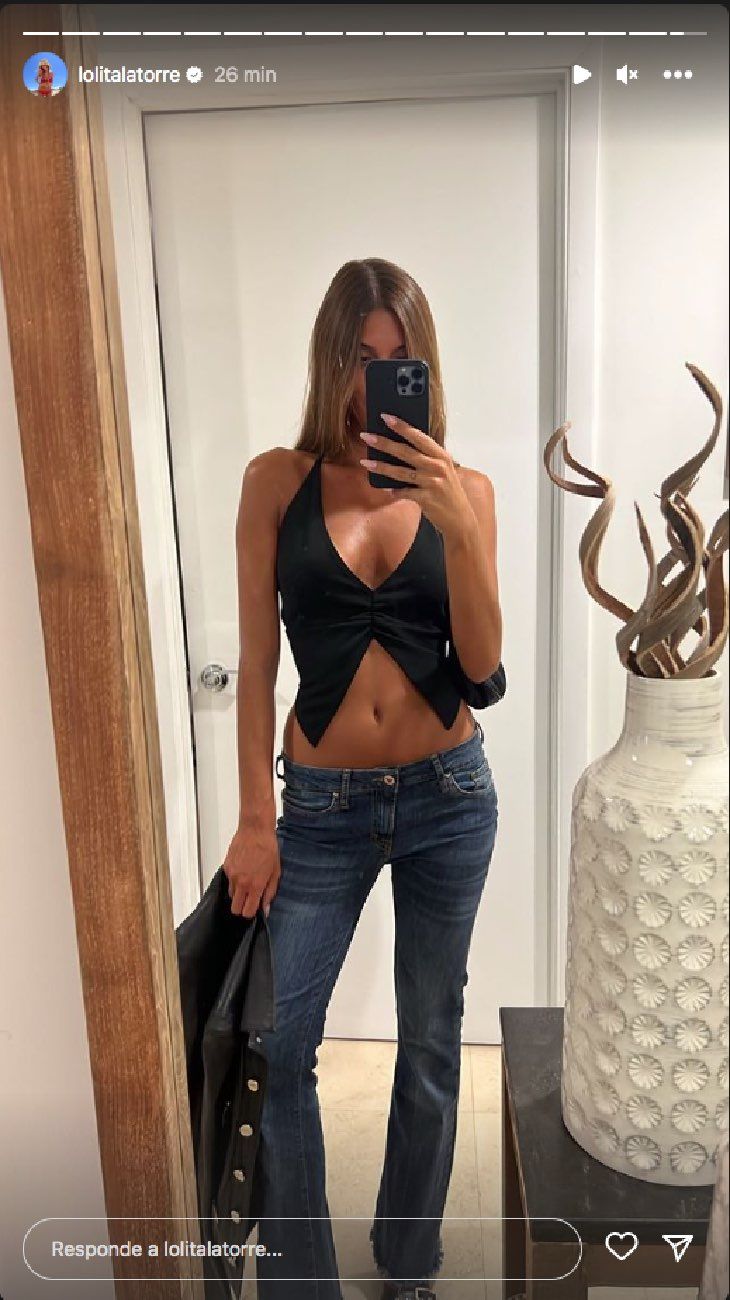 Lola Latorre she chose a low-rise jean, in the best 90's style, which comes back with everything. The influencer wore it with a top with two inverted peaks, black.
In his hand, very canchera, he held a leather-like jacket, also black and with studs.
An outfit that clearly showed her tan from several days at the beach, since previously He was in Punta del Este.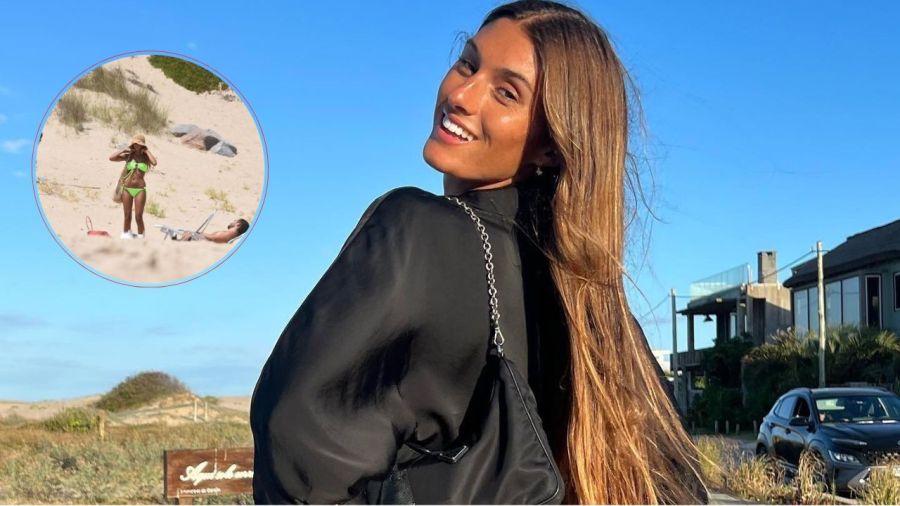 Lola Latorre had fun trying on bikinis on the beaches of José Ignacio
As a worthy fashion influencer, Lola Latorre is a fan of clothing. For this reason, even on the beach, take the opportunity to try on different swimsuits.
A few days ago, Yanina Latorre's daughter took advantage of a sunny afternoon with a friend and her boyfriend, Felipe Ossana, to change her bikini several times in Punta del Este.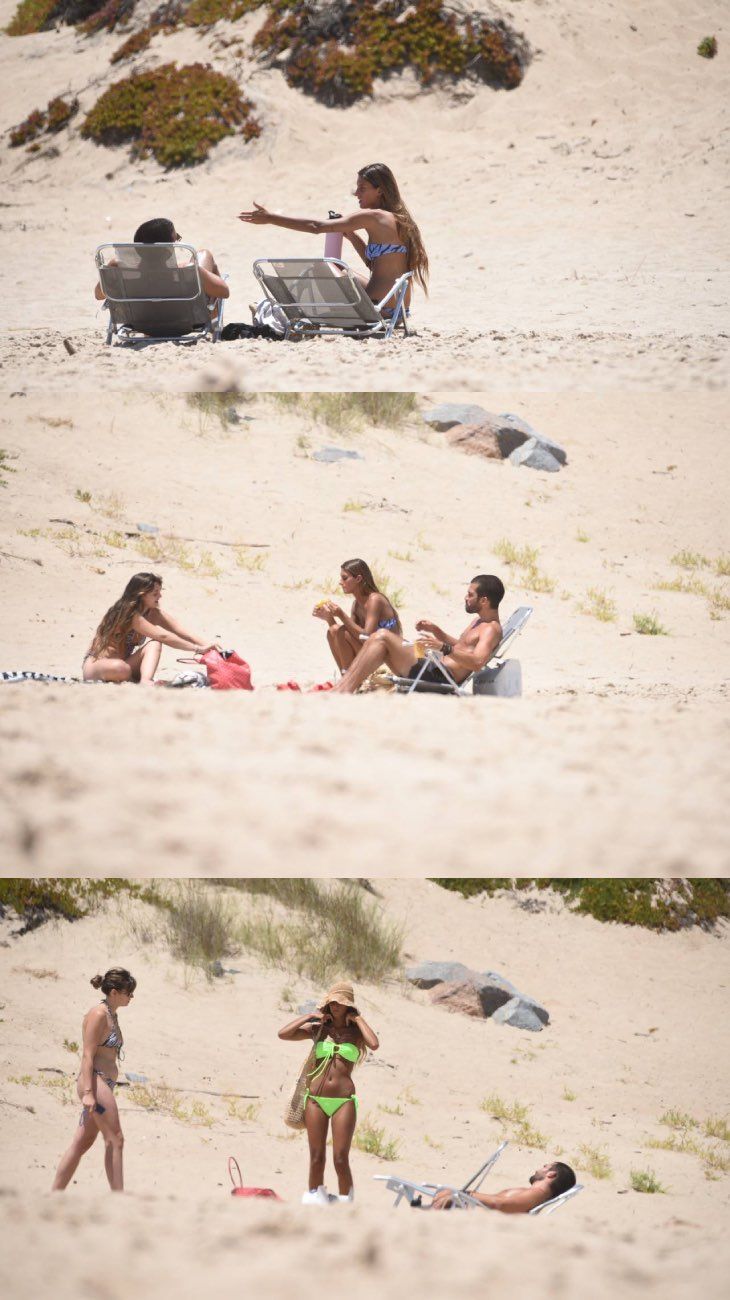 Lola Latorre wore a lilac bikini with a black print. With her he later uploaded an Instagram Story from inside your home. Then, the young woman wore a fluorescent bikini that highlighted her tan from spending almost two weeks on the east coast.
Lola Latorre, her boyfriend, and her friend drank mate, had lunch, and later the girls went to hide in the dunes so the model could continue trying on swimsuits.
Between laughs, the friends had fun as if they were in a clothing store, although with a much better landscape.