The actress Gimena Accardi She is resting in Arenas Verdes, and over the weekend she decided to go on a night out with her friends to a well-known bar on the beach, where she danced, sang and had fun all night. What did not go unnoticed was her incredible night look.
The actress joined the trend barbiecorewhat is being all the rage this summer 2023. With a fuchsia microfibrana bodysuit with spandex and adjustable straps on the front. The particular thing about this garment is that it can be used both on the right side and on the wrong side. He also used a black low rise jean pants with wide legs, that has BB laser engraving. Since beach nights tend to be a bit cool, she completed this look with a black leatherette jacket with front zipper details.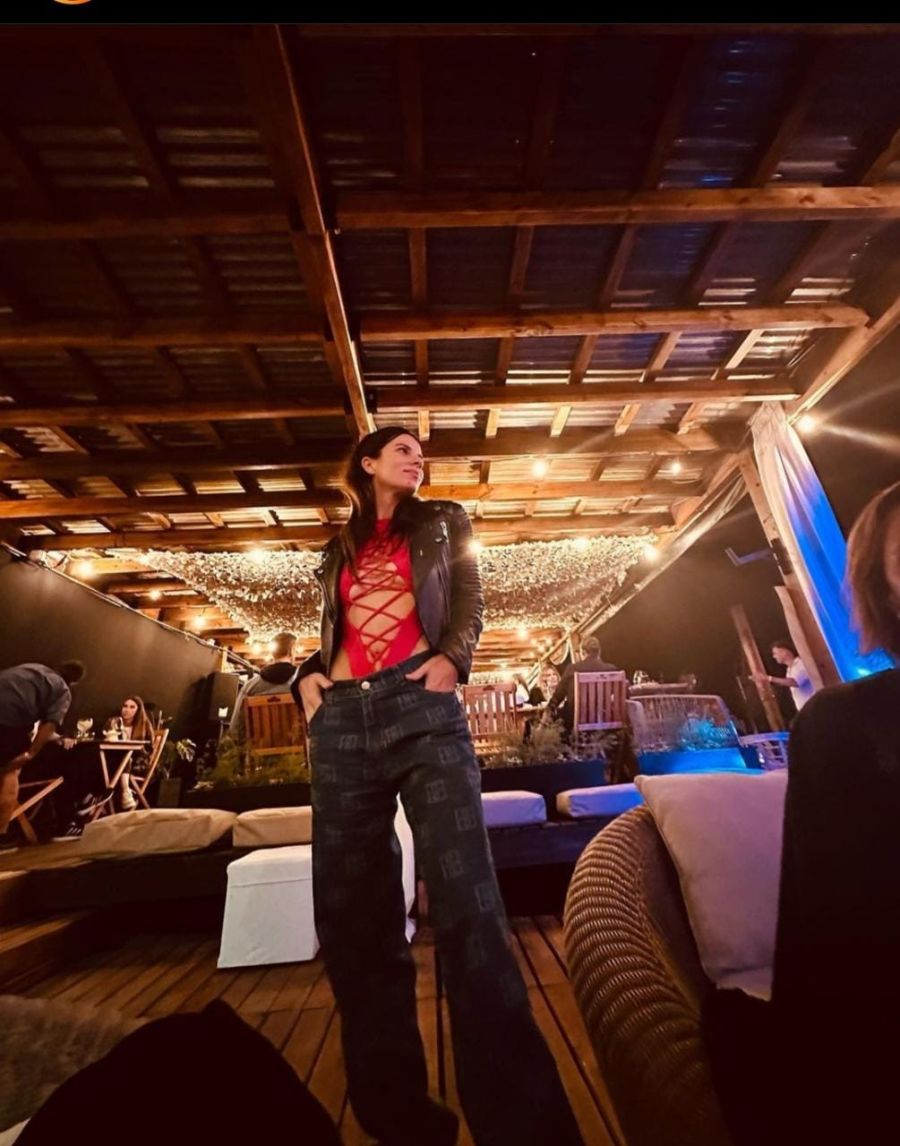 The body, an inevitable garment this season
In the 90s, the bodysuit was one of the garments that revolutionized the era, and that in recent years has been reintroduced. This season 2023the bodysuits are ideal to accompany with all kinds of garments, jeans pants, shorts, skirts and can be used both day and night.
According to fashion experts, the lace bodysuit is ideal to wear with jeans and boots, and the black ones can be combined with classic garments, like tailored pants and a blazer.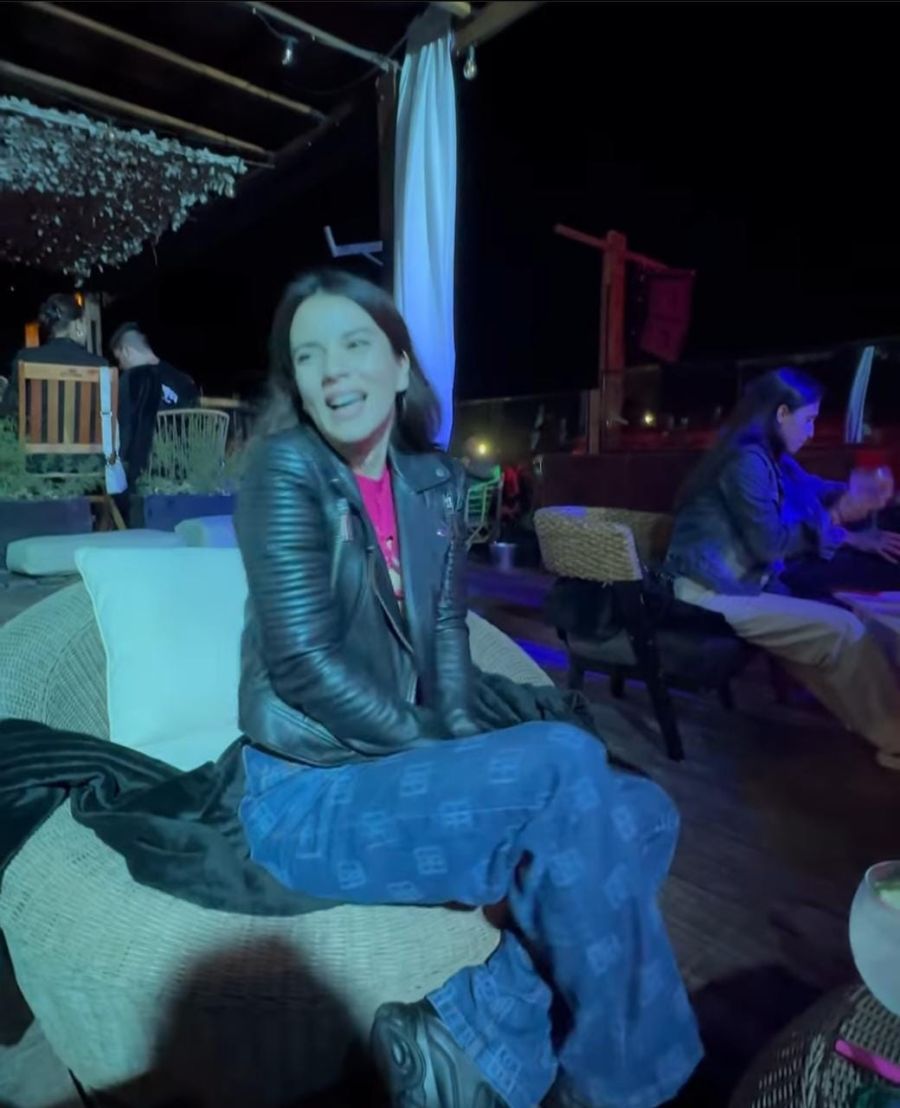 The truth is that the actor's wife Nicolas Vazquez, With whom she has a relationship of more than 10 years, she made a perfect combination and wore the ideal look to have a summer night out, and if it's with friends, better.
JM