The media exposure of Damian Betular has not stopped growing since its first appearance in Bake Off and then, in its passage through Master Chef Celebrity. There, he won the affection of the people, who created a hundred memes with his characteristic faces and expressions.
Now he will return to television to participate again in the MasterChef jury, but this time with amateur contestants. The pastry chef recently reflected on how different it is to be on a TV show with a well-earned reputation, and a huge fan base that supports him for who he is.
In an interview in Just in caseBetular confessed that he feels "revolutionized all the time", thanks to everything he has experienced in the previous programs and, faced with this, he took the opportunity to recount some advice given to him by the famous Telefé star conductor, Marley.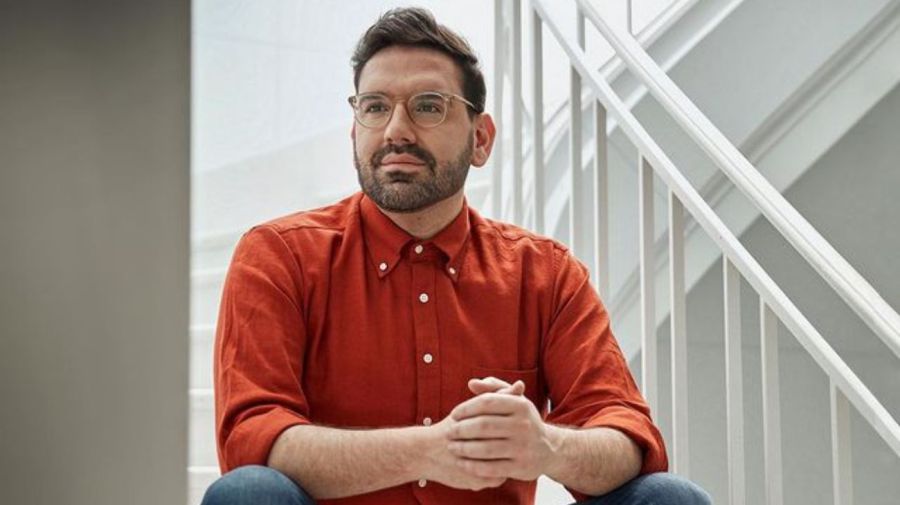 "YouI have the pleasure of having Marley as a friend and adviser. He always told me that he should never deny me a photo because the public is the most important part of what we do, it is the one that respects you, takes care of you and makes everything else come later. I took that advice very clearly and I also like it, come the little kids with a drawing or the big ladies", revealed the pastry chef.
Damián continued talking about the advice he is following to the letter and said that it is not difficult for him to comply. "It doesn't cost me anything if someone's life can be brightened up for a little while, it makes me very happy and I sleep peacefully. It doesn't cost me anything. I am a chatterbox, I like to listen to people"concluded the MasterChef star.
Betular also spoke on other occasions about the new host of the new edition of the program, since it was already confirmed that Santiago Del Moro would not return this year due to his commitments with Big Brother. In an interview with LAM, Damián was asked if he knew that the driver would not be on the program again. "He called me when the run run started. He told us that he was not going to be there, that he did not know who the new driver was going to be, that he was tired of Big Brother, that he still had a long way to go. We are going to miss him, but let's see what happens, it's all new. When the celebrity version returns, he will surely return", he began explaining.
Then, he talked about the possible driver and revealed that he is not aware of who it will be. "I find out for you. One day it is Paula Chaves, another day it is Iván de Pineda, now it is Wanda Nara. I think that whoever it is is the host of something that is beautiful and is going to fit in well with the three of us because we are going to do our thing, which is gastronomy.".
HO