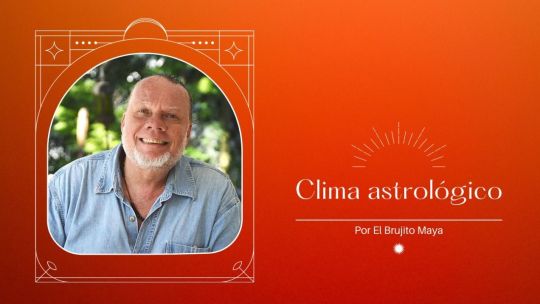 Aquarius: you add supporters to your cause, you create alliances. Little by little you are getting everything you wanted. The Aquarian Sun illuminates your path. Gemini: divided by opinions, pressured. You don't want to disappoint anyone, but that means betraying yourself at times. You feel between a rock and a hard place. What to choose? Libra: you surprise by bringing out a character and authority that others are not used to. You show that when you really want something you know how to plant yourself.
Today is Blue Self-Existing Monkey in the Mayan Synchronary
How do you intend to fulfill the Great Mission of Your Life if you have not yet taken a single step?
To fulfill your mission you must put yourself into action. By taking the first step, you set in motion all the divine machinery to make it happen. God inspires your dreams, each idea comes from God, however it is up to you to carry them out. You are the "hands" of God. Ideas arise in the Realm of the Invisible, but we are the ones who have to manifest those ideas in the world of form.
AFFIRMATION OF THE DAY
I connect with the energy of the Universe knowing that a Higher Power guides me to do today, what I must do today. I put my life into action.
From the book ONE YEAR TO TRANSFORM YOUR LIFE by Gabriel Mariano Rugiero
www.brujitomaya.com
From the book ONE YEAR TO TRANSFORM YOUR LIFE by Gabriel Mariano Rugiero
#oneyeartotransformyourlife #transformation #personal growth