Antonela Roccuzzo is the first lady of the Argentine National Team and every time a photograph of her goes viral, her outfits are a trend. On this occasion, Lionel Messi's wife went viral with a total black look with a casual image in her home in Paris.
How is the total black look with which Antonela Roccuzzo stole all eyes
In the last few hours, Antonela Roccuzzo shared a photograph in which she can be seen with Lionel Messi and a friend in the living room of her Parisian home.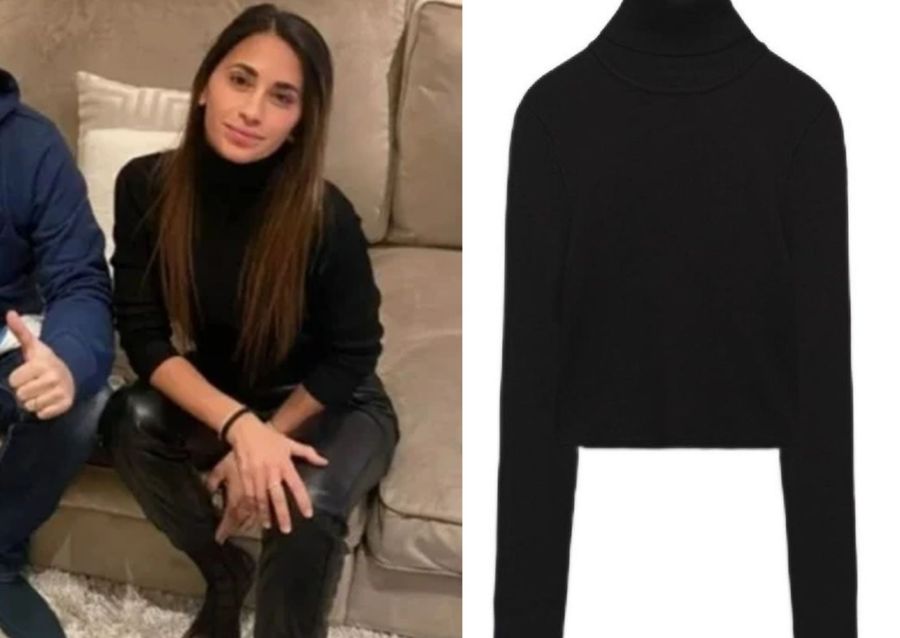 There, you can see the complete outfit with which the businesswoman took over all eyes and went viral on the net. Thiago, Mateo and Ciro's mother wore tight simile leather pants from Zara for 24.77 euros that she combined with stockings of the same tone. In addition, she opted for a turtleneck sweater from the same firm whose value is 25 euros.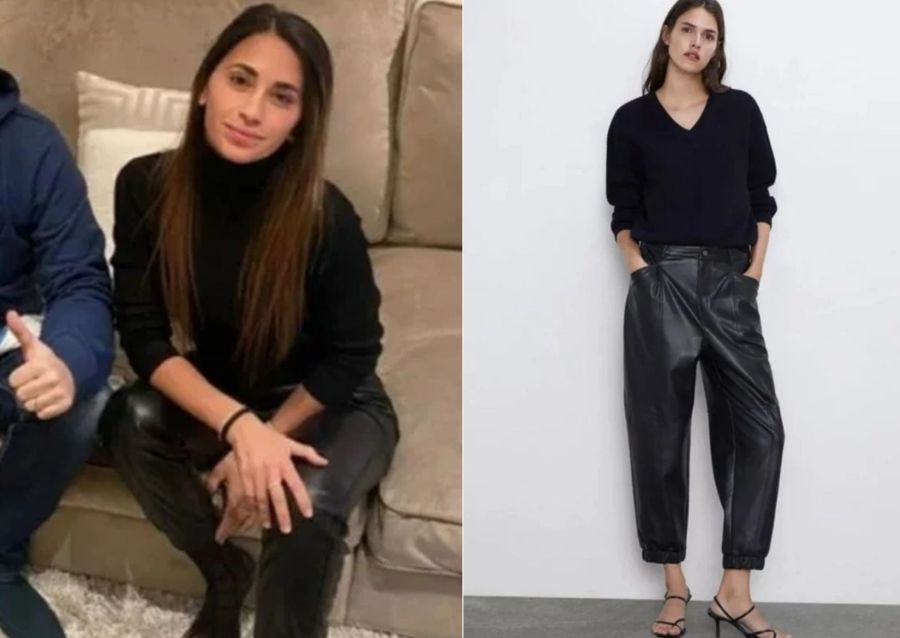 It is a classic design but it began to stomp in the winter 2022 season and it promises to be the trend item for the next cold season in Argentina.
Antonela Roccuzzo completed the look with loose, straight hair and simple makeup in natural tones.
CS.