The H in "The Hotel of the Famous" He became present again and obtained his second elimination, the model Rocio Marengo, who faced a tough competition against the tiktokero Enzo Aguilar, who continues in competition in the most famous hotel in the country. That is why Eduardo Fort's girlfriend packed her suitcases, said goodbye to her companions and left.
"I feel that it is good that I have touched him because he won or lost, I was going to be fine. He earned for being part of this program. I'm leaving happy and grateful to have met them," said Marengo before leaving. For his part, Enzo Aguilar celebrated his victory, but regretted having to do it against Rocio Marengo. "I feel a mixture of things. Happiness, sadness because Ro is leaving, but I am very proud, "added the tiktokero before his opponent withdrew.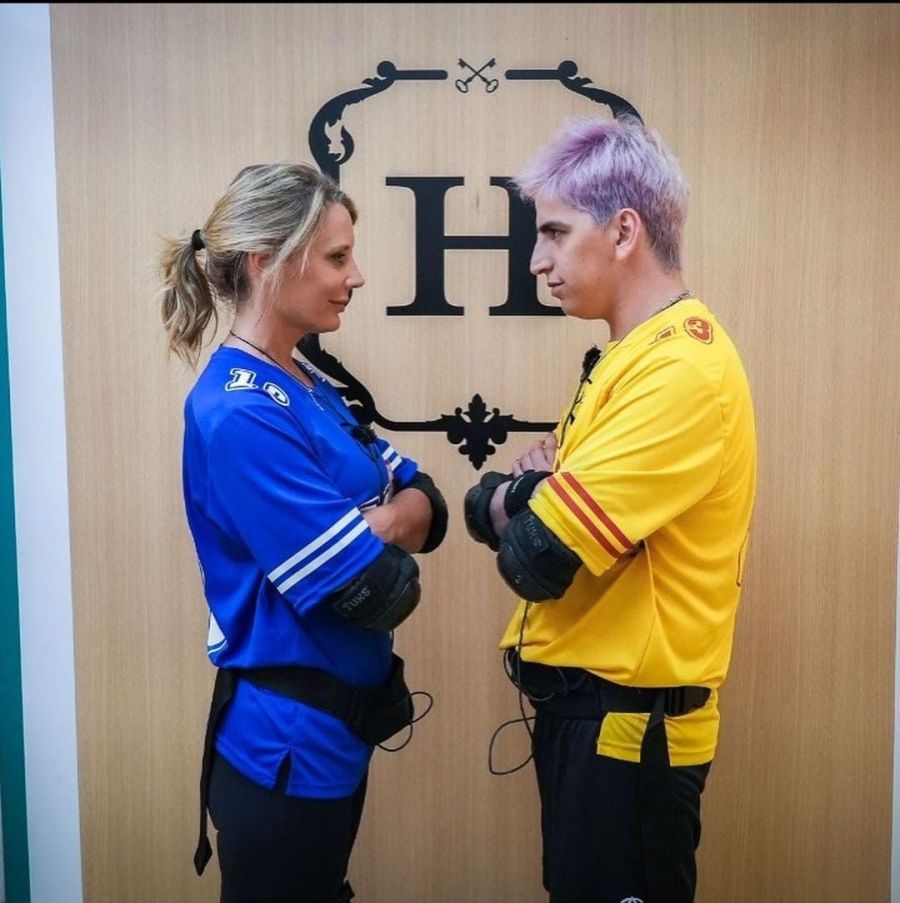 Rocío Marengo's spicy words for her colleagues
La Marengo polvorita as always, before saying goodbye to her colleagues and as they do in every H, the drivers pampita and the Chinese Leunis, they gave him a green flag to be able to say a few words, to which Eduardo Fort's girlfriend took advantage of the moment to make a controversial comment.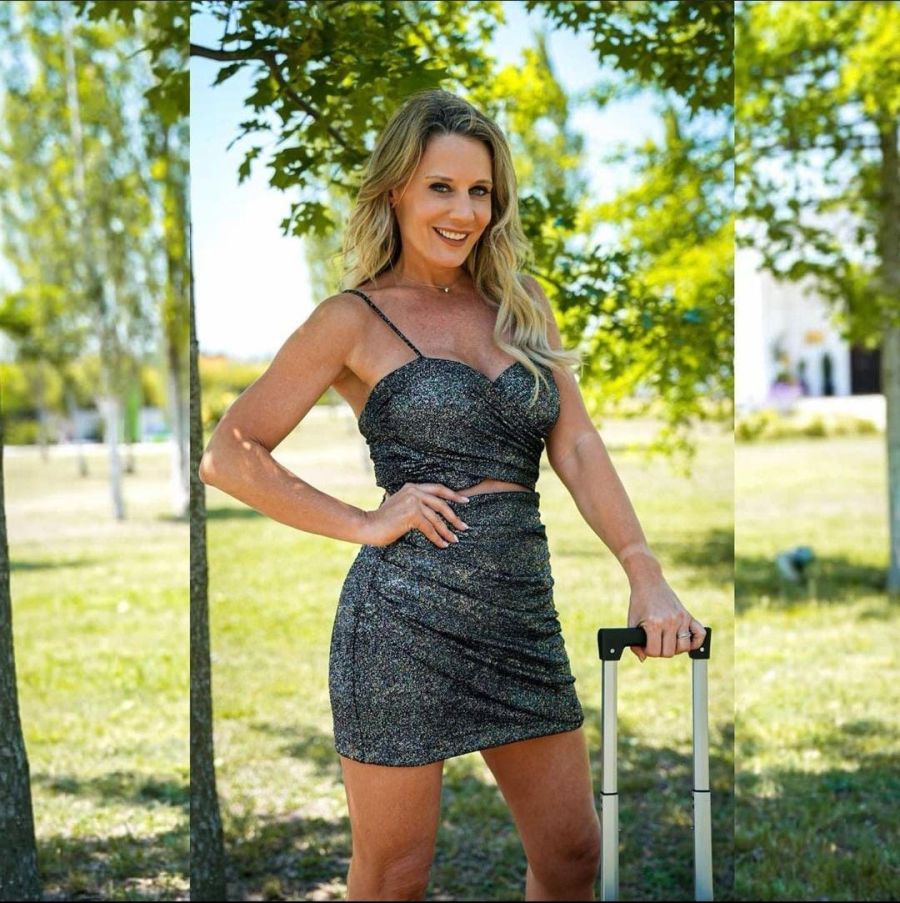 "I am leaving full of love. I know I did things well and I'm a good person."added the model, noting that she always had to be a staff, and how could it be otherwise, she ended by saying: "Love, I'm leaving without having been staff. Let them clean the 'poop' on their own". Powerful words.
JM