The drama of the businesswoman Wanda Nara and the footballer Mauro Icardi again takes flight. It is that now the player wants joint custody of his two daughters Francesca and Isabella Icardi, the daughters he maintains with the businesswoman Wanda Nara. The idea of ​​living in Argentina did not go down very well with the footballer and that is why he decided to take charge of the matter together with his lawyers.
Journalist Diego Estevez, On the "A la Tarde" program, he commented: "If it's not with you, it will be without you. That's what Mauro Icardi is thinking, and that's why he would ask for custody of his two daughters, take them to Turkey to live with him. At least a shared tenure, but I would not accept that the girls move to Argentina."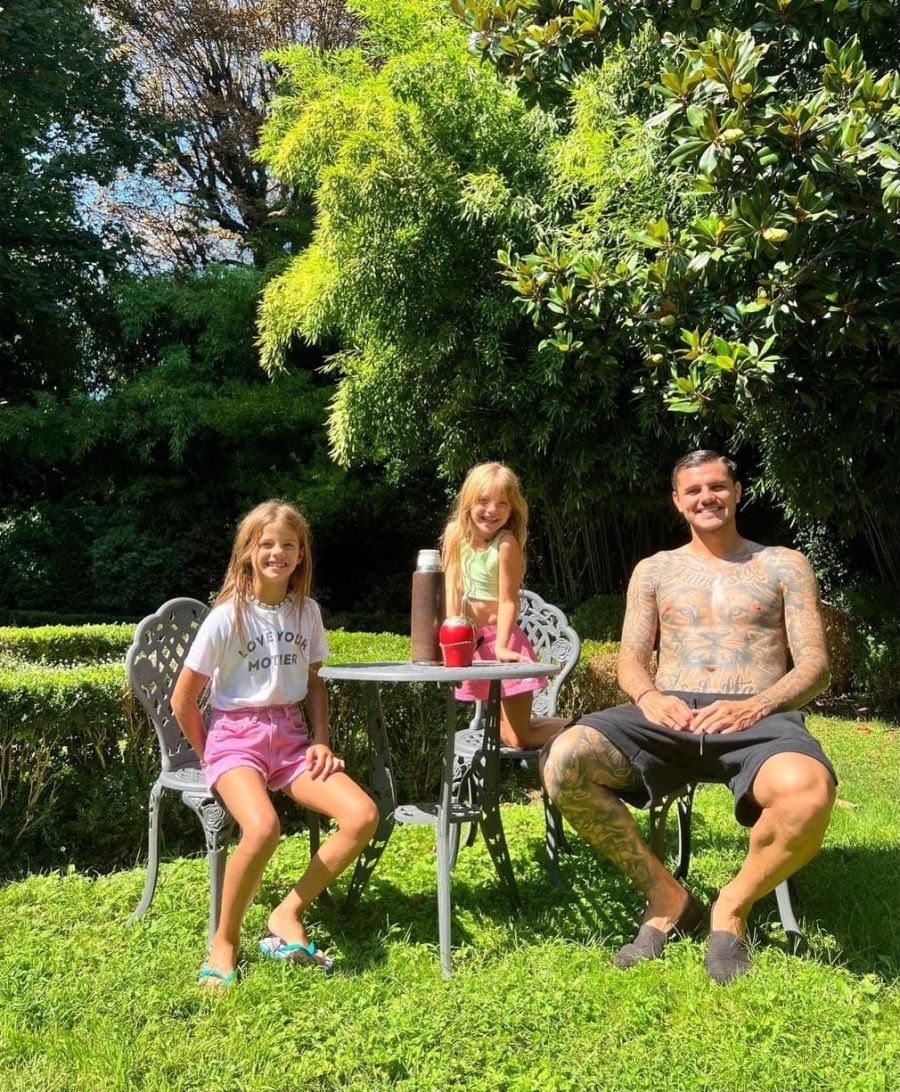 And he stressed: "That is what Mauro Icardi would have decided before Wanda Nara's decision to move to Argentina. In a reconciliation that if at one time Mauro Icardi saw it as possible, today it is almost the furthest away."
Wanda Nara's anger with Mauro Icardi and the reason why he would settle in Argentina
Although the relationship between the businesswoman and the soccer player seemed to be calm, the anger broke out when Wanda Nara, during her stay in Punta del Este, had an embarrassing episode with a credit card that had been bounced.
"This episode was also decisive for Wanda settles in Buenos Aires. Icardi cut the stream, and he didn't like it at all", explained the journalist Tartu in "Afternoon".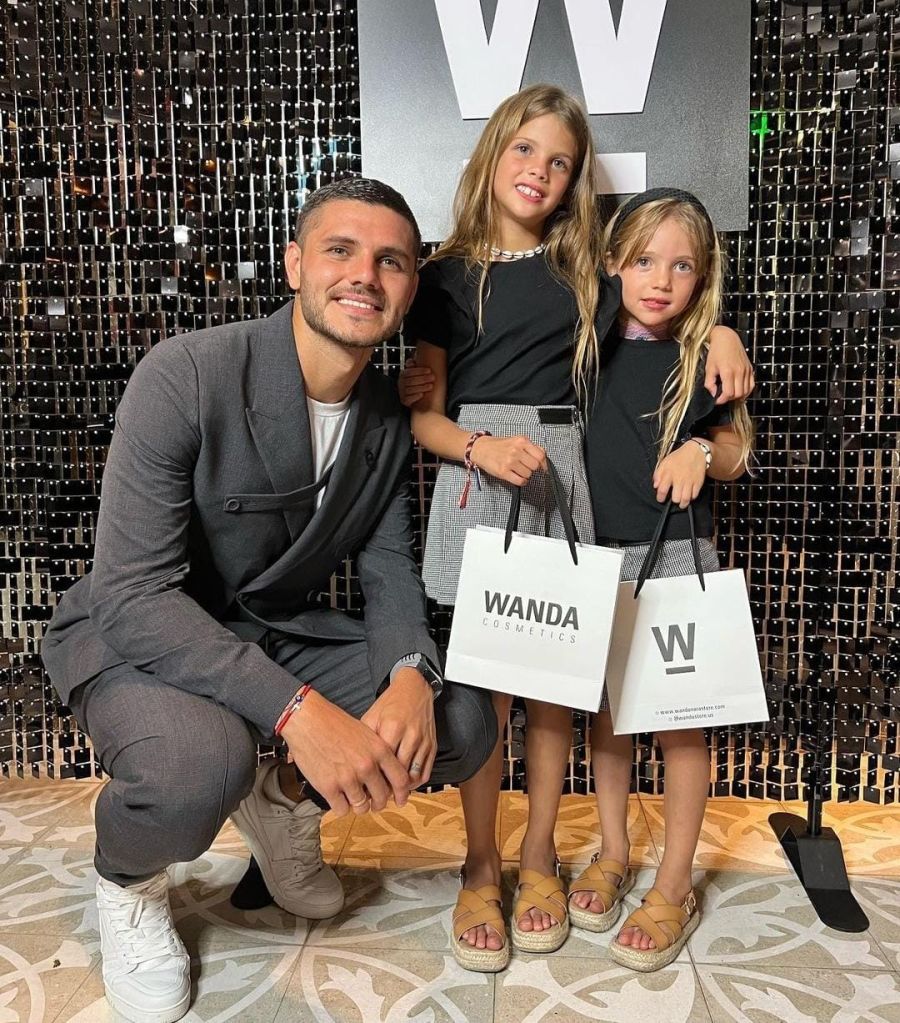 Luis Ventura added: "I think that the law that is going to be applied must be established and from where the complaint is based, in the tenure claim. If they are Turkish laws, Italian, Argentine or French law. I think Wanda didn't fall asleep to it and acted before all of this blew up in the media."
Now… How will Wanda Nara and her trial lawyer Ana Rosenfeld respond?
JM