Shakira and Bizarrap's Music Session #53 premiered on January 11 and in a matter of minutes it became an international hit. The song quickly became an anthem and the world continues to talk about it.
It reached number one as the most listened to song in the world on Spotify, although this was short-lived and was dethroned on January 13 when Miley Cyrus released "Flowers." However, in Latin America and Spain it continues to lead the ranking.
Who is Julia Conde, the one in charge of the animations in the video of Shakira and Bizarrap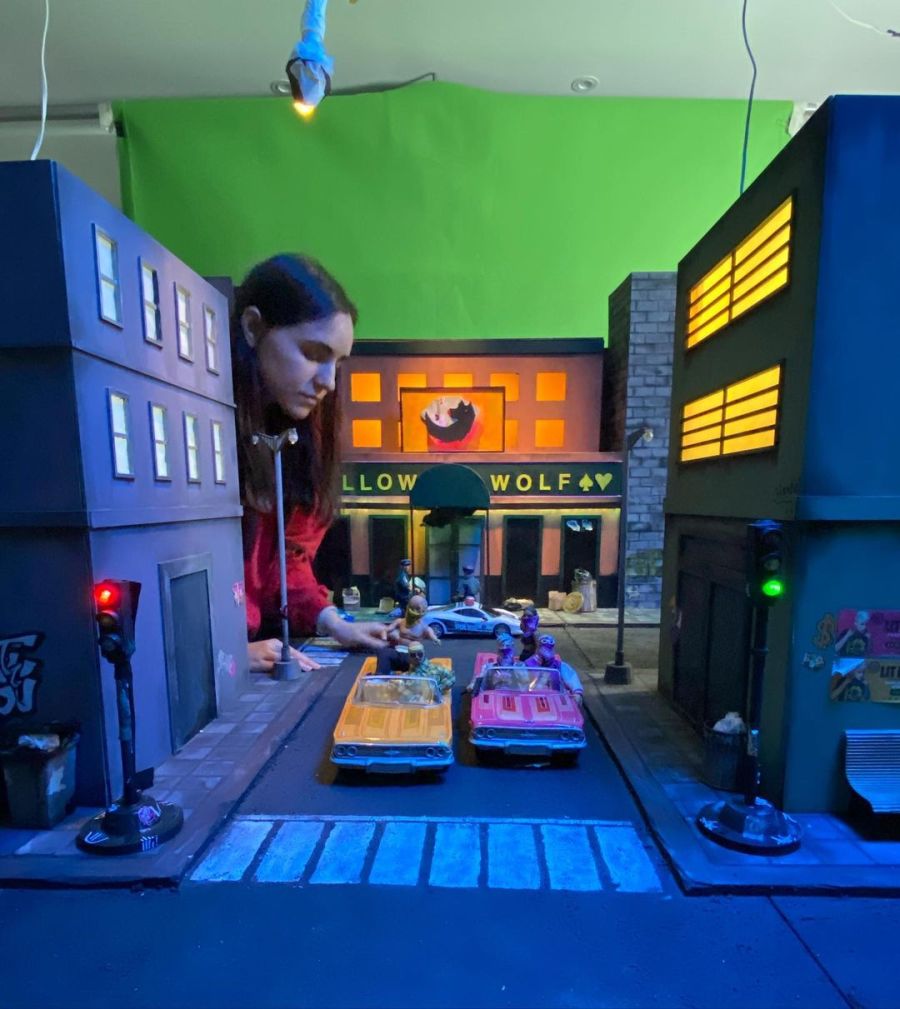 The furor video clip of recent days includes black and white illustrations made with a technique called rotoscoping mixed with stop motion, in homage to "Take on me", a famous song by the Norwegian band A-ha from the 80s. This work was done by Julia Conde, an Argentine.
"Tribute to my favorite video clip of all time for this theme," the Argentine audiovisual filmmaker and producer wrote in a post on her social networks (@julitaconde). julia countspecialized in animation whose art is seen by millions of people around the world thanks to the work it does in videos but also in show visuals of artists like Trueno, Lit Killah, Khea, Cazzu, Emilia Mernes and Bizarrap.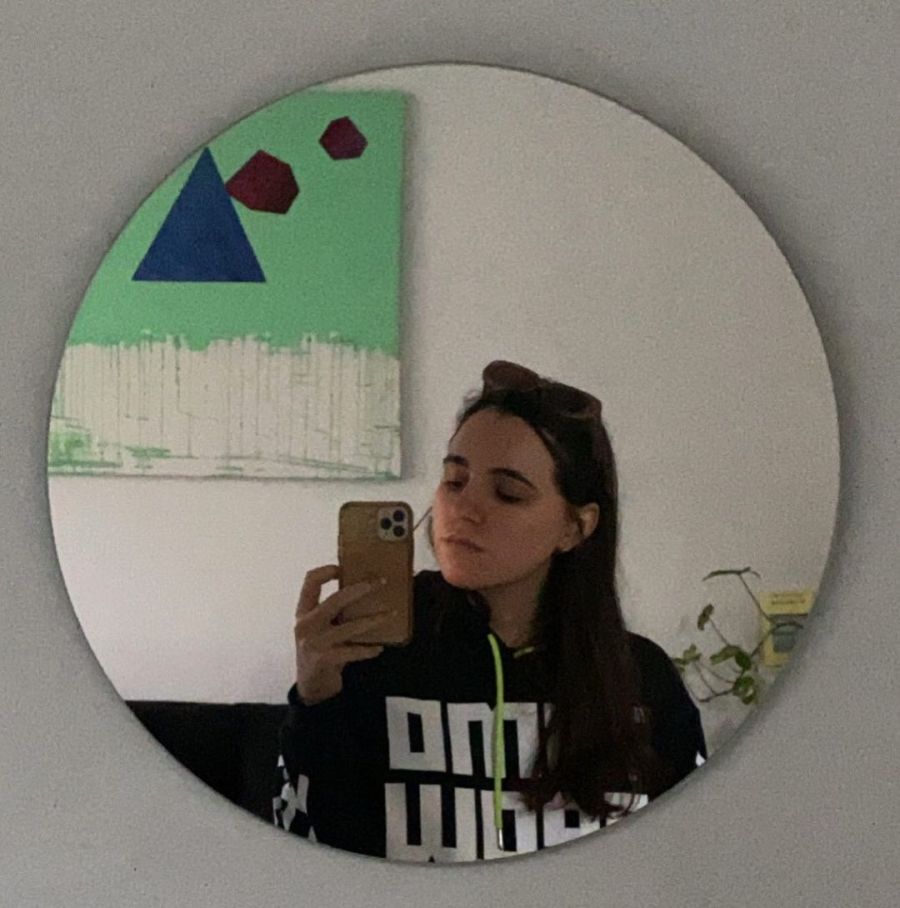 Rotoscoping is an animation technique based on the creation of animated sequences by drawing the images of a real video, frame by frame, which Disney popularized with his first film. Snow White and the Seven Dwarfs and that Julia Conde decided to use to honor A-Ha and to add a grain of sand to the hit of Shakira and Bizarrap.
CS.