The model Rocio Marengo He is participating in the reality show El trece "The Hotel of the Famous 2"conducted by pampita and the Chinese Leunis. In the last hours, Marengo opened his feelings and in a talk with Majo Martino's brother, Juanma Martino, He expressed his concern and questioned his participation in the reality show.
Although the reality show has strong competitionsthe highest risk test is H, and it is what worries Marengo the most, who has to face the fearsome H together with Enzo Aguilar. "I felt like re… I don't know if the word is innocent, but I was at a birthday party, do you understand? As Emi votes for me, everything is fine, then votes began to fall on me, I ended up in the H that I never would have imagined. I was like spending a while there sharing, I was surprised", the blonde started saying.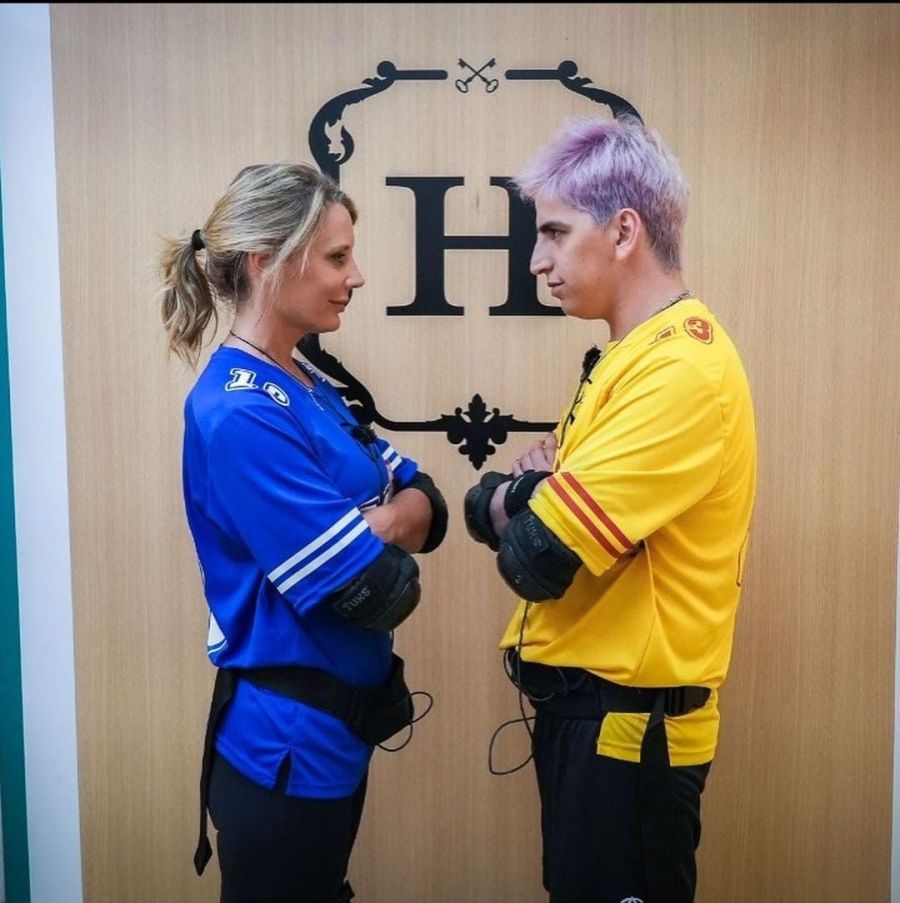 The inconsolable cry of Marengo
Rocío Marengo could not resist any longer and in the talk she had with Juanma Martino she broke down in tears and expressed: "I am talking with Juanma (Martino), who although he contains me and listens to me that it does me very well, yesterday he voted for me. It's hard to win, but I don't know if I was right going in. I exposed myself a lot… To the ped…".
Wanting to help her friend, Juanma asked her: "I think you were okay, why would you be wrong? Don't get bad, don't despair. Why do you think you exposed yourself so much? what would the exposure be?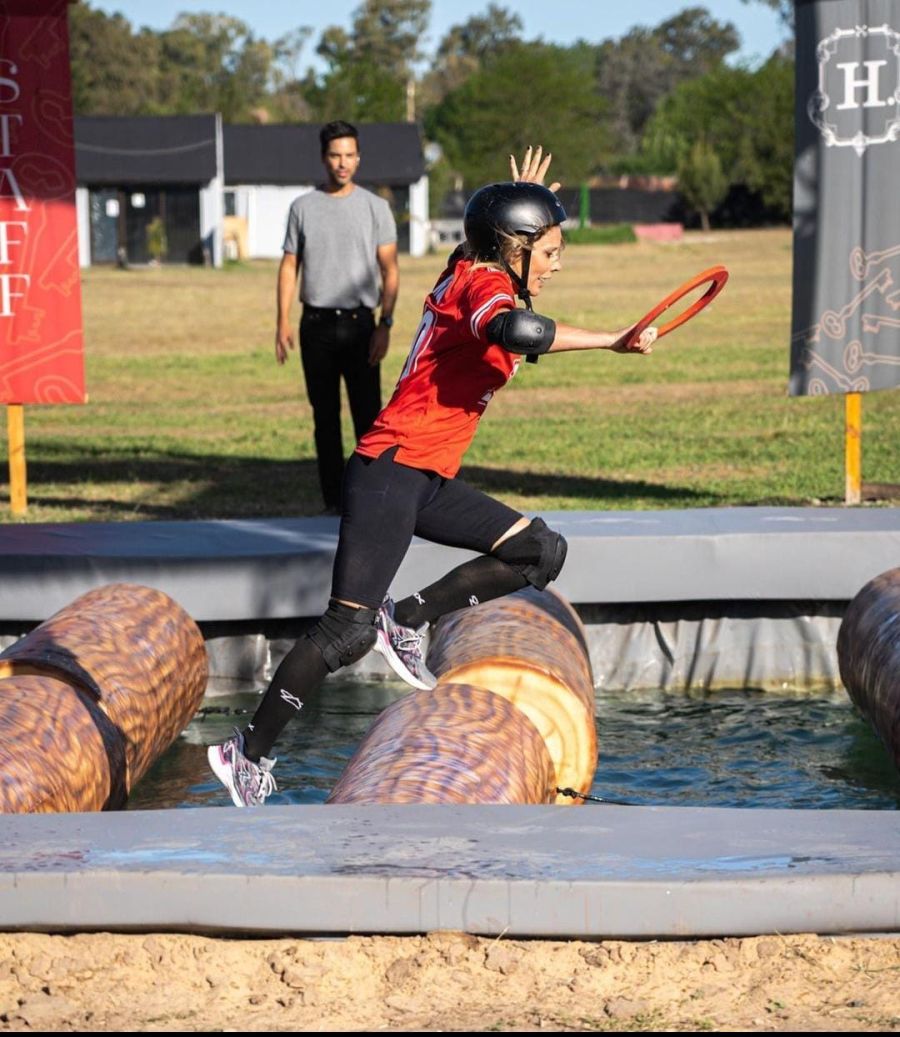 The H is the ultimate skill that requires speed, wits, concentration and cunning, and that is why Eduardo Fort's ex He expressed that he may not be able to overcome it. "I like these challenges, but I didn't think I was very big, I don't know, I haven't done something like this for a long time. They are stages of life. I have to be clear that my fear is to stand on the H" "That has nothing to do, here there is no age, there is nothing", Marengo closed.