Just like the singer Céline Dion, Vanessa Paris, Lily-Rose Depp or even Nicole Kidman, the actress Marion Cotillard cannot do without an essential perfume from French perfumery. It is of course about Chanel No. 5a fragrance that was born more than a century ago.
Created in 1921 by Ernest Beaux, one of the greatest perfumers in the world, for Gabrielle Chasnel, better known as Coco Chanel, this sophisticated fragrance was imagined and designed as a true couture creation.
Aldehyde (a synthetic compound that makes it so recognizable) but also neroli and bergamot in top notes blend with ylang-ylang, jasmine, rose and lily of the valley in heart notes. A powdery floral bouquet in a sublime bottle with simple and refined lines, symbols of French chic.
A fragrance that Marion Cotillard is not content to leave in her wake since since 2020, Guillaume Canet's wife has become the face of N°5 de Chanel… A dream for those who have not been without this scent for many years. long years: "When we choose a perfume, it becomes part of us. I have a special relationship with fragrances, because in addition to wearing them personally, I also usually choose them for the characters I play. There are some that I have adopted during certain key moments of my life, but that I know that I will not postpone again. And then there are others that we can wear all our life. This is the case of N°5, because it is singular, but also because, thanks to its complexity, it has the capacity to develop a unique scent on each woman. I think that's what gives it its eternal aspect," confided, moreover, Marion Cotillard.
A fragrance that we find by chance on sale on the Marionnaud site where the 100 ml bottle is sold for 126 euros instead of 140 euros… A very nice discount!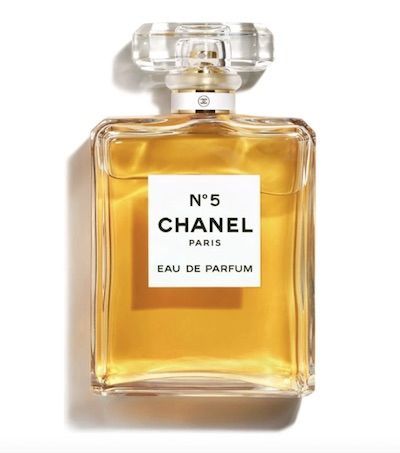 This article contains affiliate links that may be subject to remuneration from our partners.
Lisa Ziane