After an excellent New Year's Eve in Punta Del Este and a marriage proposal from her boyfriend, Manu Urcera, Nicole Neumann met her daughters, Sienna and Allegra, and left for Europe. There, the model is enjoying a few days of relaxation with the family, getting to know different places in Spain and setting trends with her looks wherever she goes. However, now Nicole has an even bigger mission on the mainland and it is about her wedding dress.
It is that the mother of Sienna, Allegra and Indiana, announced that she was marrying her partner, the motorist Manu Urcera and since then, the daughters and their mother can only think about the preparations for the wedding that is expected to take place this year.
The girls took advantage of their stay in Barcelona to visit a wedding dress shop called pronovias, and Neumann shared the moment on his Instagram.
In one story he wrote: "we have an appointment", accompanied by a ring emoji, while filming his daughter Sienna opening the door of the designer's house.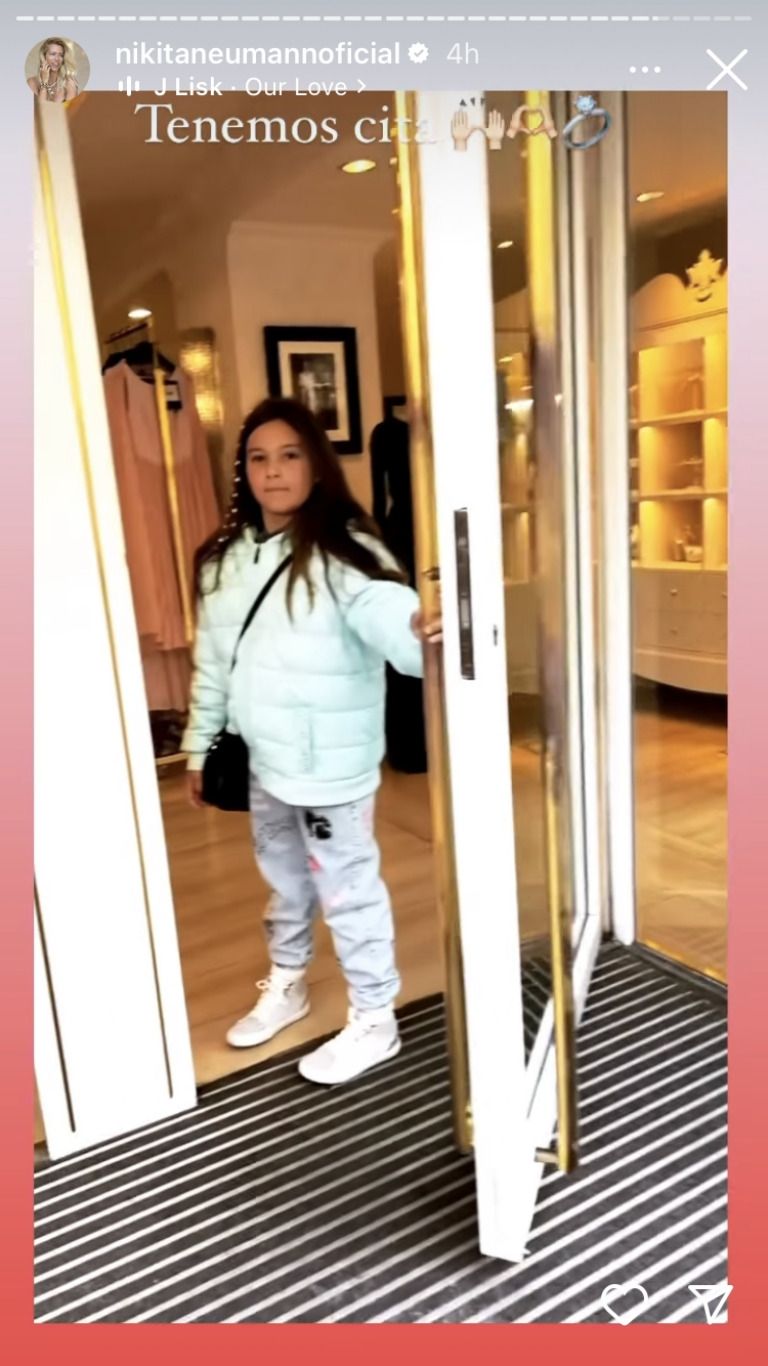 The model continued to show her experience in the store in different stories, showing different works of the brand and other videos in which she was seen looking at different dress models.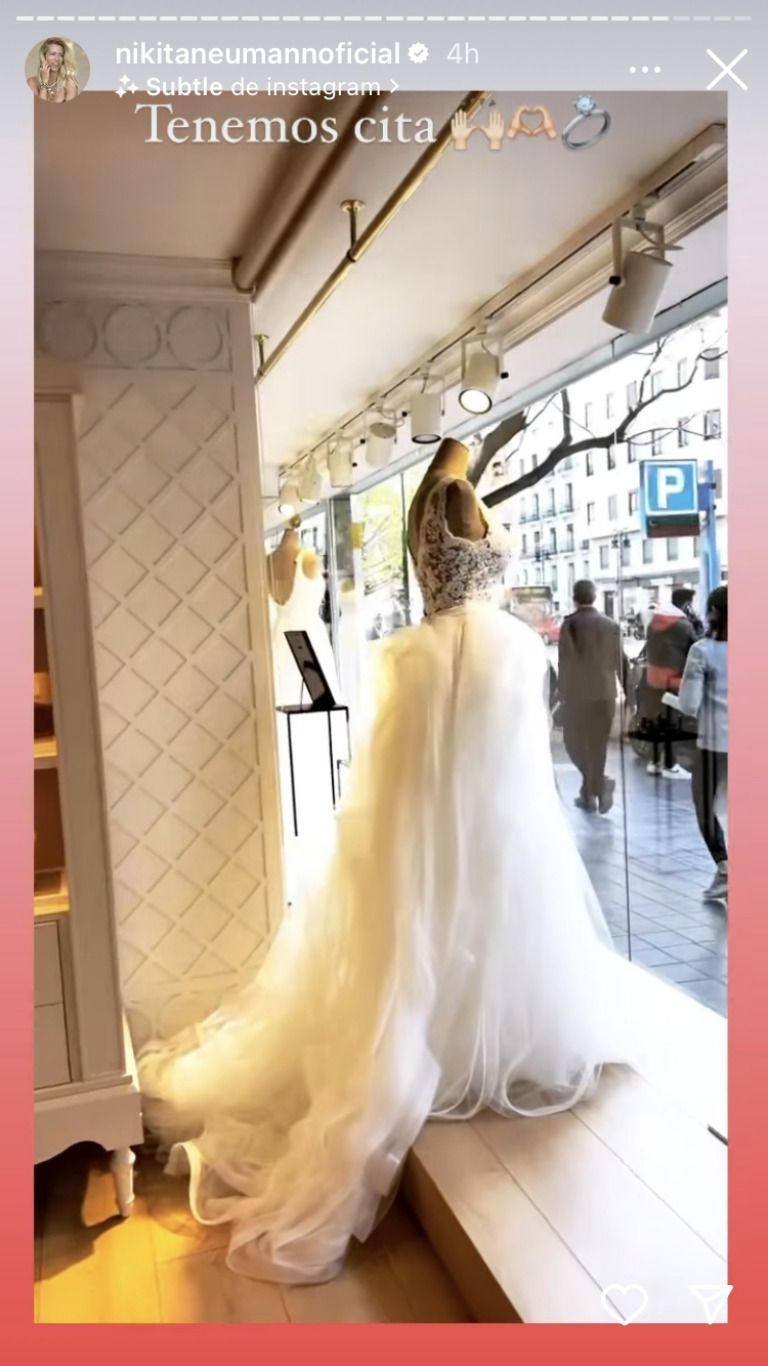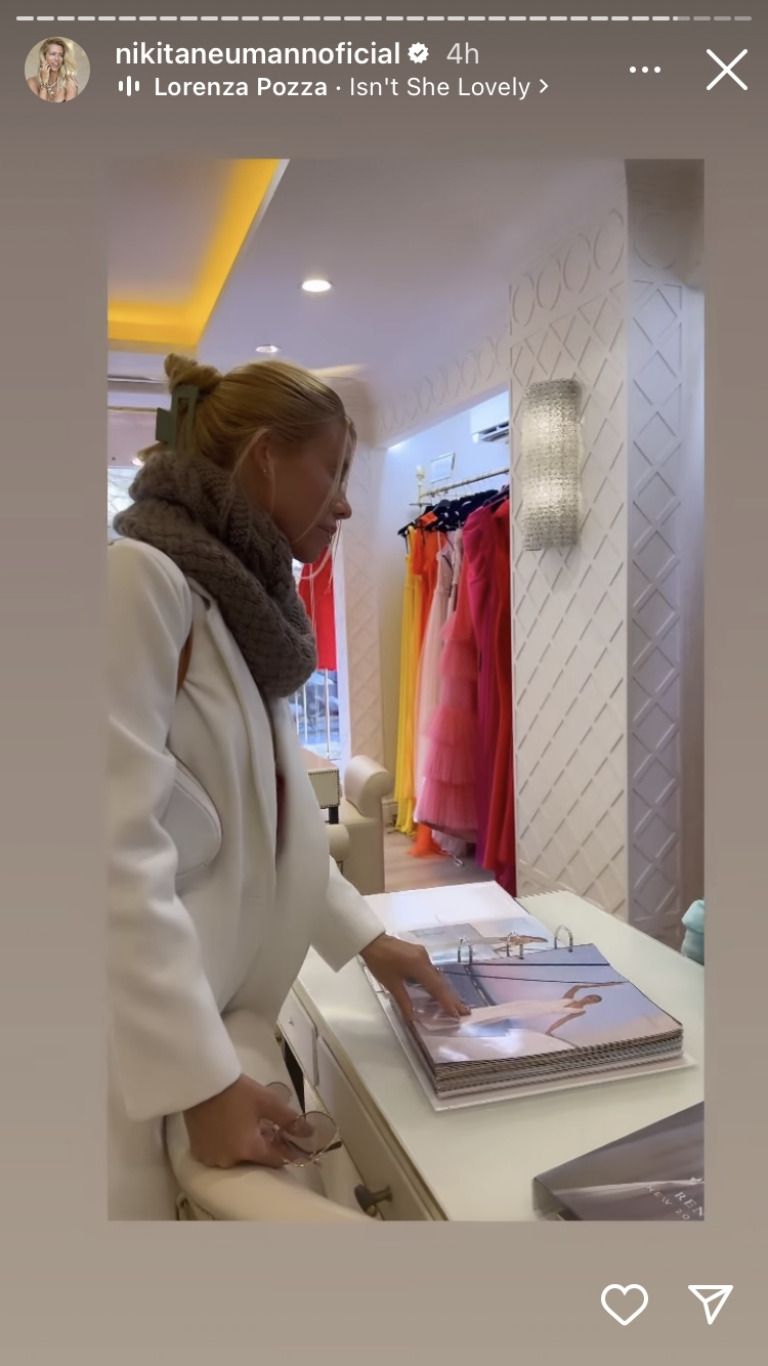 In intruders, Marcela Tauro told about Nicole Neumann's search for the ideal dress and commented: "Today she went to Pronovias to see her wedding dress. There is Pronovias and the competition is Rosá Clara, a designer who chose Antonela Roccuzzo for her marriage to Lionel Messi. For me he is getting married this year. They are two very top bridal houses".
In addition, from the program, Karina Lavícoli confirmed that they will get married in December. The wedding date is a very complicated issue for the couple, as revealed by Nicole, since Urcera runs every weekend, so they will have to meticulously accommodate the day to say yes.
Nicole Neumann's fashion trip to Europe
With the overwhelming winter in Europe, Nicole Neumann is facing the low temperatures with the best style. On her Instagram, the model shares all of her looks that she uses in Spain and sets trends.
Many of the outfits that Nicole was wearing are strong in the European season and will be icons of the next Argentine winter.
Recently, the model wore boots that are all the rage in winter and will come with everything. It's about the famous boots uggwhich have a value of 150 dollars.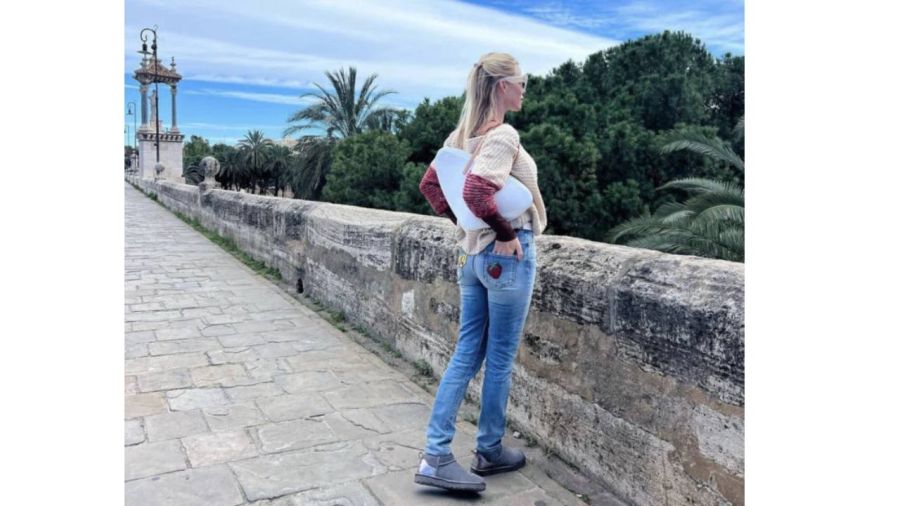 This time, Nicole wore some Ugg Mini in gray with silver cutouts, a color that goes with everything, especially shoes. In any case, the model is temporarily out of stock, due to the high demand for the product.
HO