Nicole Neumann and Fabian Cubero They returned to the center of the controversy due to a strong rumor involving their eldest daughter, Indiana.
As revealed by different journalists, the 14-year-old girl would be facing her mother for what she wants to move in with her father, Mica Viciconte and her little brother Luca. "There are, yes, some differences with her mother," explained Débora D'Amato in A la tarde.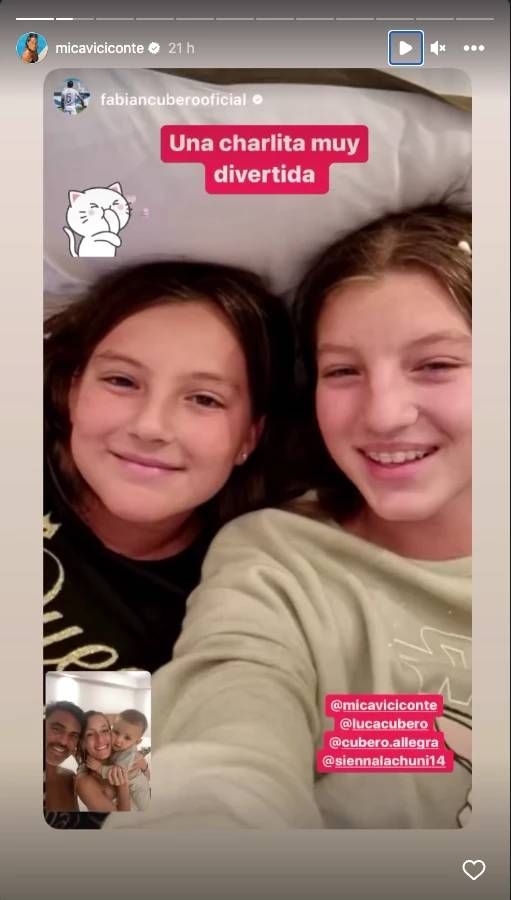 But in the midst of this supposed dispute between mother and daughter, Fabián Cubero decided to share a photo with Indiana in which he is shown on a video call with her and with Luca, the younger brother.
"Chatting with the Major"expressed the former athlete in his networks and then shared another postcard with Allegra and Sienna, who traveled to Europe with Nicole.
The decision of Indiana, the daughter of Nicole Neuman and Fabián Cubero
As reported by various media, Indiana he would have decided to move in with Fabián Cubero and Mica Viciconte. "Indiana has pending matters and would have stayed to study"said Debora D'Amato.
"As happens in many families where the parents are separated, one of the children decides to go live with one of them. But the rumor spread that Nicole would have refused to sign the authorization for Indiana to travel to Punta Cana with her father," added the journalist who dismissed that this information is accurate.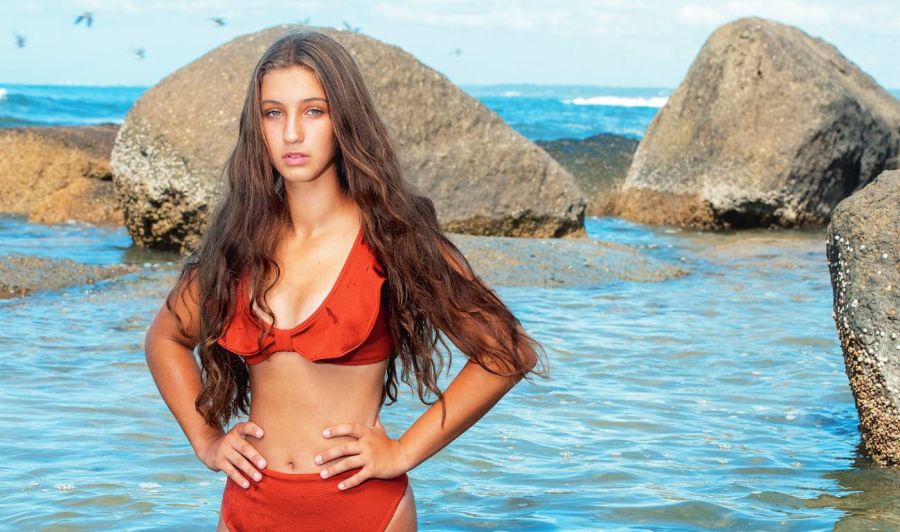 "I am going to say that it is not that Nicole did not sign the authorization, but that she called her daughter to invite her to travel to Spain to smooth things out. But Indiana told her 'mom, differences can't be fixed with trips'", he added.