Santiago Del Moro joined the mission that Big Brother I had given to Alpha to receive a birthday present.
The order was that this Monday he told his companions that he was going to leave the house at night. Although some of the participants did not believe him, when the driver appeared on the screen and confirmed it, everything changed.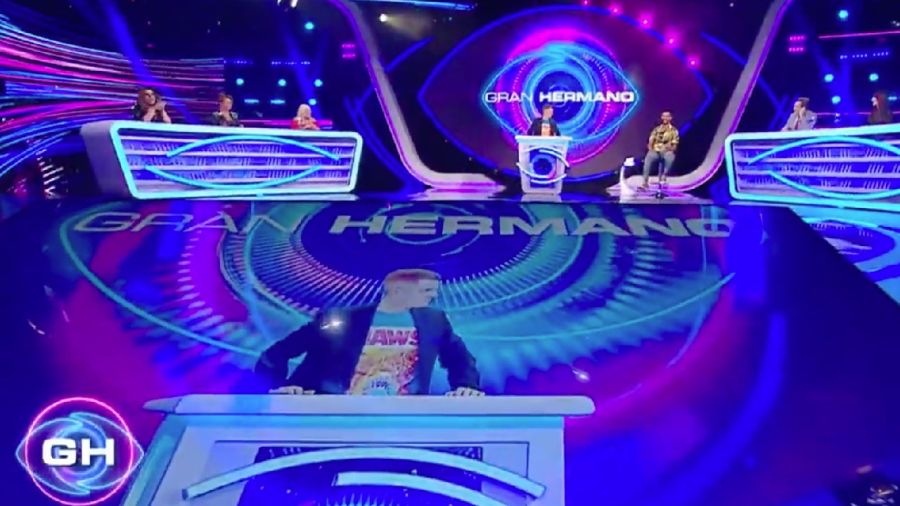 The words of Santiago del Moro
"No one believes you, Santiago," they told him at first. However, when santiago del moro began to speak the little brothers began to believe him.
"I hate being at this moment, in this situation. It's a mixture of mixed feelings," the presenter began by saying. He then pointed out that on the one hand he said "how sad" and on the other "how happy". And he continued: "I don't know what to say. Nothing like this has ever happened to me."
Following this, the driver spoke to Alpha: "I think you already talked to Big Brother. So whenever you want, grab your stuff and you're out of the game. Thank you".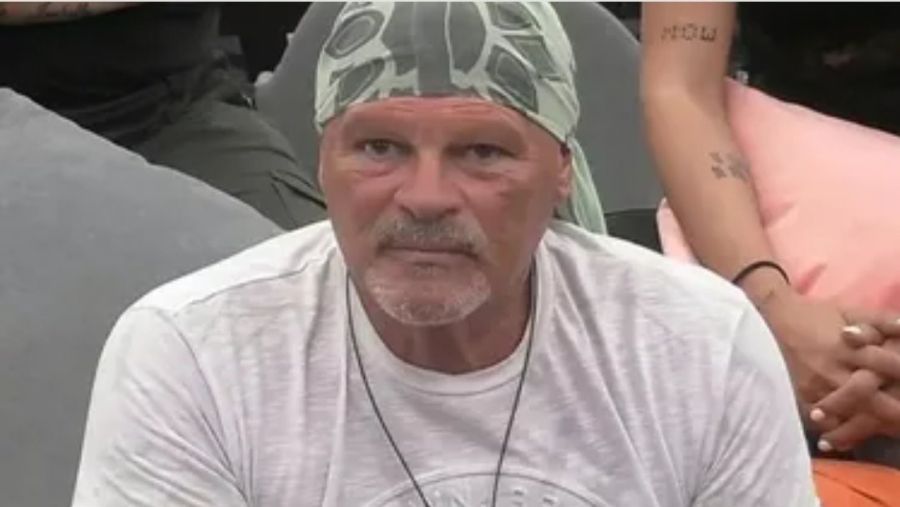 When Santiago Del Moro finished speaking, Alpha He immediately went to the room to get his things and Romana began to cry. "If Romina cries, I can't," the driver told his fellow debaters and admitted that it was hard for him not to laugh in front of his little brothers.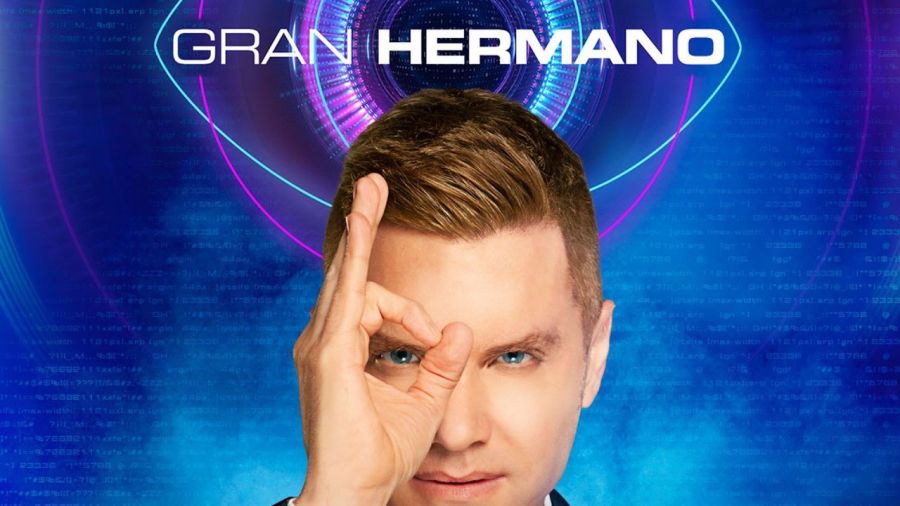 The participants did not want to let the Alpha that he had the suitcase closed and they asked him to stay. The little brother walked the classic path to the exit and there he stood because Big Brother He obviously didn't open the door for her.
Then the voice of Santiago Del Moro was heard telling them that it was all part of a lie and he explained the mission. Even the part he didn't know Walter, that if the presenter participated they would all be able to watch a movie together as he had requested.