Virginia Gallardo is the mother of Martina, who will celebrate her first three years of life in May. In the last few hours, she evidently received various inquiries about the possibility of expecting a second child, That is why the dancer decided to post on social networks to clear up the doubts.
With a red micro bikini, the Socios del Espectacle panelist uploaded an Instagram Story and wrote a direct message responding to the subject.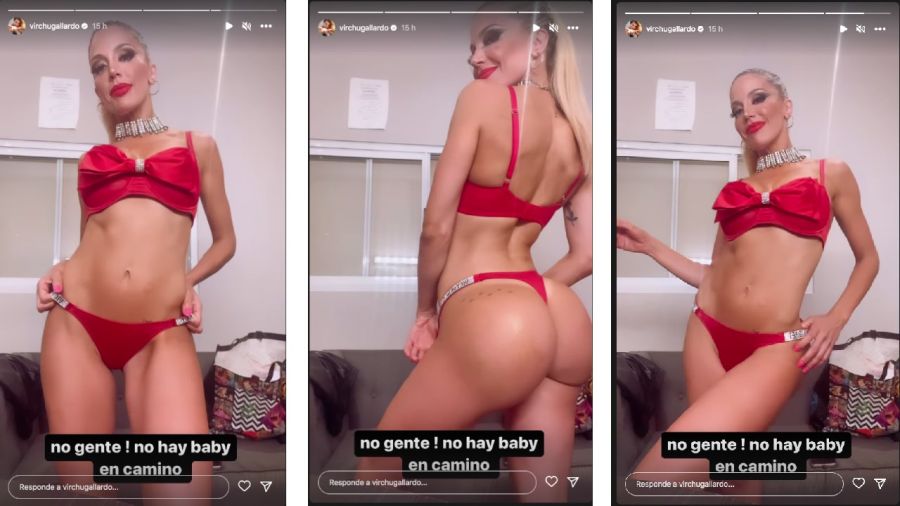 "No people, there is no baby on the way", Virginia Gallardo pointed out. There, she was seen wearing a two-part swimsuit. The one on top had a maxi bow in the center, the one on the bottom was super dug.
The micro bikini had silver appliqués, which is why she chose to add a similar necklace.
In this way, Ricardo Fort's ex made it clear that, for now, she will continue to be the mother of only one girl.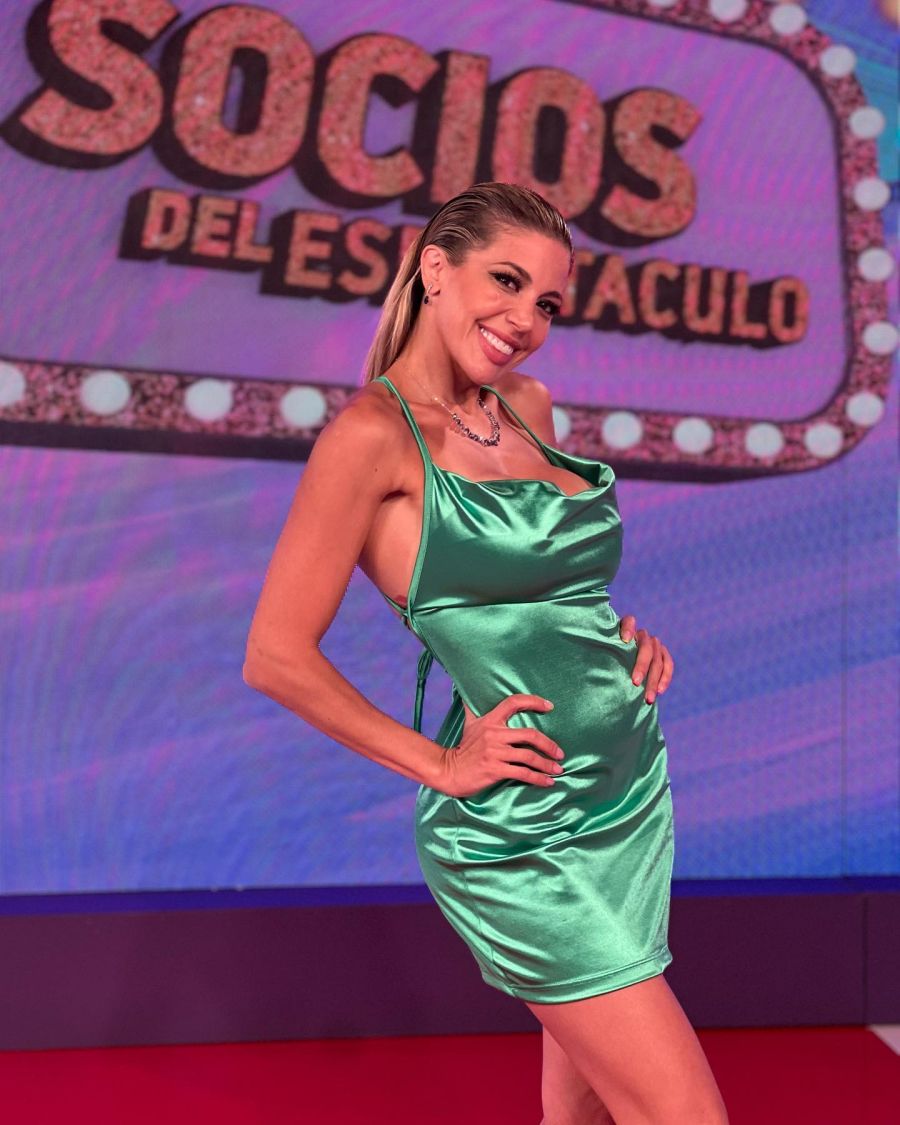 Virgina Gallardo spoke about her new participation as a panelist in Socios del Espectáculo
Virginia Gallardo, former Intruders panelist, is participating in a new cycle on the screen of El Trece, in the program they host Adrian Pallares Y Rodrigo Lussich, Partners of the Show. Virginia Gallardo, He told how he is living this new stage at the beginning of this 2023.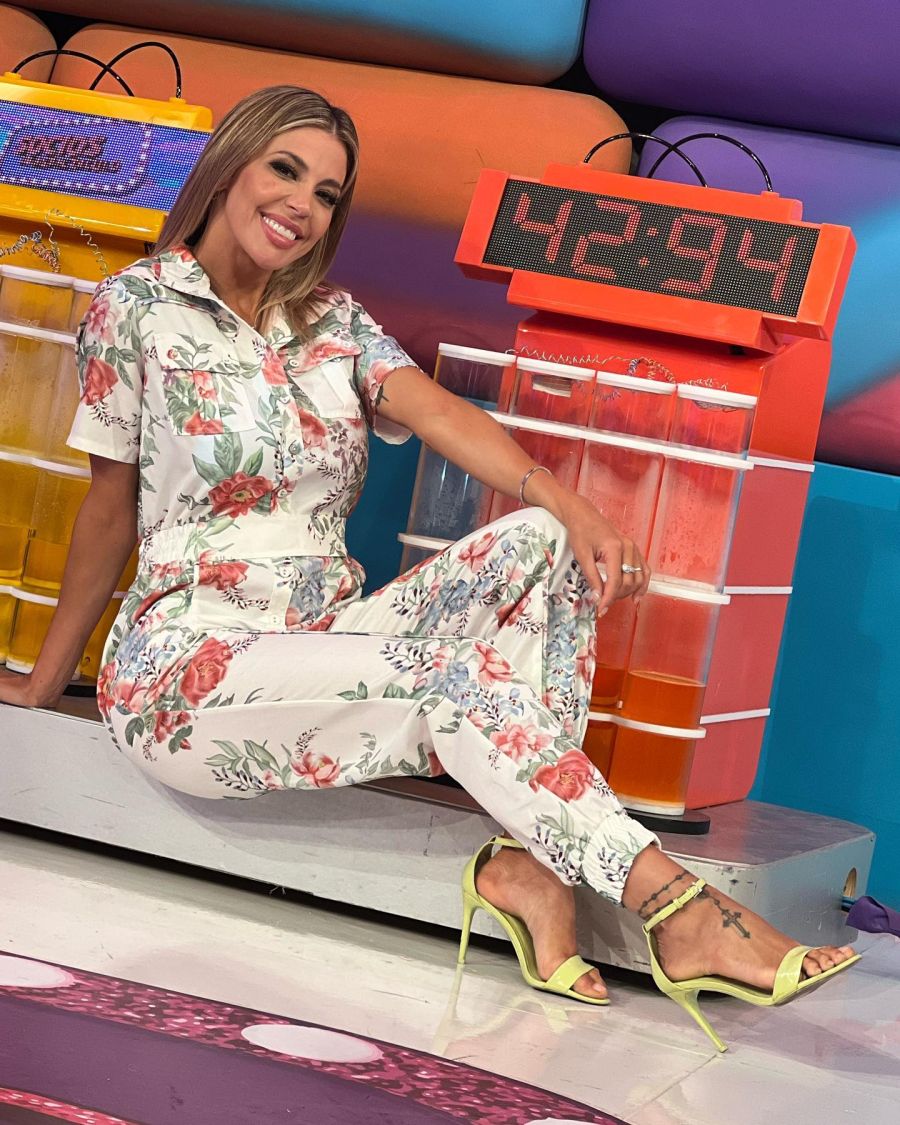 While seeking to find out why she would have stopped being part of the Intruders program on the American signal, she replied: "There is not always a conflict. It's just necessary changes sometimes and that's okay". He also added: "I have been on daily programs for 15 years and if I accept them it is because I am very happy with the proposals. I always leave happy and I try to be a good companion. When new proposals come up, he pampers you, you say 'I haven't done things so badly'".
Before concluding, Virginia Gallardo said: "I had not planned to be in Intruders or leave Intruders, nor today to be in Socios. I'm very happy. This team that today is in Socios was a very big effort that we made, it was to sustain a brand of many years".