Christian Sancho and Celeste Muriega They celebrate their first anniversary as a couple this Sunday. And, as they had previously announced on their networks, they wanted to celebrate it in the place where they met: the play Sex. "Tomorrow we celebrate our first anniversary and we want to celebrate it with you, and for that we are waiting for you this Sunday," the actor wrote in a post.
However, he did not know that his girlfriend had prepared a surprise for him to enjoy together on stage.
"Anniversary gift for sanchi", wrote Celeste Muriega in their networks along with a video of the moment in which they surprised their partner.
There he recounted: "He thought we were going to pose for a photo, until his little anniversary gift appeared on a giant screen." The influencer was referring to a video that had a photo of them naked on the beach in the background.
"And she cried. I love you", wrote last.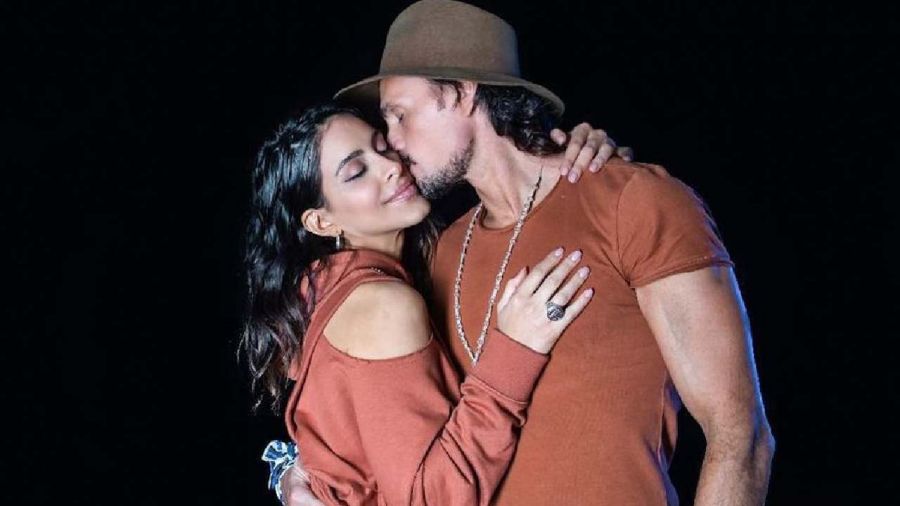 Celeste Muriega and Christian Sancho announced that they are getting married
Last May, Celeste Muriega and Christian Sancho they announced that they are getting married.
The couple met over the summer after sharing the cast in the play Sex, and now they are ready to take the next step. In an interview with Intruders, the duo revealed the happy news.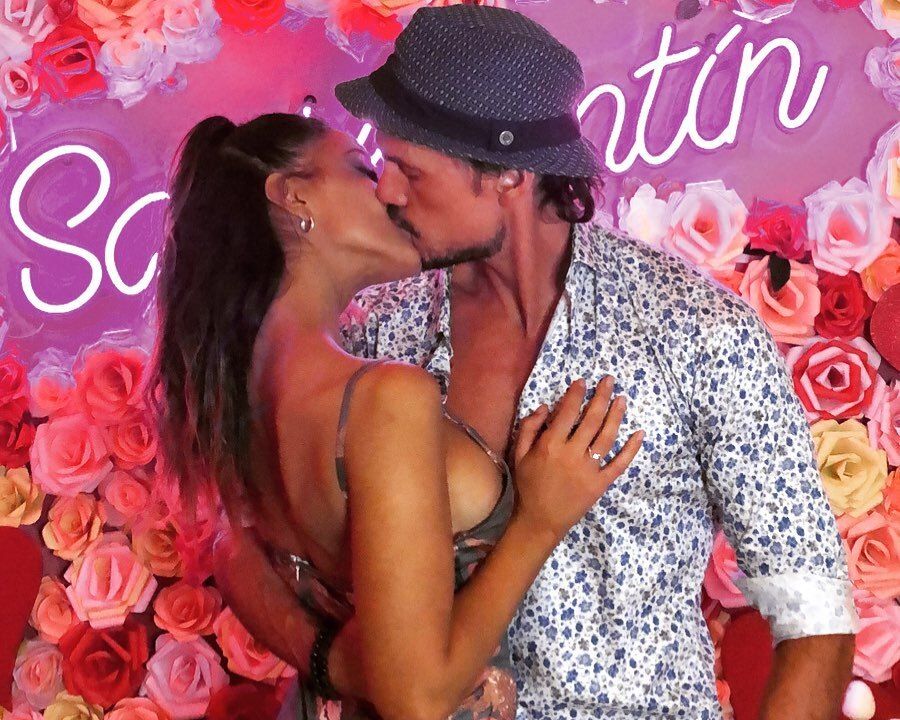 "He told me, will you marry me? I obviously, without hesitation, said yes", recounted Celeste Muriega. "Are you testing me or are you really asking me?" Was the question he immediately asked the actor after the proposal. "I would love to marry you", Told him Christian Sancho without hesitation.
The couple, who is already living together, plans to get married in 2023 and that prior to that they will have an engagement party with family and friends for the big day.