China Suárez rescued three kittens that appeared in her house a few weeks ago. Since then, the actress shares her progress on the networks and shows how they are growing.
On this occasion, it seems that several of his followers wrote to mark a detail they saw in a photo that Rusherking's girlfriend posted on her Instagram Stories and she answered them by the same way.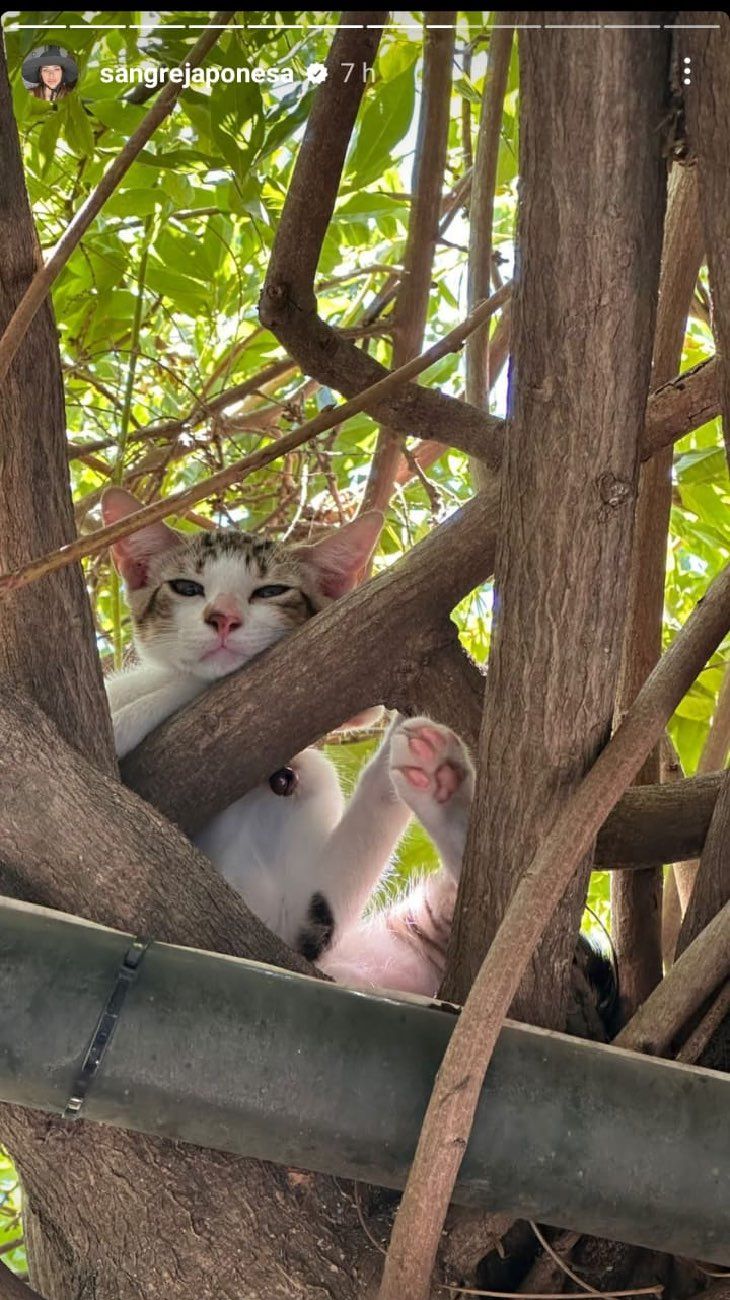 "They are telling me that you can't put a rattle on them. My bad. I'm new to the world of cats", began by saying China Suarez in a video while cooking.
The actress then noted: "It's good, I like to share that data. So I'm going to have to wait until he comes down from the Wisteria to get it out of him.
Finally he said: "He is the only one of the three little brothers who has it because the others took them out on their own. It is seen that they bothered them and I did not know. Thank you."
In this way, Rusherking's girlfriend made it clear that it was a mistake due to lack of experience in the cat field and she will correct it.
China Suárez got a new look change
On January 10, China Suárez made public her last change of look that included cut and color. The actress cut her bangs straight and disheveled below her eyebrows and also added subtle caramel highlights.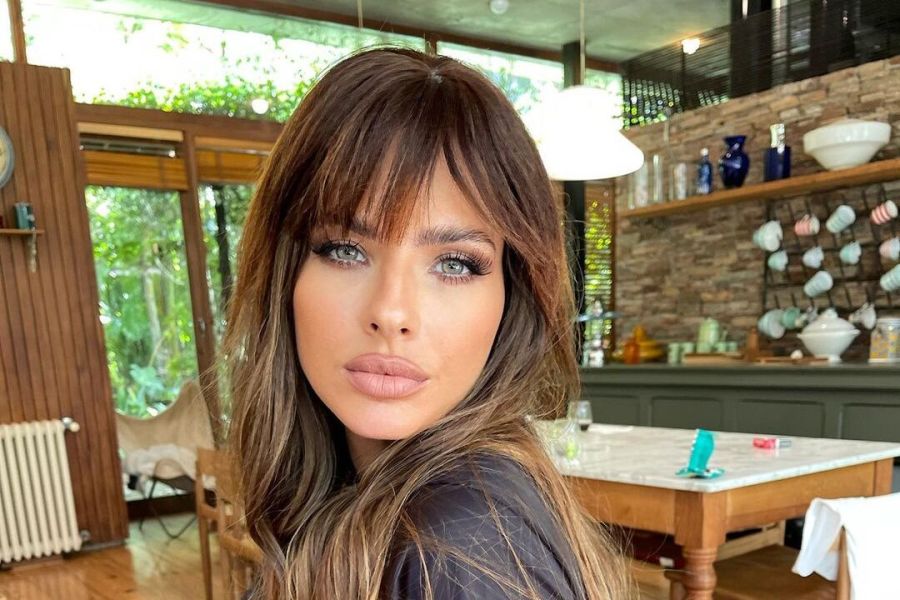 However, the change only lasted 11 days, since he has just shown his new image with a total color change. The china suarez decided to go back to blonde and lightened her hair. "You Blonde, Baby"wrote the artist next to the postcard she published.
In less than 30 minutes, the post he shared on his official Instagram account exceeded 65,000 likes. Obviously her followers loved the change that she was encouraged to become the interpreter of "Lo Que Dicen De Mi".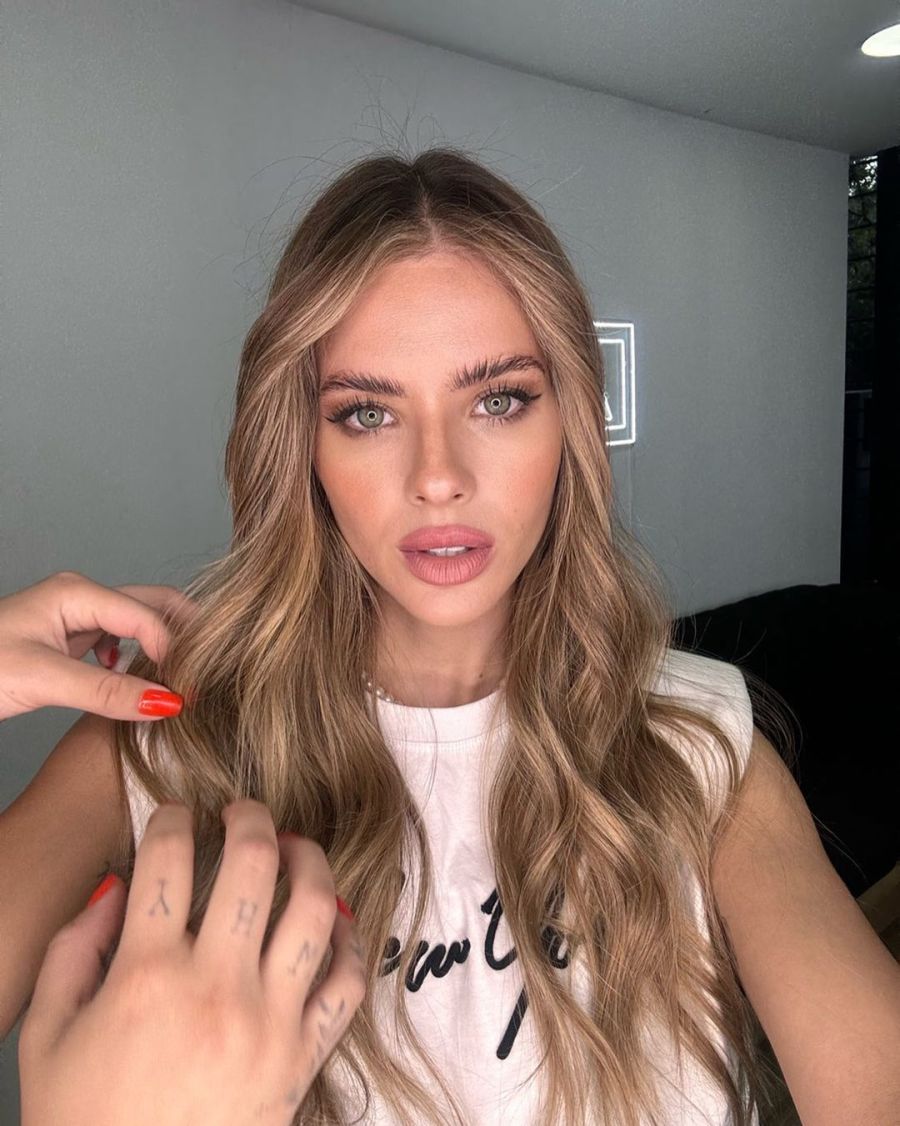 Apparently the china suarez She has intentions of returning to the blonde she had before darkening her hair, so it is likely that little by little she will return to the color with which we are used to seeing her.