Although he has an exciting biography Paola Marzotto, daughter of the remembered Marta Marzotto and Count Umberto Marzotto, does not use titles of nobility and is very committed to nature. She studied Psychology and Anthropology in Rome and fell in love at first sight with journalism and photography. A passion that she continues intact and that she practices every day of her life in her residence in Esteña. Mother of two children: Carlo and Beatrice Borromeo, To whom she transmitted her passion for journalism, Paola has been a self-taught photographer since she was 20 years old.
Before the pandemic, she decided to stay and live in east point where he dedicates himself to nature photography, with the intention of collaborating in the preservation of the Planet. The last known exposure of him, 'Antarctica, Melting Beauty' (Antarctica, beauty that melts), has gone through the prestigious Venice Biennale and stopped in Madrid at the Polytechnic University last February. With many good friends in Spain and Italy, in her "refuge" surrounded by nature, Paola received CARAS and talked about her days in the East, her life and her projects.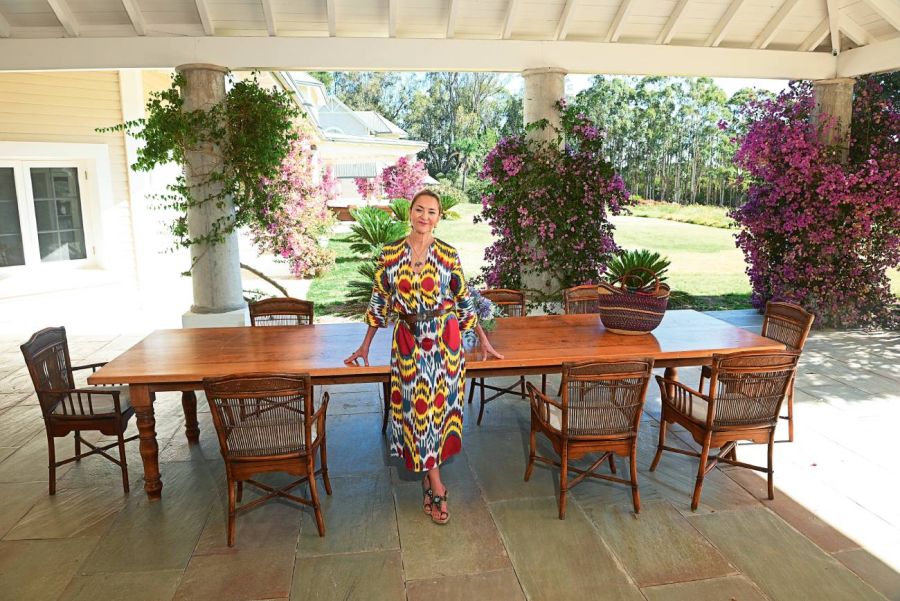 "I come from an intense year, a year of many challenges that I was not used to. Four consecutive exhibitions of 'Antarctica Melting Beauty' in different places: the Venice Biennale, the School of Mines and Energy in Madrid, the Legislature in Buenos Aires and the Ralli Museum in Punta del Este. We also opened in Milan "Ode to Nature", the first exhibition of Eye-VGallery, the cultural company that has 14 international photographer artists. And furthermore, we present the first edition of the 'Better Earth than Mars' naturalistic artistic photography contest sponsored by the Polytechnic of Madrid, which is repeated this year in February and March; I announce it because everyone can participate. And you can find information at www.Eye-VGallery.com. The idea is to stimulate the connection of people with Mother Nature through the observation and investigation of it, which contains miracles and fascinating mysteries", bill Paola Marzotto with enthusiasm.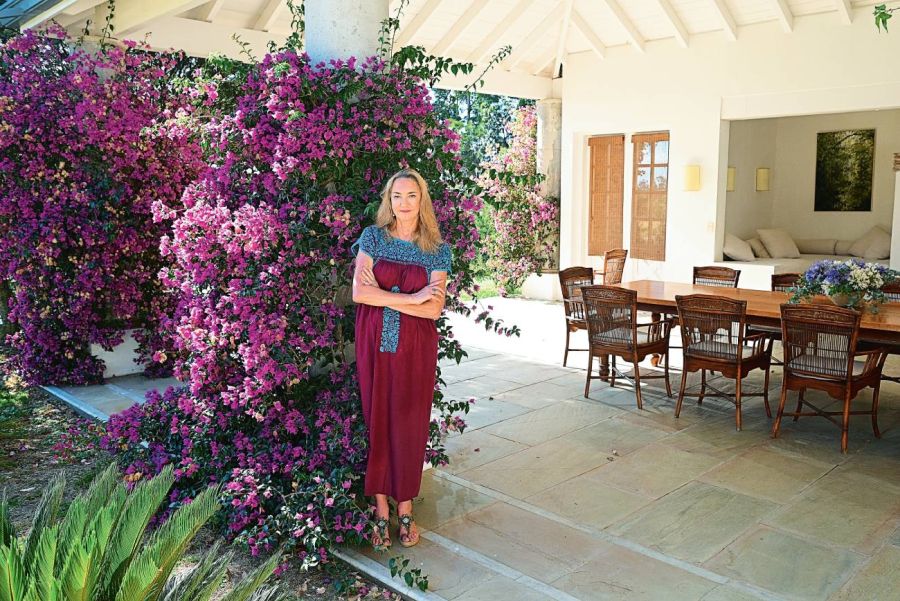 In 2023 the challenges multiply for Paola but she is more relaxed and does not generate as much anxiety."In May I have a solo exhibition in Madrid, about my search 'My Giverny'. And with the Eye-VGallery group we are working for an exhibition in Venice. The exhibition is going to be called "Ode to the Ocean" and we do it in collaboration with 'Marevivo Veneto', an Italian historical environmental association. Now, in the summer, with the artists Vicky Aguirre and Lorenzo Poli we are planning to go to Antarctica for 45 days. I want to specify it because personally I really want to take photos again like I did in 2020 but now with professional means, since that time I did it with my iPhone. I come from many months of physical preparation. At this point in my life, I take more care of strength and resistance than aesthetics. Health should always be a primary goal for everyone. I do swimming, aquagym and weights every day. Not with a lot of weight but with perseverance, and I also swim in the winter despite the cold. Once you beat fear, it's a treat. There is no better anti-aging than that", says the photographer who received friends and family during the Holidays. Until mid-January he is full and avoids going out, then comes peace and tranquility and he dedicates himself to the simple things in life that are the greatest.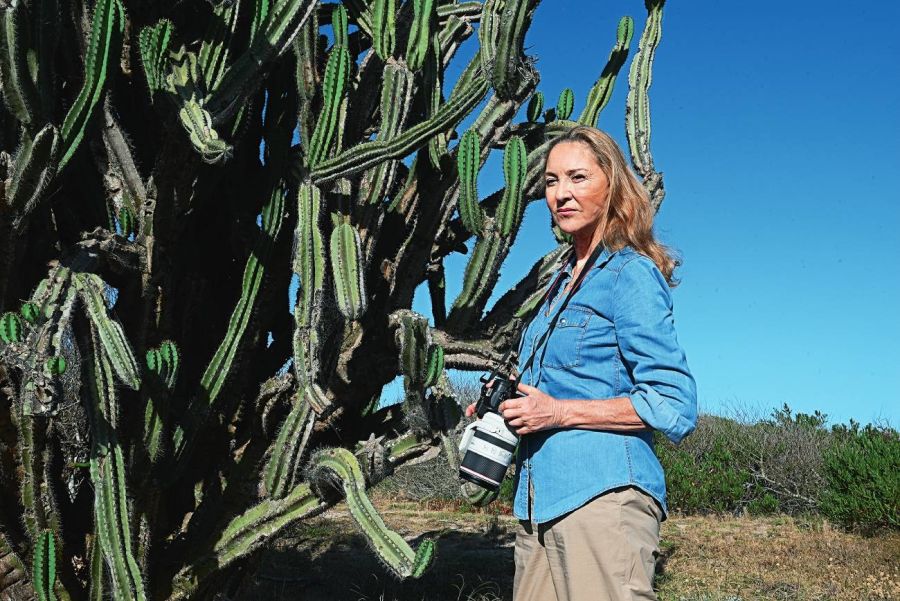 "With the Foundation, we are putting together an exhibition of a few Eye-VGallery photographers to represent and narrate the beauty of the Psamofilo Scrub, an endangered ecosystem in the dunes of Uruguay. cactus, thorn of the cross, thousands of incredible plants and in spring, wild flowers. Although it seems impossible, very few know about it. And we are collaborating with the texts and the botanical part with the famous Argentinian landscape designer Amalia Robredo who helps to preserve this marvel by replicating it in the private gardens of José Ignacio, La Barra and other places here", she adds enthusiastically. Regarding her social life, Paola believes that due to her family origin, there is an idea of ​​her person that is very different from reality. She defines herself as a worldly zero and she admits to having good friends that she has kept during various periods of her life.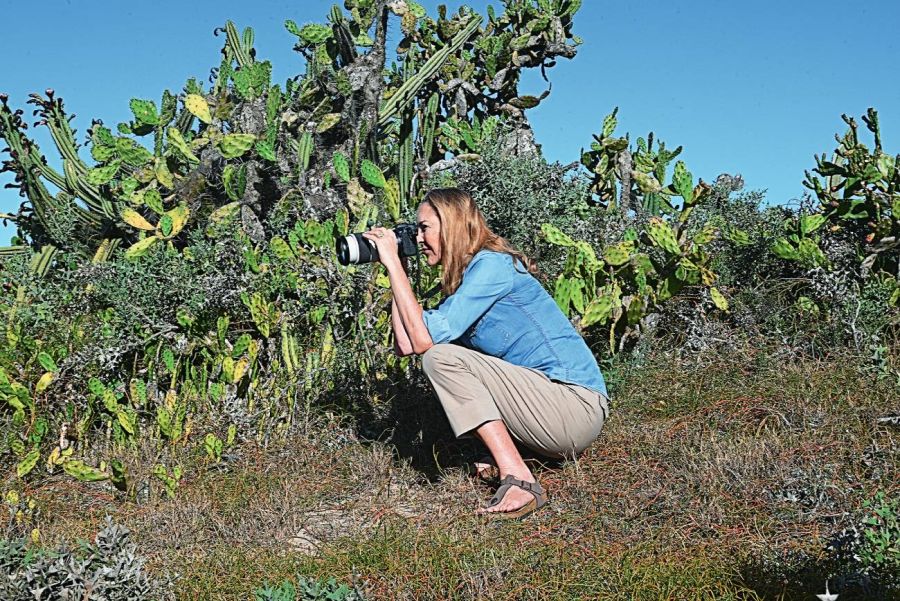 "I love seeing them as much as I love my solitude, I never get bored, I have thousands of activities and I love being alone. I've been like this since I was a child. WildebeestI never go to social or mass events, I only go to friends' houses. I lived in the country with my children most of my life while working in Milan. It came and went. In the '80s when everyone went to parties or to Club 54 in New York, I lived in Lomellina and the most mundane event was the chocolate 'caccia alle uova' for Easter, with the children. Raising children and working at the same time costs a lot in terms of energy and sacrifice. Women learn to reconcile work and family duties, which is why they have great management skills. They're still heavily censored, though the younger generation in the Western world has more collaborative partners. Women are the true heroes of the modern world. If there is a future for the human race, it will be through women, through their compassion and their ability to find creative solutions to every problem," she says reflectively.
His days in the East are very simple. He says that she wakes up at dawn and is going to take photos to take advantage of the light. Then he speaks by phone with Italy since he works remotely and takes care of his farm, according to the principles of Permaculture where he makes compost, we chip and distribute the mulch (vegetable mattress). Since 2020 she has been rewilding.
"I already have guazubirás that pass near the tajamar at sunset, and skunks that play with my dogs and my cats.. A marvel. Hopefully the human being can return to the Terrestrial Paradise. I don't have much hope but I will continue trying to give my grandchildren a better world ", she concludes with enthusiasm.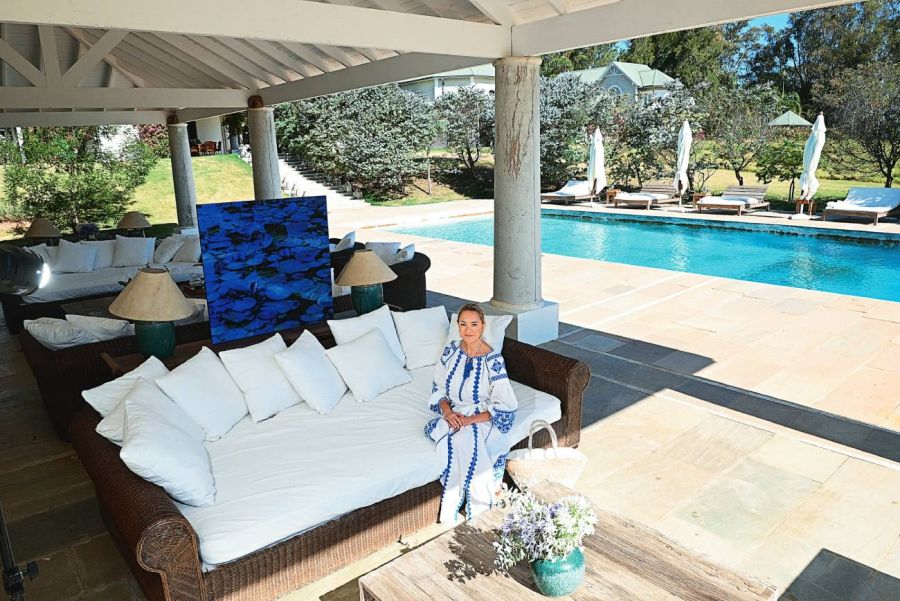 Production: Sol Miranda
Photos: Federico de Bartolo
Acknowledgments: @ megafoto and @visicoglobal