Last week Isabel Macedo He faced a wave of outlandish comments about his baby's body after he posted a photo of his daughter on the beach. After the scandal Macedo shared another photo of Julia.
"You have to put her on a diet", "She's overweight", are some of the comments that Manuel Urtubey and Isabel Macedo they had to tolerate over the body of their 7-month-old daughter Julia. After having spoken in the media and responding with height, the actress returned to share more photos of her family, enjoying her vacation on the beach, and ignored what happened.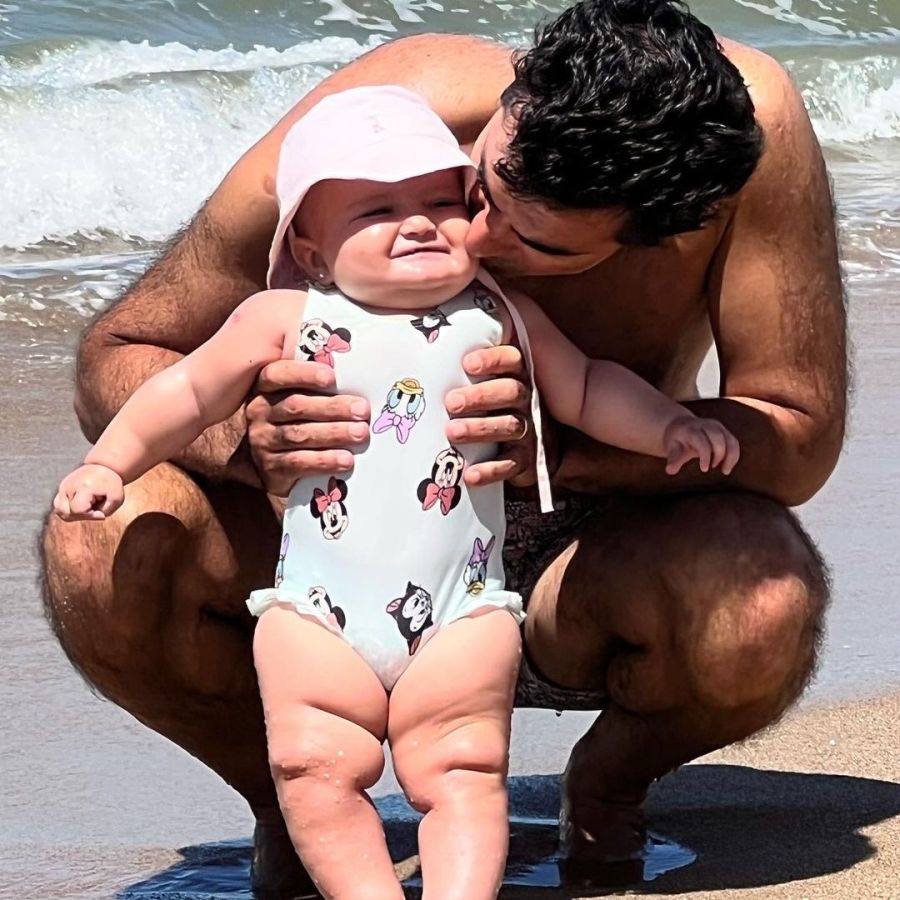 "I already have to start separating the photos to print! I have some spectacular photos of this first summer together," he wrote Macedo in the Instagram post alongside a carousel of photos of her two daughters playing in the sea.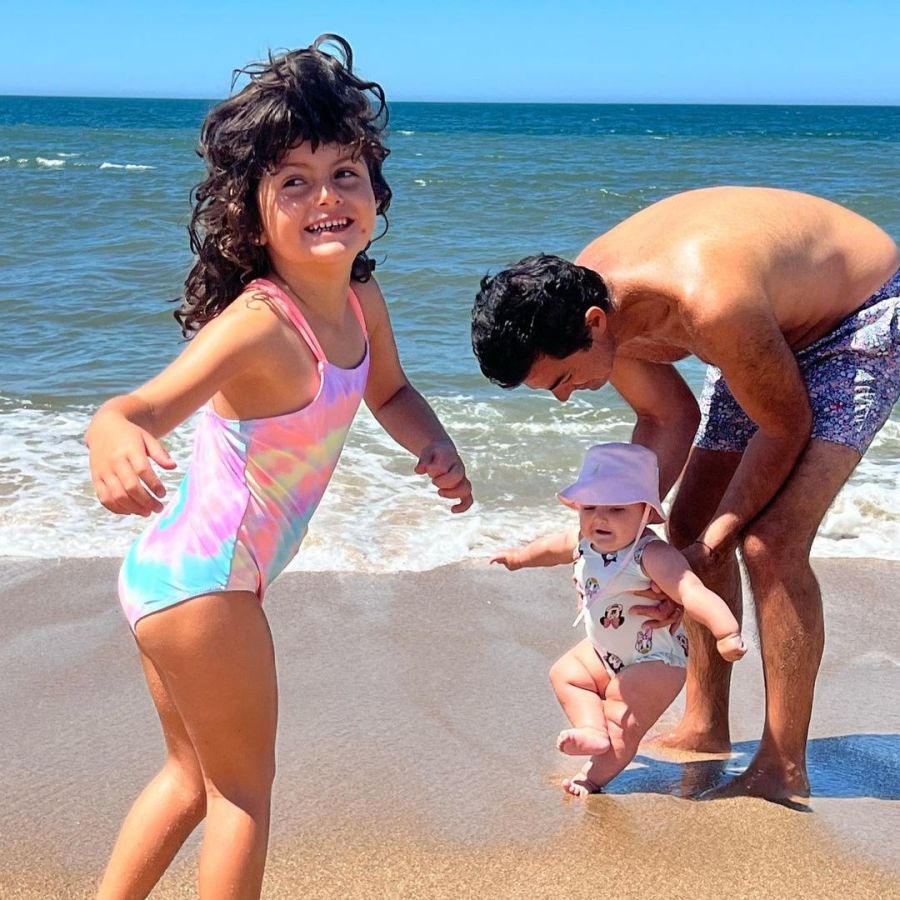 The cataract of ill-intentioned comments generated a great debate in society that ended in awareness. Many celebrities, and even journalists, came out to defend Isabel Y Urtubey of the cruelty of the users of the social networks. Isabel MacedoWith great respect and tranquility, he assured that he would not lower himself to the quality of the comments because "getting angry generates more anger and hatred."
Dominique Metzger repudiated comments against Isabel Macedo's baby
It seems that social networks are no man's land. There is no control over what is written and how people express themselves. The hateful comments the 7-month-old baby received from Isabel Macedo It is a clear example that Argentina has a long battle to eradicate beauty canons. Dominique Metzger took advantage of what happened to raise awareness and explain what happens very often. "It happens to me all the time," was how the journalist broke the silence. "People are very hurtful in this matter. They don't understand that we are people, that we have our good and bad days like everyone else. And that the things they say hurt us," she released Dominique
OL.