While he is doing season in Carlos Paz with the work SEX, Iliana Calabro spoke about the controversy involving Moria Casan and Fatima Florez by the comedian's imitations, which even became a legal conflict. died asks fatima to be paid for using your brand.
in communication with La Once Diez / Radio de la CiudadThe actress opined: "Legally, Moria would have everything to win, beyond the fact that Fatima is a great professional who does it with respect and humor."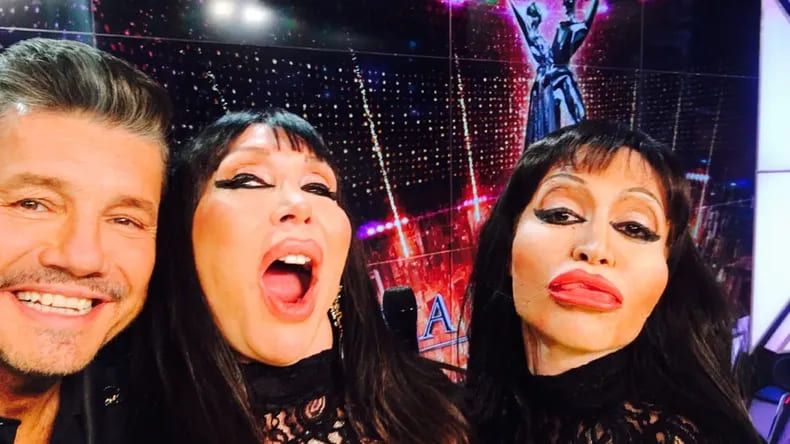 He also said that if he is in the place of fatima I would stop imitating died if she asks for it: "If Moria asks Fátima not to do it, if she didn't like it, she has so much to imitate and so many turn out well, she should continue with the rest, it's going spectacular. Before affecting a partner, I would take a step to the side, it seems to me ".
She confessed that she decided to stop doing celebrity impersonations: "Many times I have been told to do imitations. At one point they wanted me to do it to the former president. Honestly, it seems to me that this can happen and I don't want to fight with a colleague. At one point she named her Carmen (Barbieri) in a show and a tole tole was put together. I went and apologized to him. I told her that she was saying what they wrote to me, but that it was not my intention to annoy anyone ".
EF.