Gustavo Contia panelist on "La Noche de los Ex" by Big Brother 2022, has been in a relationship with Ximena Capristo for more than 12 years and after getting married in 2007, they became parents to Félix in 2017.
Today, January 22, the little one is celebrating his birthday and for that reason, Gustavo Conti He decided to make a tender publication on his official Instagram account where he revealed the immense love he feels for his son.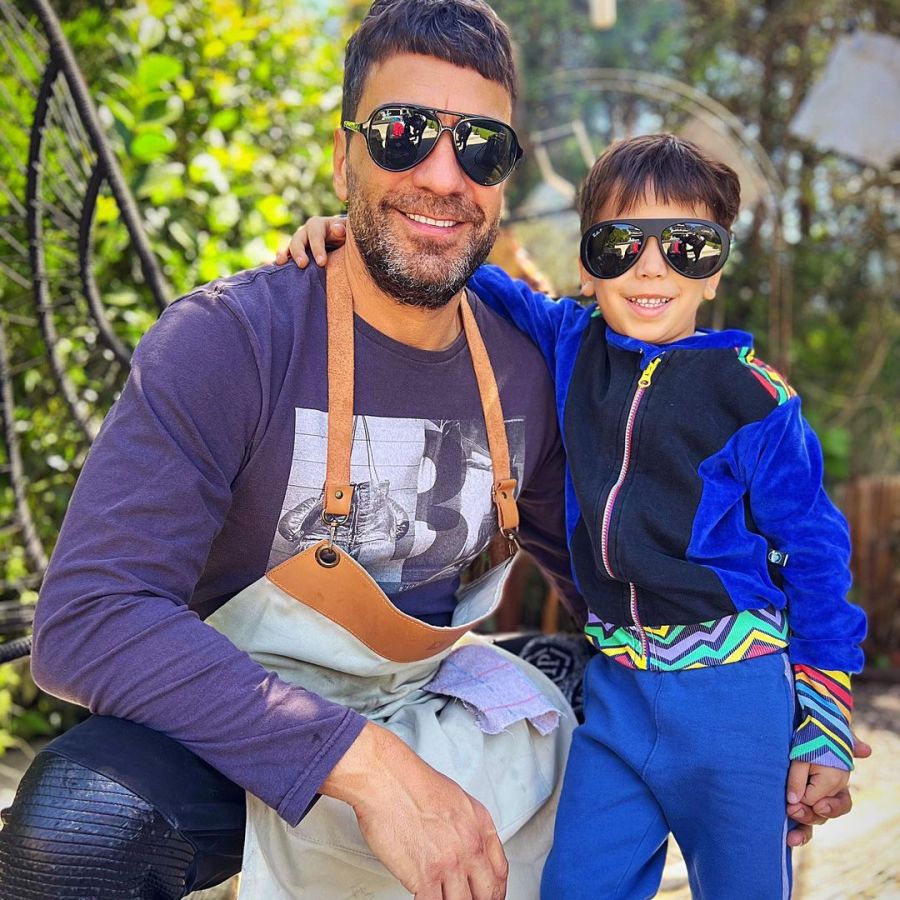 "Happy birthday dear son, 6 years old! Thank you so much, I love you infinitely, you are everything in our family, I wish you always be happy"Ximena Capristo's husband expressed about the birthday boy.
As if that were not enough, the actor added: "Always with your beautiful smile, to infinity and beyond… health above all… with your joy and good vibes that always characterizes you ahead!! I love you dad all terrain always".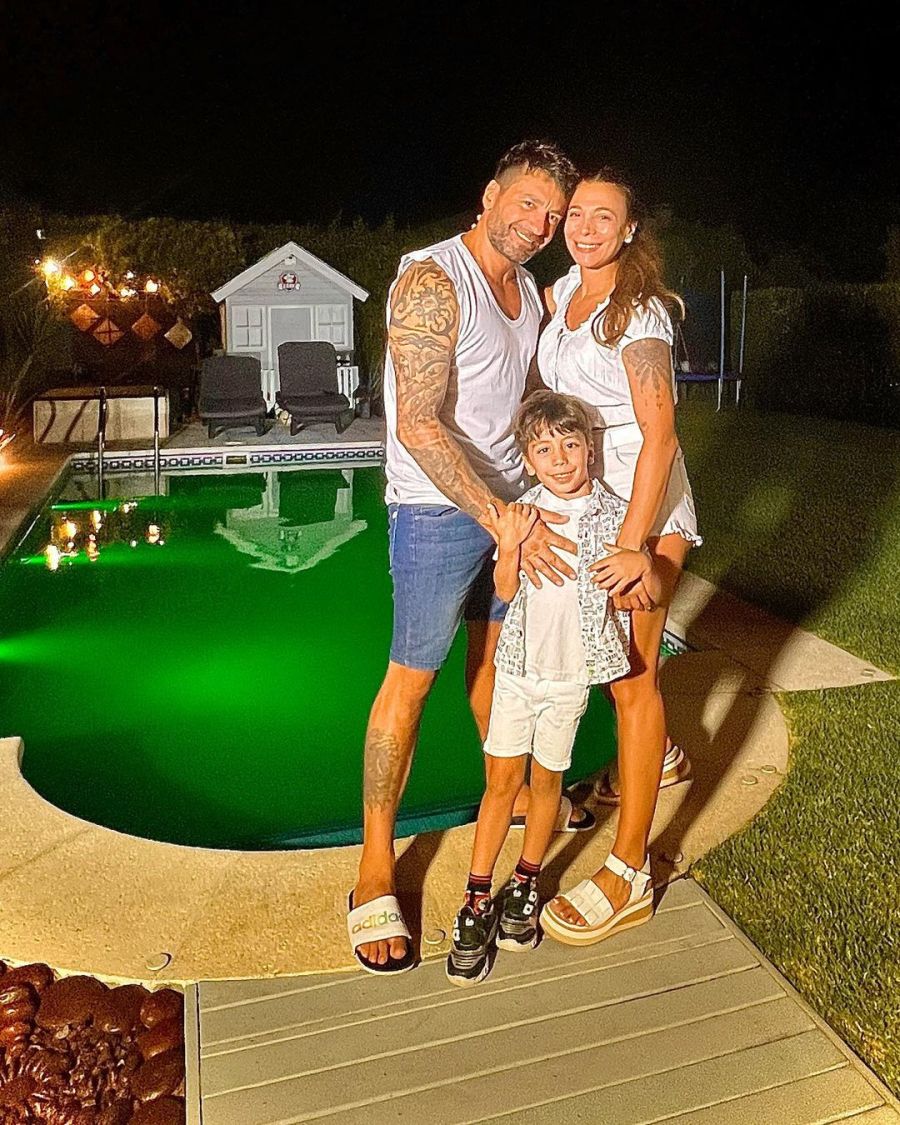 Gustavo Conti, revealed the most difficult moment of his life
Walter, brother of Gustavo Conti, He was diagnosed with leukemia in the middle of the covid-19 pandemic. He had a first recovery, however, he urgently needed a bone marrow transplant and the former reality show participant was the perfect candidate. "Either we did it or my brother died, there was no chance"he assured.
"I never hesitated to do it. When we found out that my brother was sick, I told him: 'Let's do it now', without knowing what a bone marrow transplant consisted of.. I didn't know if they had to open me up or what, "she explained. She also stated that the process was a week of injections because" that causes your marrow to come out into the bloodstream, "he specified with you