Claudia Villafañe is celebrating her 61 years today, so Dalma Maradona He decided to pay homage to her with a publication in which he dedicated some emotional words to her, with which he revealed the unconditional love he feels for his mother.
"Happy birthday to the queen mother! What am I going to tell you that you don't know?…My example and my infinite love! The nicest person that can exist. I would say perfect, but she herself is going to say no, that she is also wrong BUT SINCE EVERYTHING DOES FROM ABSOLUTE LOVE, his mistakes don't count!" he expressed. Dalma Maradona.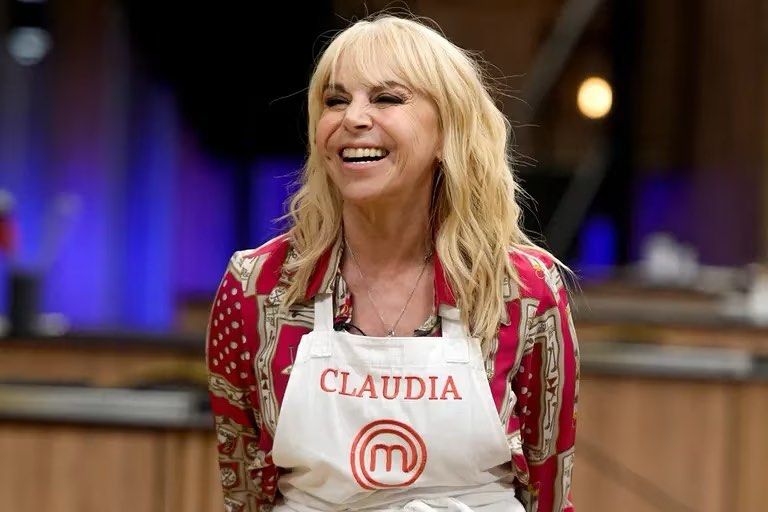 "I learn much more from you than you think and even if I feel that you lack a little bit of evil, I admire you just the way you are! Those who know her, know that there is nothing better than having her tatita in their lives! And actually, those who don't know her also want to have it! "Added the mother of Roma and Azul, expressing her admiration for the businesswoman.
"I love you with all my heart and my whole soul! NOTHING IS NEVER ENOUGH TO THANK YOU FOR EVERYTHING YOU DID AND DO FOR ME AND MY DAUGHTERS! I love you and we are already working on putting your photo in the dictionary next to the word MOM! I always smiled when it looks beautiful on you," he closed. Dalma.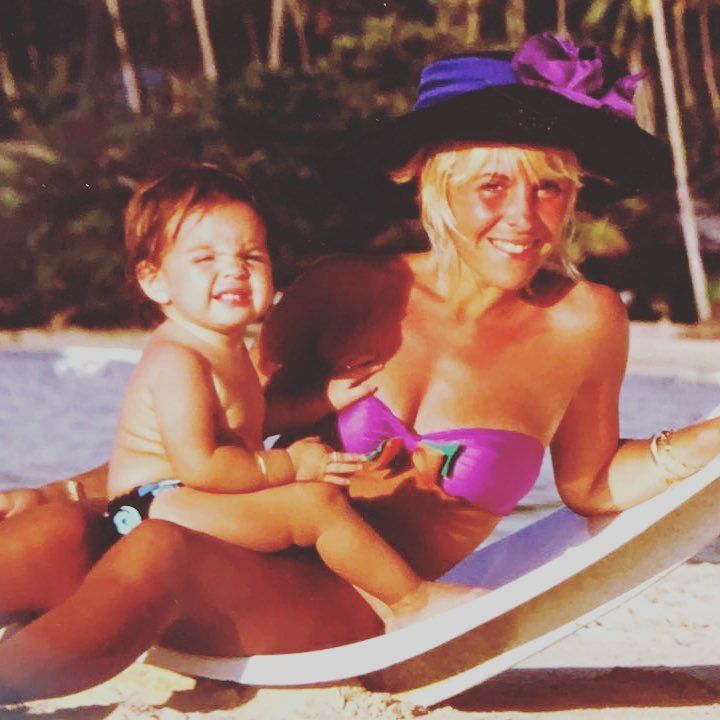 Dalma Maradona exposed Claudia Villafañe who suffered an accident with Azul's diaper
Dalma Tempted with laughter, she wrote: "Look what happened. She was shit… on Azul all day and she didn't realize it. I just found out about her. What happened?" And Claudia answered quickly: "Because I carry a fanny pack and I feel it there when I take it upa".
Realizing that her mother was not bragging about the situation, the actress insisted: "And the smell? Sensitivity? Nothing?". Given this, Claudia Villafañe defended herself that she did not feel anything and her daughter took advantage of the situation and honored one of the viral World Cup songs for the Qatar 2022 World Cup dedicated to grandmothers: "Grandma, la, la, la".