Juliet Poggio She is one of the most beloved participants in the contest, but some of her comments are quite questioned by social networks. In this case, she has to do with the model's pets.
The participant had a conversation with Daniela and Romina when he said: "When we have to go away on a Sunday or for a long time, they stay locked up in the kitchen all day because if they don't, they pee and poop everywhere," The companions looked at her surprised. "I'm sorry, they're locked up there all day"he later confessed.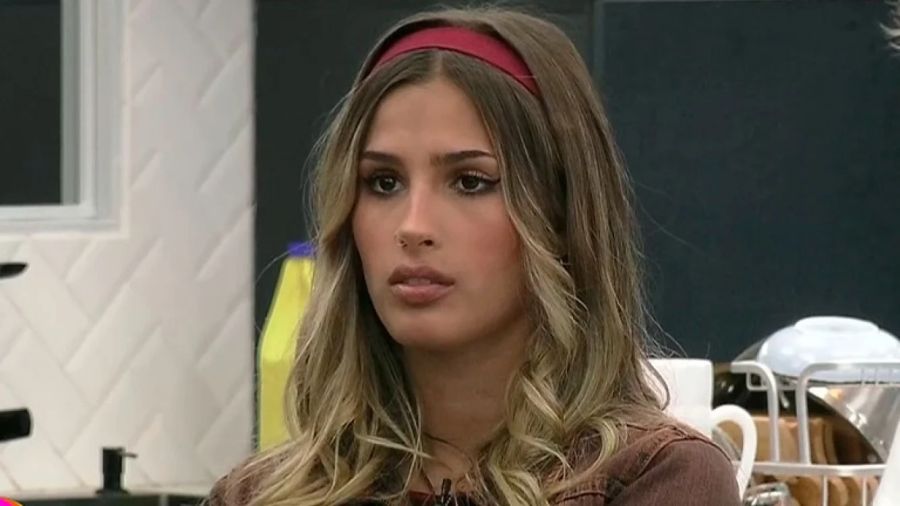 Daniela then asked him if anyone came to give them food and water when they were left alone. "Not. Nobody goes, they are alone ", said the actress and this was the comment that was totally repudiated in the networks.
Confessions about his dogs is not something new because Juliet He had already gotten into a controversy over comments about his pets. A few weeks ago, the actress had very controversial phrases for her blind dog and her mother had to go out to clarify the situation.