Martin Baclini He is single and without commitments, which enables him to have fun and have a good time in the best possible way. The businessman is on vacation in Punta del Este, one of the most popular destinations for Argentines when it comes to relaxing and enjoying.
But from the official Instagram account of "LAM", they exposed Cinthia Fernández's ex. "Martin Baclini with a new conquest in Punta del Este"Pepe Ochoa wrote along with a video that supports his words.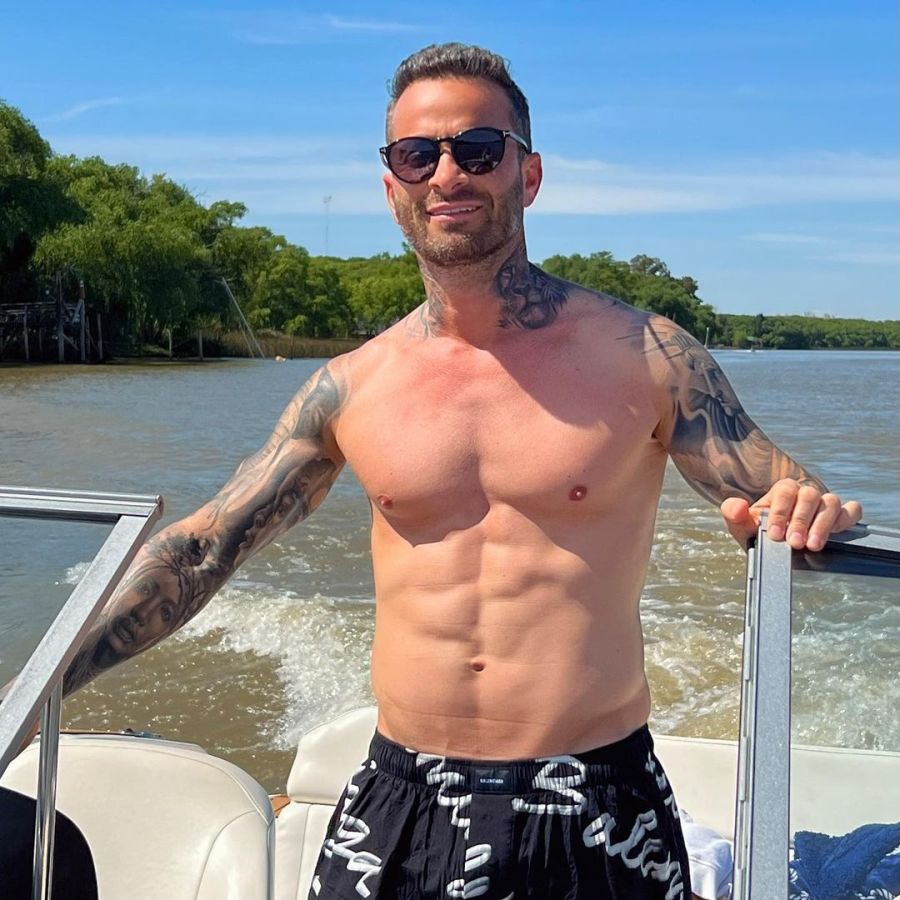 In these images you can see the businessman with a young brunette in what appears to be a bowling alley. Although the video is not entirely clear, it is evident that at one point Baclini kisses his partner and then continue chatting very close.
Despite the fact that the Community Manager of the "LAM" account tagged the protagonist of the video, so far Martin He did not echo the viralization of the images. However, he has nothing to clarify, since his marital status does not commit him to anyone.
What will Cinthia Fernández say when she sees the video of Martín Baclini with another woman
It is public knowledge that Cinthia Fernández is still in love with her ex-partner to whom she declared her love publicly on more than one occasion. Nevertheless, Baclini He made it clear that for the moment he would not return to the dancer.
Every time any information regarding the businessman comes to light, Cinthia usually reacts through the stories of her official Instagram account, although she has not done so for now.