On Monday night, the program that hosts Pampita Ardohain and Chino Leunis returned to the screen of El Trece with its second season. The edition must show all its top cards because on the other side it has a strong competitor, Big Brother.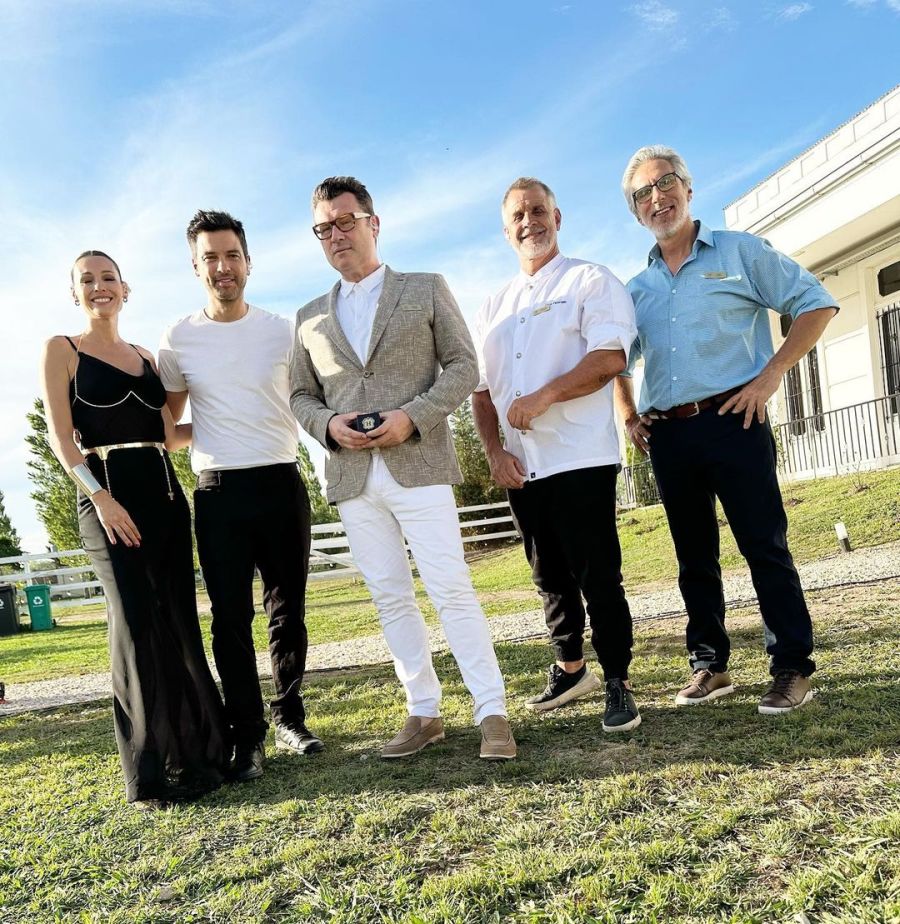 That is why 16 participants entered, of which their roles are already known. They showed all the changes that the hotel had since the first season and there was also a face-to-face nomination that left mimi alvarado very complicated.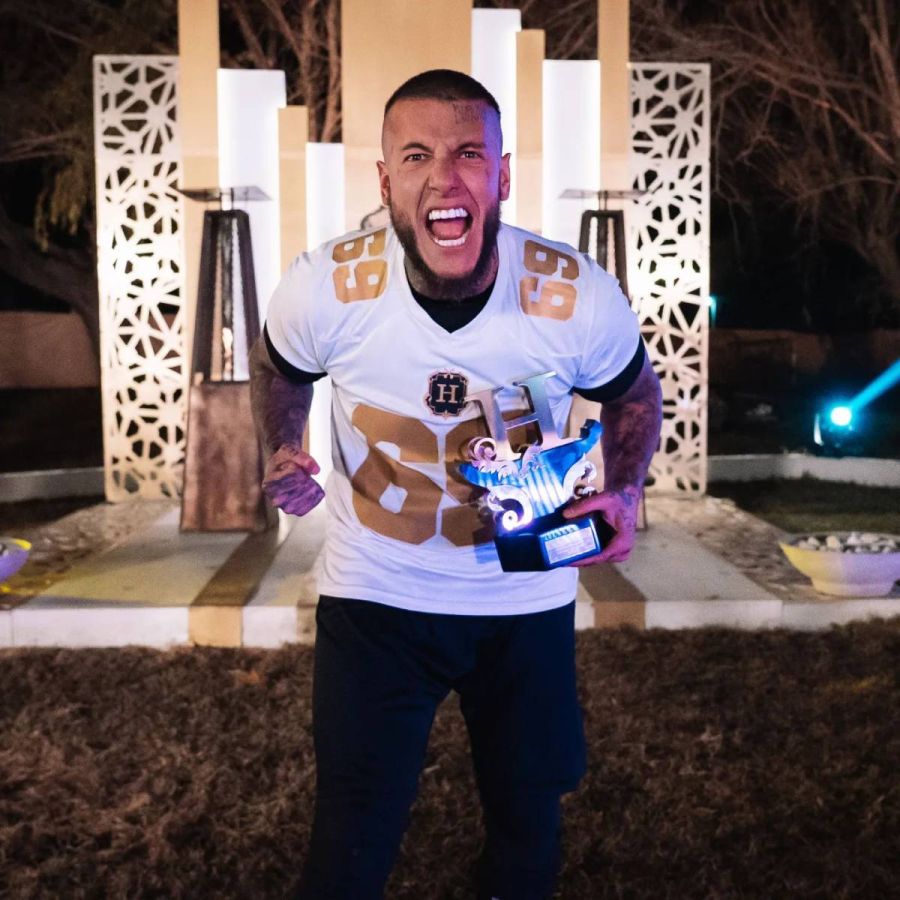 As happened in the last edition, which had as its winner Alex CaniggiaThe roles have already been known, who will be part of the hotel staff and who will be the guests. But little by little they are going to get to know the peculiarities of this second installment.
Pampita and the hotel manager, Gabriel Oliveri, presented the new benefit: The Super Guest. "We gather you all here because we have a very important announcement to make to you. Being a guest is a privilege that they earned by winning the challenge and that privilege, now, has an exclusivity", said the driver.
"Whoever is going to choose the super guest each week is the manager on call for each week, in this case it is Charlotte Caniggia", explained Gabriel Oliveri. Alex's sister then made a decision: "I choose this person because I like him very much and he is very happy. We get along very well and I think he deserves it. It's Marian."
The super guest has several benefits, from a private and exclusive bathroom to a personal assistant. Marian Farjat chose Fede Baron which would then end with hugs and kisses.