In the midst of the celebrations for Argentina's victory over France in the World Cup final in Qatar, Rodrigo De Paul had to put aside the celebrations to denounce his ex camila homswho harassed the player and his girlfriend repeatedly.
As explained by the court, the case was initiated by "threats and harassment" after the soccer player did not go to see his children when he returned from the World Cup. In any case, it also included in the cause previous chats and threats that took place in the middle of last year.
Cami Homs was enraged after Rodrigo told her that he would not get to see his children in Puerto Madero, due to the complications to reach the department due to the number of people present in the reception of the players. Instead, De Paul attended the rehearsals of his current partner, Tini Stoessel, who performed at the Campo Argentino De Polo. It was for this reason that Homs fired mercilessly at the couple and sent them threatening and irreproducible messages that managed to get Tini to block her.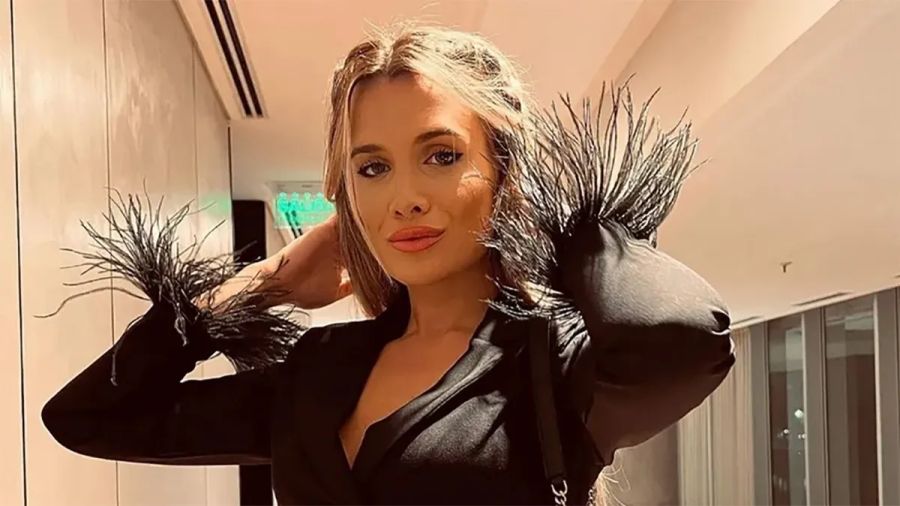 Today the progress of the case was announced and Camila Homs was finally charged. Guido Záffora recounted in Intruders: "It is a very serious issue. She is not formally notified because she is in Punta Del Este and they are going to summon her to testifyr". Contrary to what had been said, the journalist revealed that his father, Horacio Homs, is not charged.
The model must declare in February and from there it will be seen how the case continues. "They are going to summon her to testify in February and here there are two options. She should say – according to her lawyers – that she was in a situation of anger and despair and she did not mean what she said, and then De Paul's lawyers are just going to see what they do. Rodrigo De Paul filed a criminal complaint and cannot be withdrawnZaffora explained.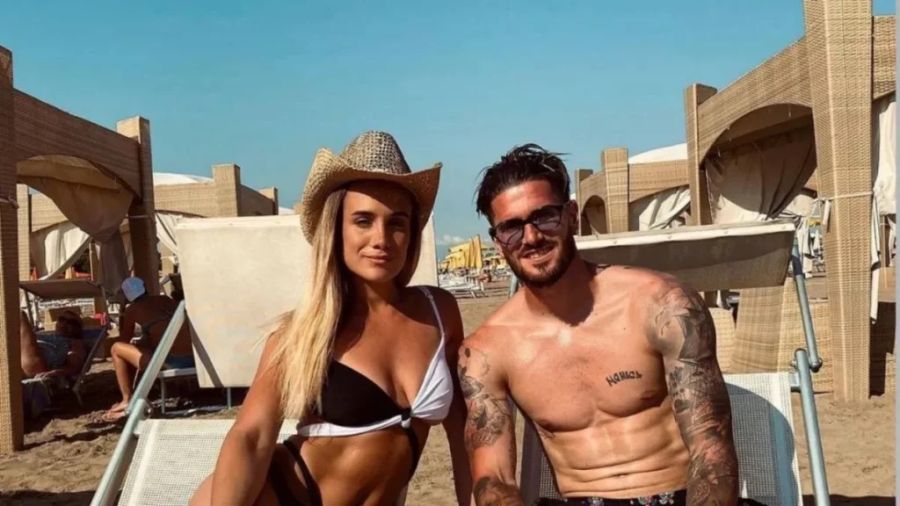 The journalist continued to report on the cause, saying: "There is already a prosecutor assigned and he not only has the chats, but also writings, documents… The presentation, the case that Rodrigo presented is so forceful, everything there is, that he is going to have to go to court".
Finally, Záffora revealed how the parents of Francesca and Bautista feel about this. "Camila feels that this has gotten out of hand, and Rodrigo De Paul wants the threats and harassment to end. They say that it was throughout the year and there is a situation that bothered a lot and it is her presence in a television program, in that of Tomás Dente, prior to the World Cup ".