For several weeks Big Brother has been planning a repechage for more members to enter 'the most famous house in the country' and although in recent days there has been speculation about the possible entry of Wanda Nara, she gave a forceful response.
In dialogue with People, Nara confirmed: "I am not going to enter the Big Brother house as one more participant."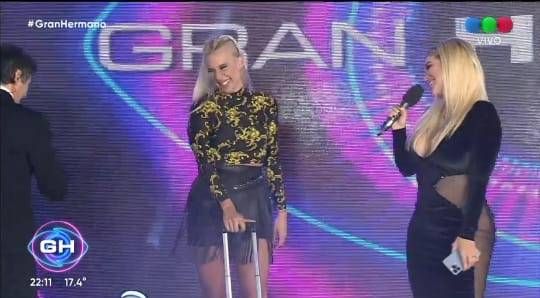 The repechage would take place on December 17 and until January there would be no elimination galasfor which Wanda expressed that she She doesn't want to spend the holidays cooped up.
The Telefe reality star expects five participants to enter, of which three would be new and the other two could be those already eliminated: Tomás Holder, Martina Stewart, Mora Jabornisky, Juan Reverdito, Lucila 'la Tora' Villar or Juliana Díaz , who left the house last night.