Antonela Roccuzzo and Lionel Messi enjoy the good life. The truth is that the soccer star's bulging bank account allows them to live a comfortable life and attending the most exclusive restaurants with his sons Thiago, Mateo and Ciro.
The businesswoman enjoys eating delicious food and living in Paris with her husband, going out to eat is a plan that neither of them wants to miss. Indeed, the couple is often seen having dinner in different exclusive places.
Antonela Roccuzzo's favorite restaurant in Paris
Antonela Roccuzzo's favorite restaurant in Paris is "Giusé Trattoria", a site that has a super exclusive menu and dishes that seem to be delicious. It is a typical Italian trattoria and is located in the neighborhood Faubourg Saint-Honore.
The chef of this place is Vittorio Beltramelli and the menu includes a variety of meals, among which pasta, fish and first-class sausages are highlighted.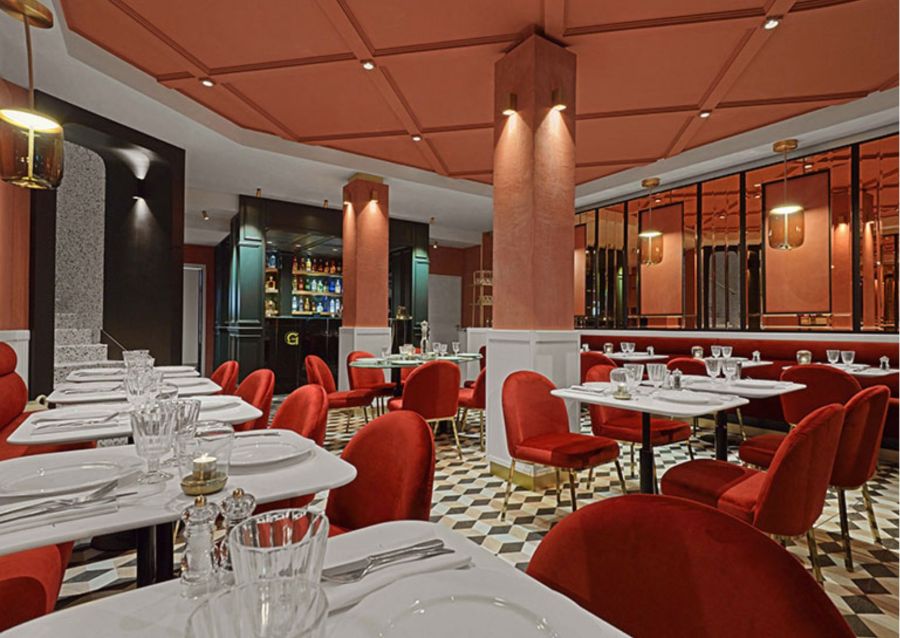 Prices range from 11 euros to dishes of 130 euros. However, this is not a problem for Antonela and Lionel who can afford to eat wherever they want regardless of the cost.
The first time Antonela Roccuzzo was seen at Giusé Trattoria
The first time that The Messi family shared a postcard from their visit to said restaurant in Paris, it was in September 2021.
back then, Antonela Roccuzzo published a series of images of what was the evening In this exclusive French restaurant where they met Ezequiel Lavezzi, Leo's former teammate in the National Team, he reunited with his countryman on European soil.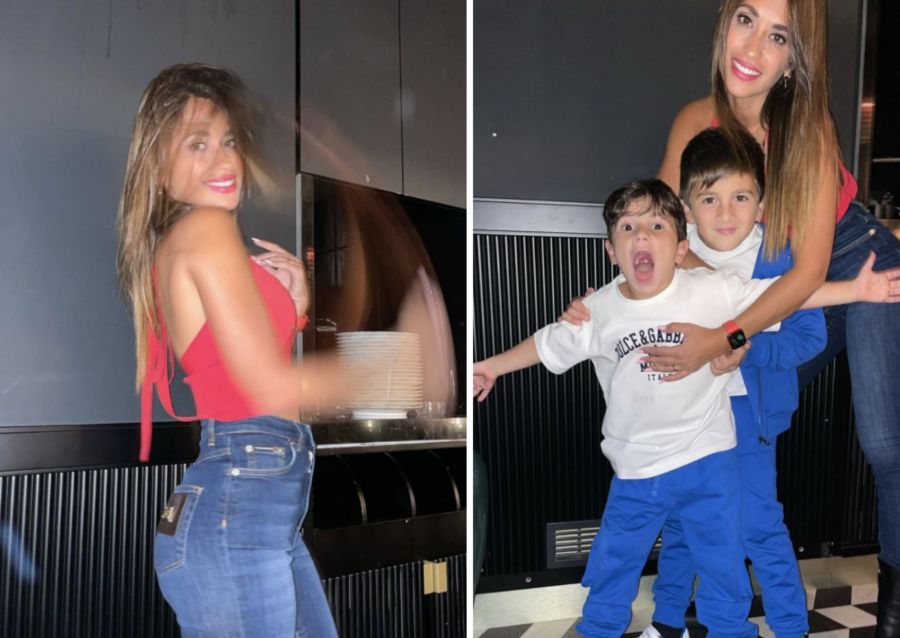 Pocho was the host of the dinner which was also attended by the three children of the Antonela Roccuzo and Lionel Messi couple.