Pure love is being breathed through the corridors of Kuarzo and on the NET TV screens. Apparently Cupid is on the loose and is being present on the program Las Rubias, hosted by Marcela Tinayre. And it is that some journalists have assured that the daughter of Mirtha Legrand and her partner Pablo Muney have a very special bond, something that is remarkable live every afternoon during the program.
The first to state that Marcela and Pablo have a wave was Karina Iavícoli in Socios del Espectáculo: "I confirm. I know Pablo Muney, we were partners in the Pampita program. I can assure you that Pablo Muney is in love with Marcela Tinayre". However, Estefi Berardi reported this Thursday that he has very different data.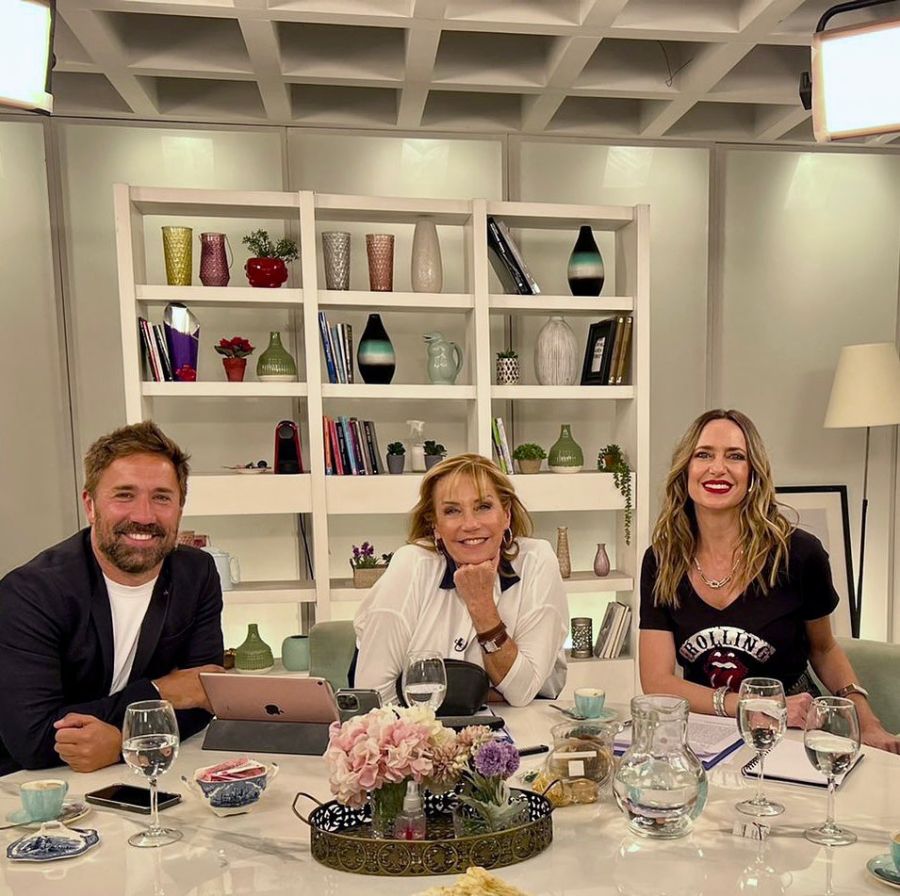 The little angel assured that indeed the famous host gave love one more chance, but that the lucky one is not her program colleague Pablo Muney. "Do you insist that Marcela Tinayre has a boyfriend?"asked Ángel De Brito incredulously, after Berardi pointed out that the love interest of the mother of Juana and Nacho Viale He is a "re fachero" economist.
"Today I spoke to her and she told me: 'No, I'm not meeting anyone. Tell that little pigeon that no, it's not like that. It's inaccurate'", pointed out the panelist of Mañanísima. Furthermore, she added: "It is logical that he wants to deny it, he is hiding it. I have luxury of details. With this gentleman they had known each other as mutual friends for a long time. A punctual friend reintroduced them and Marcela it is the first time that he chooses to meet someone from another side. As friends or a little more. You understand me"specified Estefi Berardi.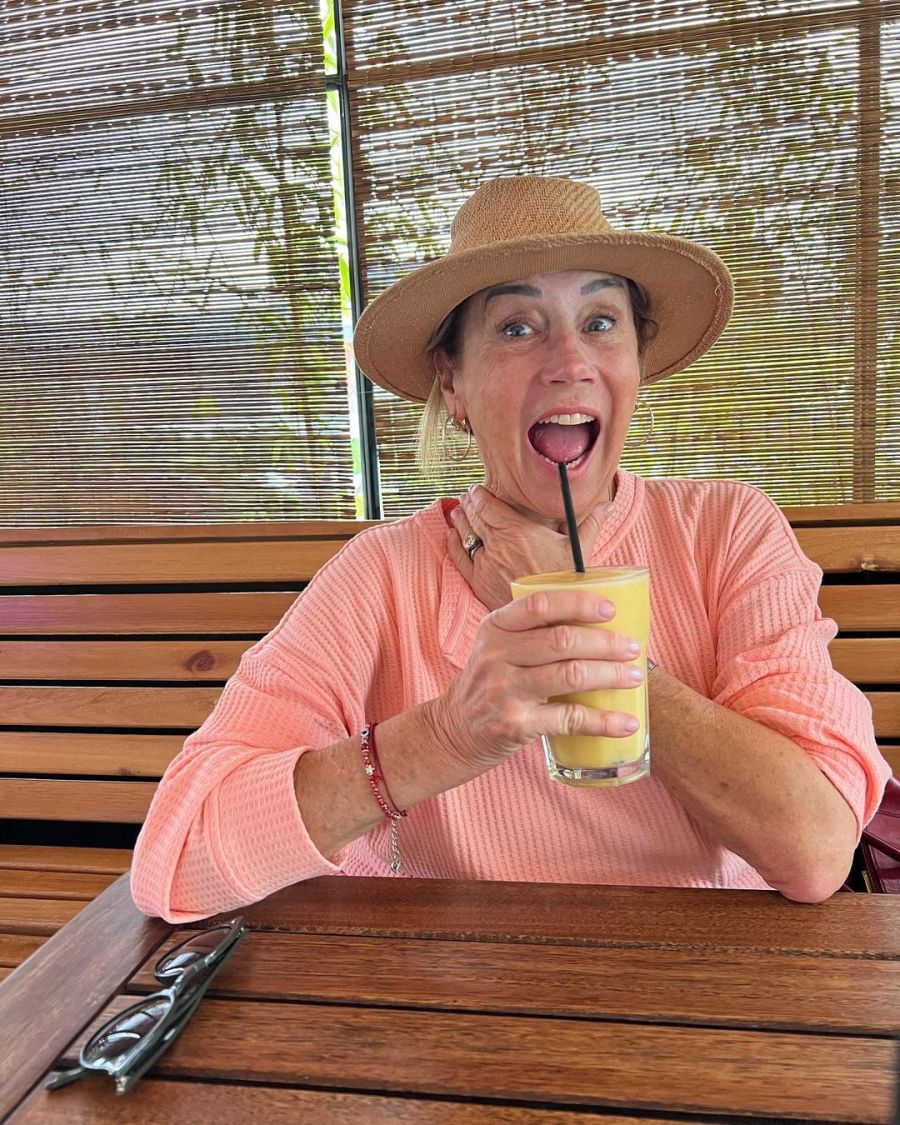 In this way, it is confirmed that the new love interest of Marcela Tinayre He is very far from his program partner Pablo Muney. It will be a matter of days before the blonde decides to break the silence and give more details about who this "re-fachero" economist is who conquered her heart.