The actress posed from the pool of her house, a green microbiniki, a color that is becoming a trend for this coming summer. Relaxed and enjoying the day, with an inflatable in the pool of her house, despite the rumors that spread about her possible separation with her boyfriend Rusherking, it was how La China was photographed for her followers. The photo was posted on her Instagram account, and then another on her feed, which received many likes and comments from all of her followers.
The micro bikini that she wears is green, the color that is becoming a trend and that will be all the rage this summer 2023. The suit is in two pieces, with a loincloth-type xxs panties and a bustier tied at the nape of the neck in the shape of a triangle. The comments and reactions on the publication were not long in coming.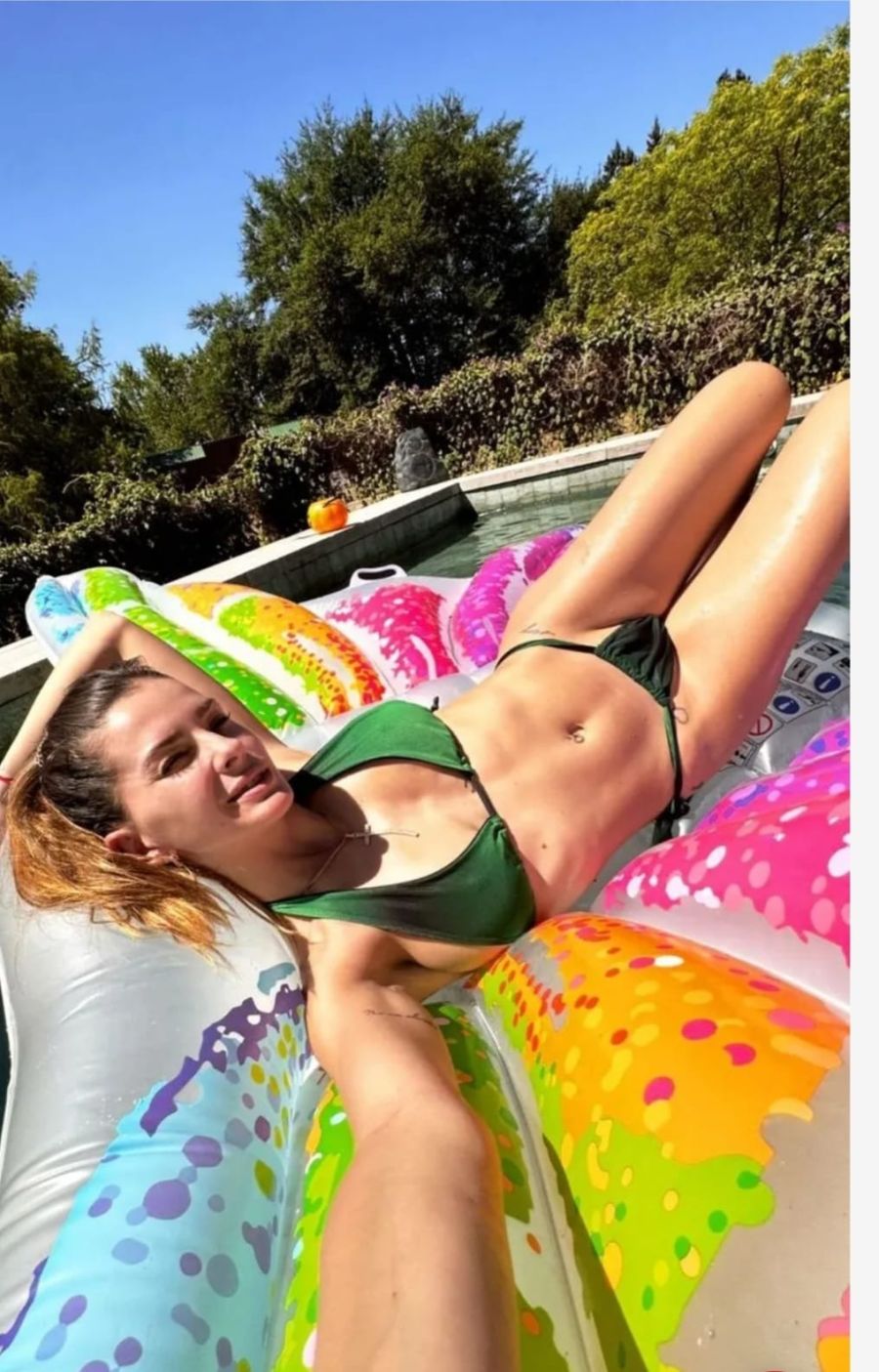 Flor Peña and her micro bikini in Tulum
The actress and host of the LPA program that is broadcast on the América signal, Florencia Peña, revolutionized everyone after the photos of her wedding in Salta with her husband Ramiro Ponce de León. Later, she went on a honeymoon trip to Tulum, where she shared some images that aroused fury in all her followers.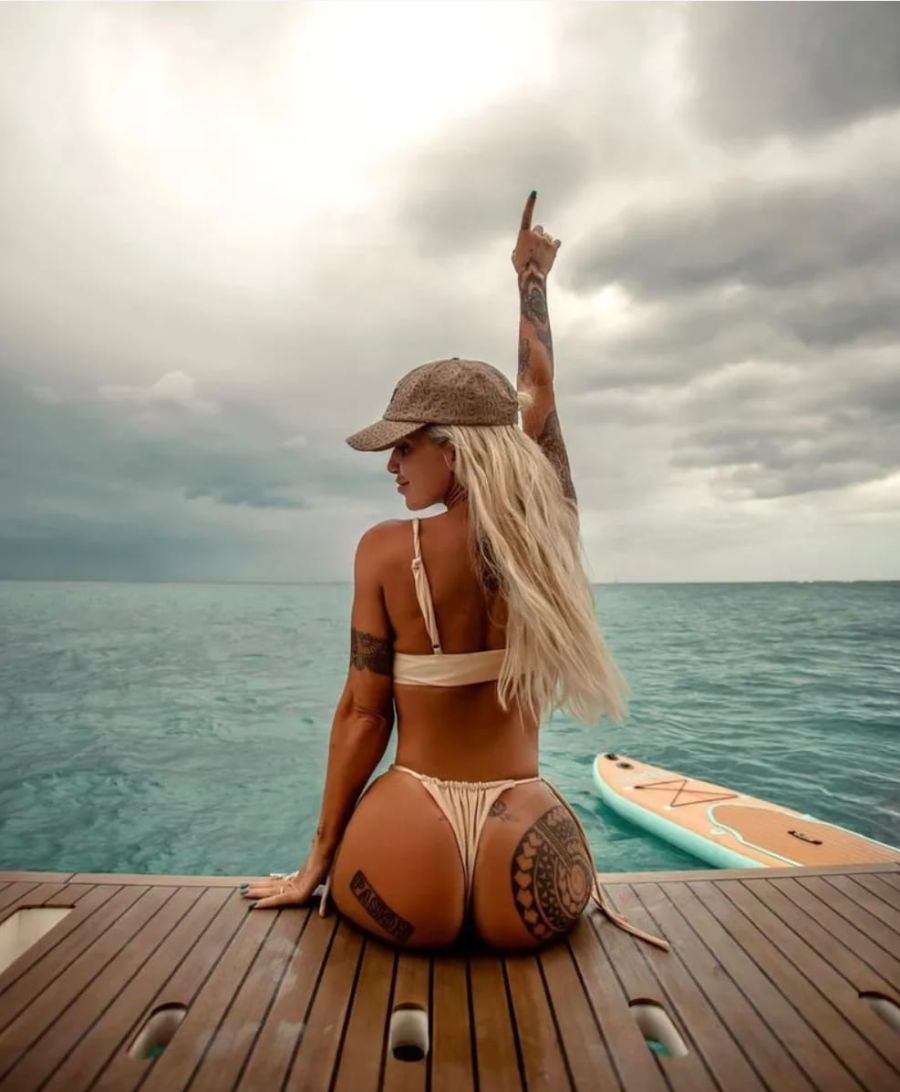 The swimsuit is similar to that of La China, a traditional design, the panties are a colaless with straps on the sides and a classic fabricthe upper part does not have long straps, it is tied in the front between the two triangles, the straps are adjustable.