Estefi Berardi and Carmen Barbieri They share the air from Monday to Friday in the Mañanísima program. And today was not another day, since the driver and those around her got a big scare because she broke down.
Out of concern for the health of the driver, Ángel De Brito asked the also little angel how Fede Bal's mother was.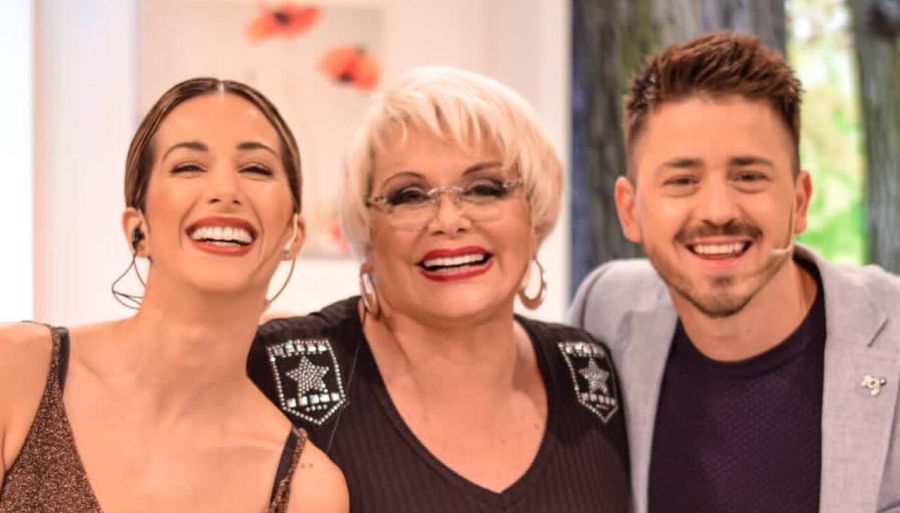 Estefi Berardi told then that Carmen Barbieri he had gone to the doctor and was doing a couple of studies. between them, for Detect if you have celiac disease. "Flours are prohibited for her. And she loves them," said the panelist, who clarified that we will have to wait for a result.
The little angel was also consulted on Instagram by the host of Mañanísima. "What happened to Carmen?" A follower wrote to him in the Stories before the possibility of sending him questions. "She lowered her blood pressure. This morning I thought she was fainting," the little angel began by answering. And she added: "They gave him rest and he has to do studies. Surely it is accumulated fatigue and stress."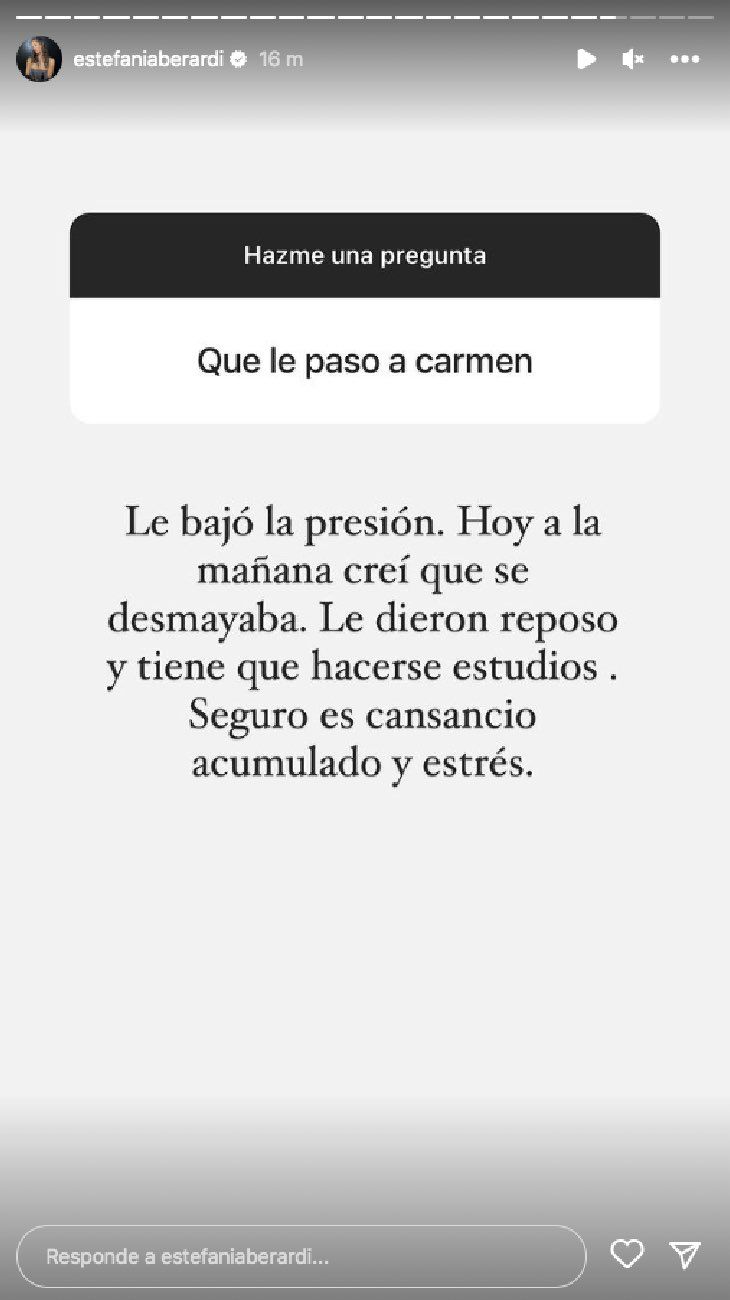 Carmen Barbieri panics on the air after learning of Fede Bal's state of health
It all started this Tuesday morning in a new edition of Mañanísima through Ciudad Magazine. The driver became very nervous after Estefi Berardi released information about her son that she did not know.
First, Estefi Berardi began by clarifying to Carmen Barbieri that what he was about to say had happened days ago, this so that the blonde would not feel bad. "Speaking of your son. I spoke with Fede over the weekend and he is super good, I'll clarify this first. They sent me a photo of Fede at the doctor, like in a guard"explained the also LAM panelist.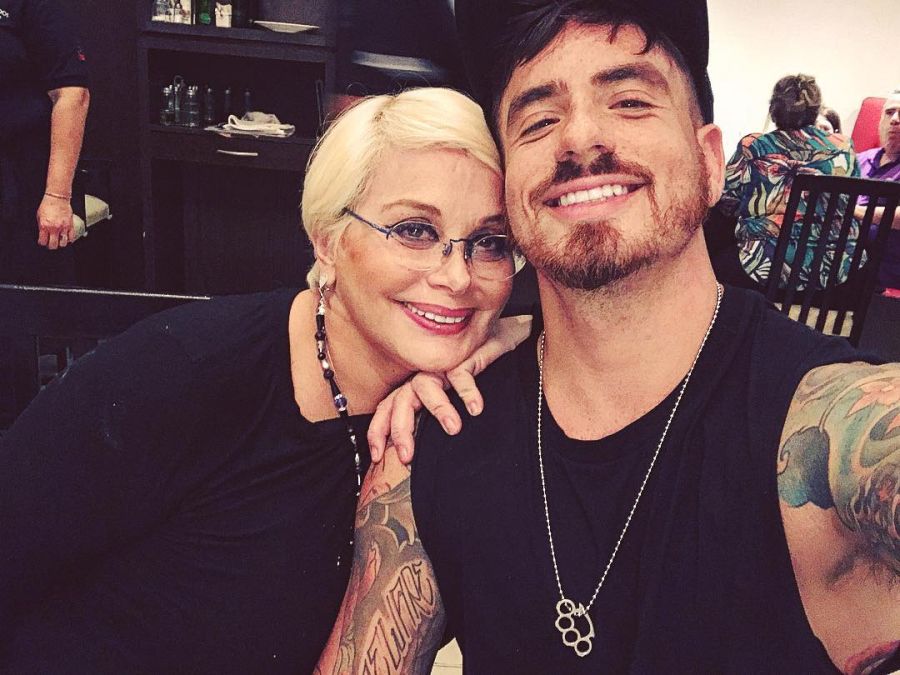 Given this, Carmen Barbieri she said very scared: "Now?"having as a response from Berardi: "No, he's old. I made it clear to you, Carmen, that everything was fine so you don't get scared!", he said trying to calm the host of the space. However, the mother's instinct was present and she was the protagonist of the moment: "Oh, he grabbed me right away! I got sweaty all over the place. I swear I sweated!", she expressed noticeably dismayed.
According to Estefi Berardi, Fede Bal had to go to the doctor for a routine X-raysince he wants to be well for the premiere of his new musical Kinky Boots at Carlos Paz.