The participants of Big Brother they pronounced themselves in a new nomination gala and voted so that between Juliana, Nacho, Maria, Agustin and Rominais the sixth eliminated from the house of the Telefe reality show.
The votes of the 13 participants of Big Brother They were distributed like this: Juliana (9), Nacho (8), María (6), Agustín (4), Romina (4), Walter (3), Marcos (2), Coti (2) and Julieta (1).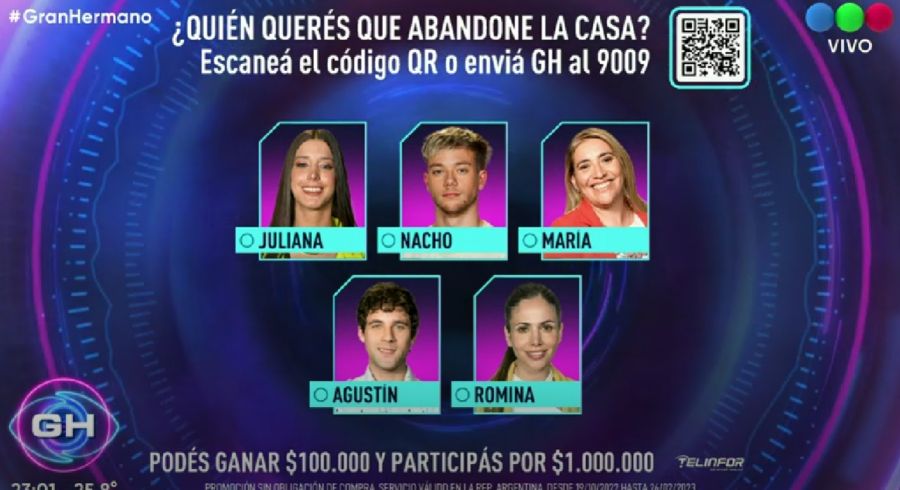 On this occasion and to the surprise of Walter "Alpha", was not nominated. It is the first time that the controversial participant is not left on the plate and he will be quiet for a week inside the house of Big Brother.
Big Brotherwho sees and hears everything, applied the sanction for conspiracy against Maria Laura last week and took away from The cone Y Coti the possibility of nominating a second companion with one vote.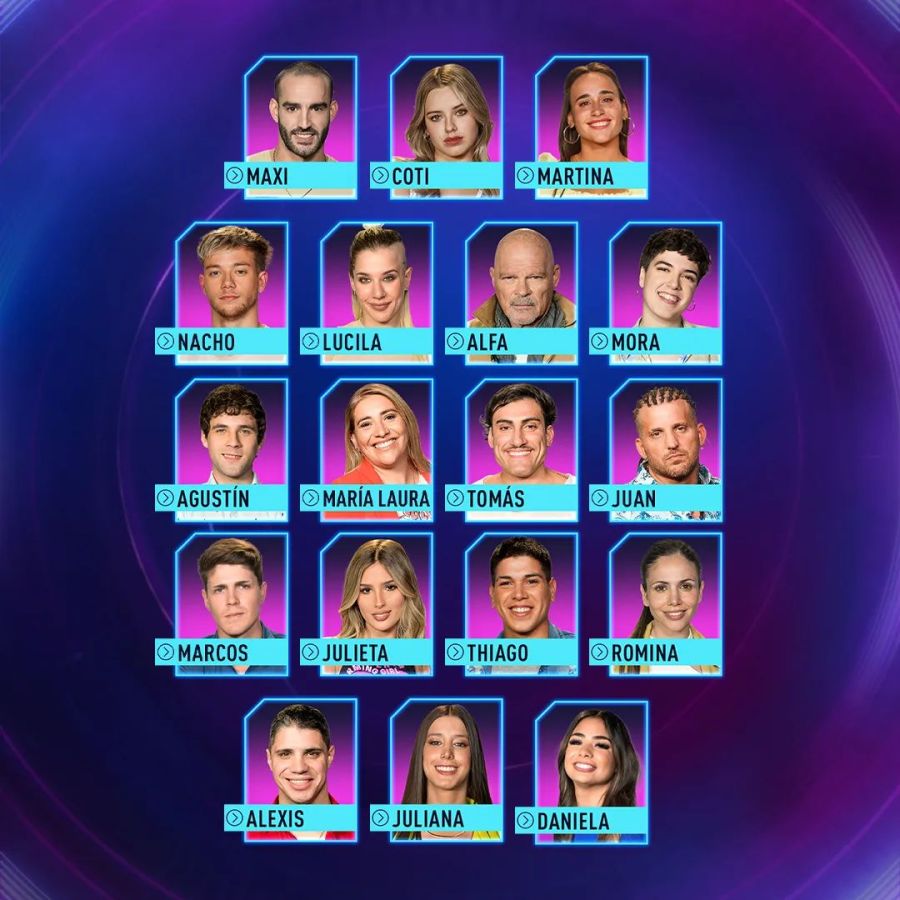 Coti voted for Agustin and he did it strategically. La Corrientes considers him one of the strongest rivals to "get out of the way" towards the final. El Cone for his part, chose to give his only two votes to Romina, also out of strategy.
Daniela did the spontaneous of the week in Big Brother
This week it was learned that there was a new spontaneous vote and who made it was Danielanamed this week, as the first lady of the house of Big Brother.
The contestant was ahead of the other 12 contestants and divided her five votes like this: "The first three are for Nacho, second, Maria Laura"said Daniela to Big Brotherwhich would be their votes.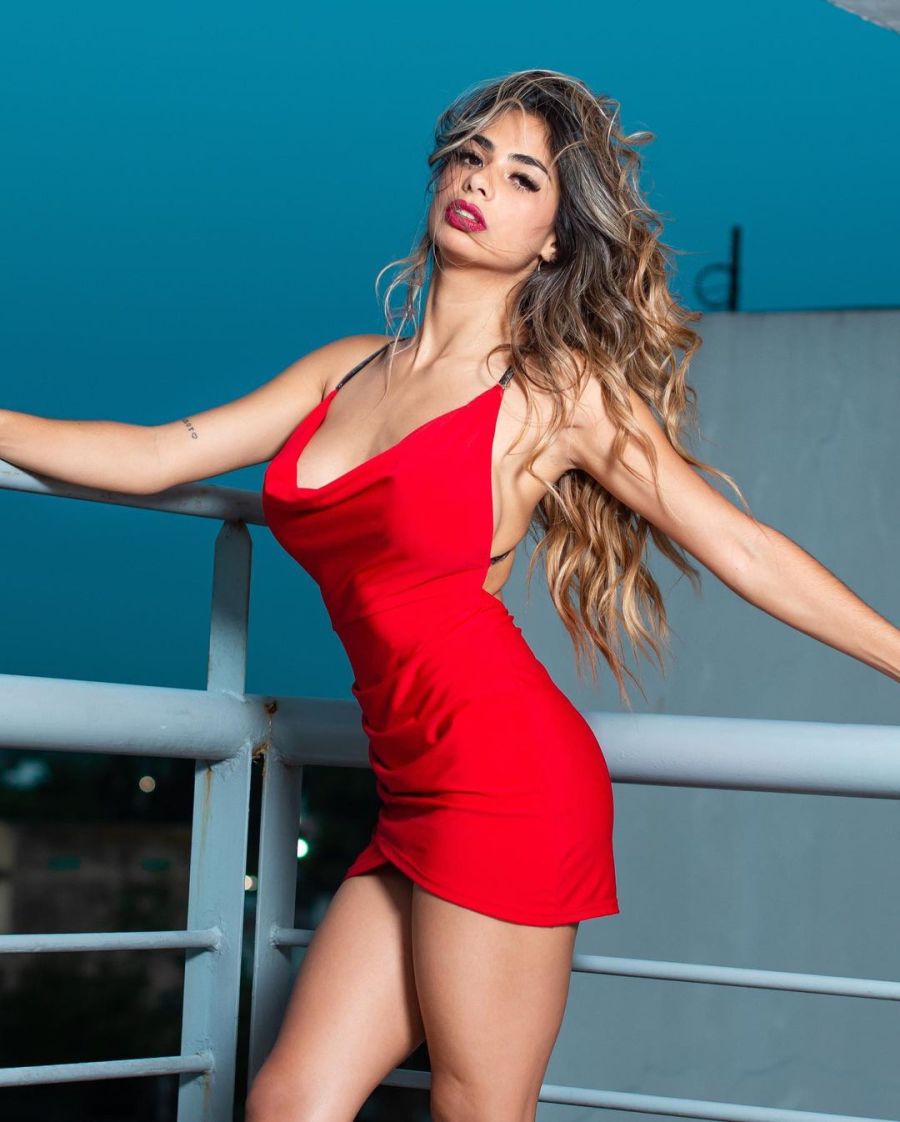 The reasons? simple and concrete, to save herself from the plate herself. Thus, Daniela he made sure that two of his most contentious classmates for the week had a majority of the votes. "by game".
The leader of the week is Thiagoso the smallest participant in the house and the favorite by the public outside, will have the responsibility of removing one from the plate and saving it from going to the final vote on Sunday.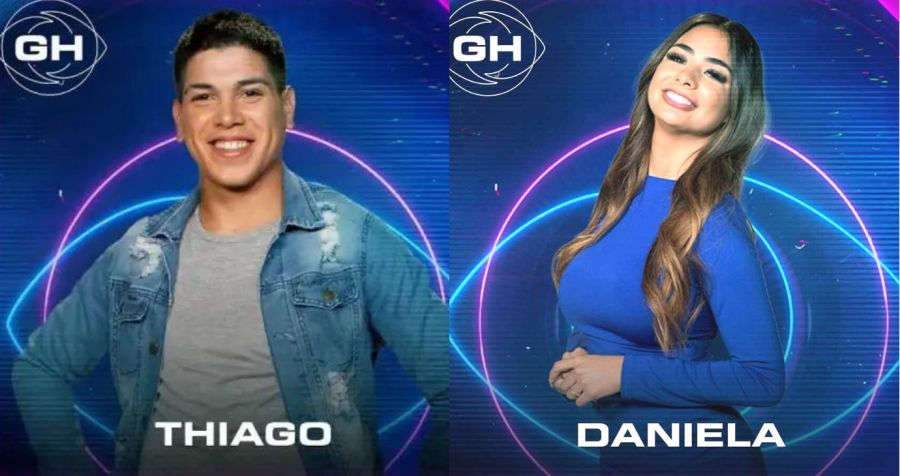 The votes of Thiago There were two for María and one for Juliana. Yes, he maintains his line of play and is consistent with his voting this weeka, the candidates to save from this plate are reduced to Nacho, Agustín and Romina.